Description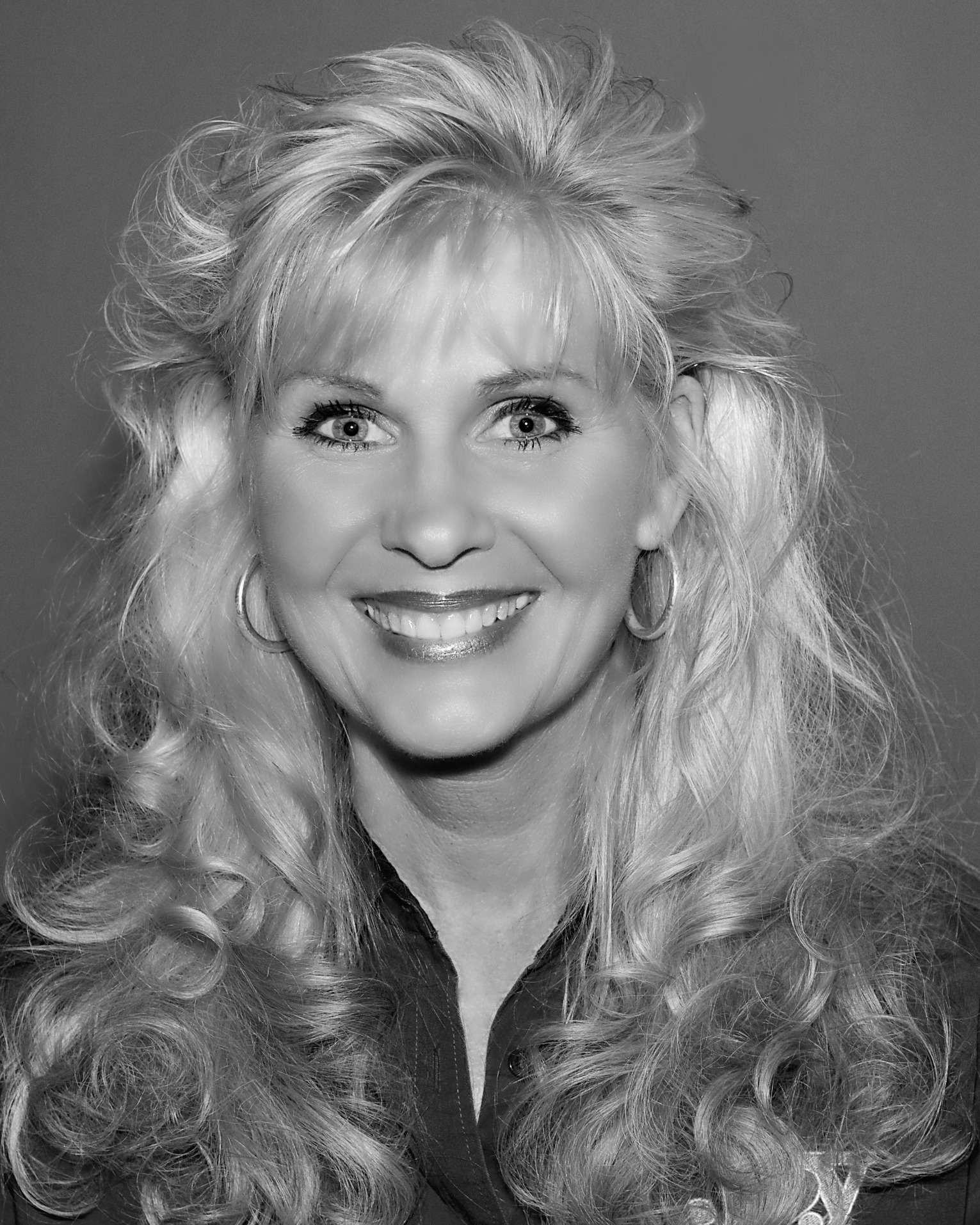 Lisa Bain is the founder/director of a local 501c3 charity, Joy In The Cause.
Joy In The Cause provides care, compassion, and joy to those with life altering illness and special needs. The inspiration for Joy in the Cause began when Lisa's mom was diagnosed with ovarian cancer and Lisa received her own grim diagnosis of 2 autoimmune diseases, and was told to "throw away her running shoes and call it a day." Lisa spreads joy in cancer treatment centers, hospital rooms, hospice centers, nursing facilities, and throughout the community often accompanied by her therapy bulldog Mavis Pearl, (the ambassador of Joy In The Cause) who is always dressed for the occasion — most always in a big bow and tutu. This hilarious sight opens doors for sharing, love, hope, and joy with hurting people and encouraging them to find the miracles waiting for them by living outside of the box of their diagnosis or difficult situation. Joy in The Cause has grown in the last 4 years to now having over 300 volunteers, and over 30,000 care packages delivered. Lisa also loves dog training and all three of her dogs are registered therapy dogs and are involved in the journey of helping others. Lisa is a member of Therapy Dogs Inc., Karing K9s, The R.E.A.D. Program, and has participated with Mavis Pearl in the Champs Program. Lisa, a social work/ counseling graduate from Oral Roberts University, is the author of two books: Joy in the Journey — Finding Laughter and Joy in Very Dark Places, and Life Outside of the Box. Lisa and her husband Skipper have four children and live in Tulsa, OK.
Lisa Bain
Joy In The Cause
3939 So. Harvard Ave. Suite 185
918-261-1415 (call or text)
Town Village is the Sponsor for our meeting room.
Please Bring $5.00 Cash to Cover Room charge.
Lunch will be served at meeting
Please Like us on Facebook
Please Bring a Friend to our next Event!
Please Connect with our officers. We want to know you!

NAPW TULSA CHAPTER Officers:
Lynnette Warren, Secretary
Shontae Davis, Treasure
Michele C. Scott, President