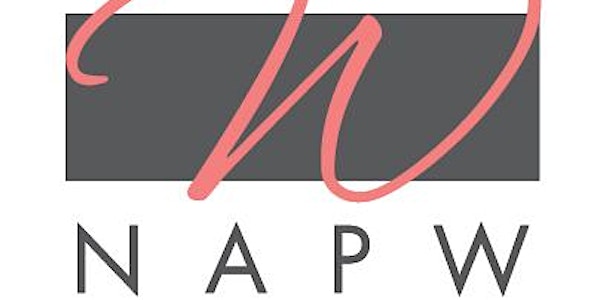 NAPW Schaumburg - Prince Charming is not a Financial Plan
When and where
Location
The Saddle Room 2559 Pratum Ave Hoffman Estates, IL 60192
Description
NAPW January Theme - Financial Awareness
If your little girl dreams don't match the reality of your life, don't miss this event:
Join us for the presentation "Prince Charming is not a Financial Plan"
Judy McNiff, CFP® Premier Advisor * with Wells Fargo Advisors, LLC
will share with you:
- Why a man is not a plan.
- How choices women make now could be sabotaging their retirement.
- How evaluating trends can keep you out of a financial nightmare.
- How to wade through information over-load so you know where to start.
THE SADDLE ROOM OFFERS AN AMERICAN ECLECTIC MENU THAT CHANGES WITH EACH SEASON. THE WINE BAR FEATURES FLIGHTS OF WINE AND AN ADDITIONAL TWENTY WINES BY THE GLASS. TRY THE TAPAS MENU. (WINE BAR ONLY) "SMALL TASTES THAT COMPLIMENT THE WINE" SO RELAX AND ENJOY THE UPBEAT ATMOSPHERE, FRIENDLY SERVICE, AND MOST OF ALL THE UNIQUE GASTRONOMY.
Food and Beverages will be available for purchase!
Remember to bring your Business Cards!