Description
You are invited to join us for dinner and our monthly chapter meeting. Our speaker will be Leisa Reid, a speaker, author and trainer.
Lisa will present on Creating a Winning Mindset:
This presentation is a blend of information with undeniable experiences. You will be invited to participate in activities where you can:
Discover how your perceptions could be preventing you from seeing and seizing opportunities

Take actions that would lead directly to the results you ideally want.

Uncover your own unique thinking that is holding you back.
Come prepared to challenge how you think about things. After all, "to get what we never got, we have to think like we never thought!"
Please join us to learn how to achieve more and network with like-minded, professional women!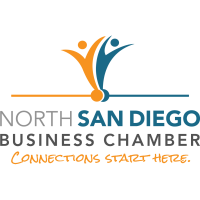 There will also be an opportunity to be a vendor at this event. If you're interested please email Edna or Stephanie at napwsd2@gmail.com