Description
You are invited to join us for our monthly chapter meeting. We are returning for the third year to the lovely Pink Lady, La Valencia Hotel in La Jolla, for our August luncheon. This event always sells out, so make sure to register today!

Our guest speaker will be Sheri Nasim, President and CEO of Center for Executive Excellence, and Author, Speaker and Leadership Consultant. Ms. Nasim will be speaking to us about the Power Puzzle.
The Power Puzzle: Re-Wiring Your Brain to Be an Excellent Leader
Does power corrupt? Yes and no. In effect, power reveals. Combining neuroscience and leadership, Sheri Nasim will unpack 5 ways to keep your brain in check with what matters most when striving to lead and make smart, lasting changes in the workplace.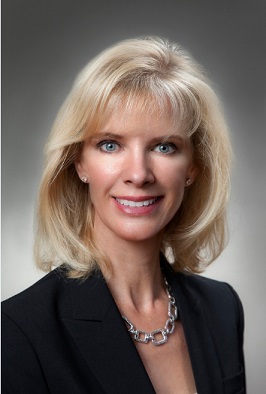 We are excited to have Ms. Nasim join us for our August luncheon. This will be a great meeting at a beautiful location. Please join us and connect with like-minded women as well.
Valet parking will be specially priced at $6 for this event.
We look forward to seeing you!
Cheers
Edna