Description
You are invited to join us for the First Annual San Diego Chapter's Women of Achievement and Power Expo! The event will be held on the Pavilion at the beautiful Bernardo Heights Country Club.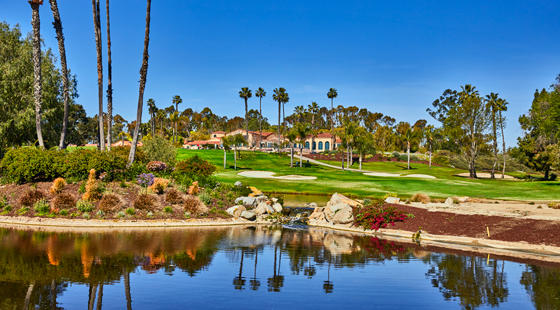 We will have vendors with all different products and services available. You will be able to stroll through the event and shop at the vendor tables. Additionally, you will enjoy a continental breakfast and box lunch while networking with like-minded professional women.
NAPW San Diego will be recognizing and presenting awards to Women of Achievement from our community. Award recipients are: Dr. Wenhui Laura Li, Founder, Help Undiagnosed Children Foundation; Dr. Lindsay Pfeffer, Owner, I-Ortho and community activist; Linda Shaffer-Vanaria, Founder and President, Enterprise Coaching and Former Navy test pilot; Jessica Blair Sobel, Founder, Creating First Impressions (benefitting homeless youth). These winners will be featured on a panel discussion during the event.
Event schedule:
8:30 - 9:00 AM- Check-In, Pick up swag bag, Continental Breakfast;
9:00 - 10:00 AM- Continental Breakfast, Networking, Vendors;
10:00 AM- Breakout Session with Mary Fain Brandt about LinkedIn Strategies for Business;
10:30 - 11:00 AM- Breakout Sesssion with LJ Posci about Stress Reduction for Productivity;
11 AM- Raffle Prize drawings (proceeds for local charities) and Vendor Spotlight;
12:00 Noon- 1:00 PM- Lunch and Live Entertainment;
1:00 - 2:30 PM- Panel Discussions with Women of Achievement Award recipients;
2:30 PM- Raffle Prize drawings;
3:00 PM- End of Event.
We do hope you will join us for our first annual Women of Achievement and Power Expo. You will not want to miss this event!