Description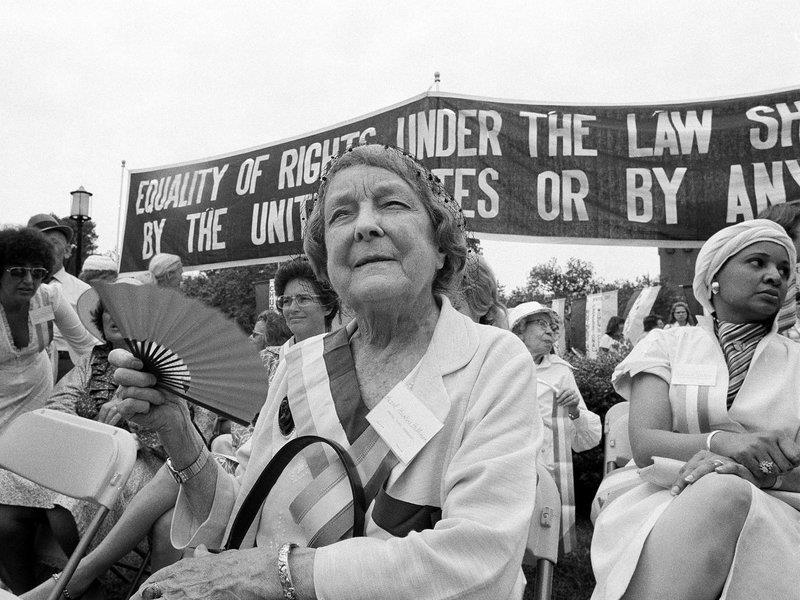 NAPW Los Angeles Presents:
Equal Means Equal - A documentary.
A groundbreaking exploration of gender inequality in the USA featuring top women's rights activists, leaders, and survivors. A brutal expose of a broken system, the film reignites the dialogue on full legal equality for all Americans.
ERA – Equal Rights Amendment has been ratify by Nevada last March 21st 2017, after 35 years. Is the topic on the table for other states as Virginia and Illinois? Join us for a conversation on Women Equal Rights.
When: June 14th 6:00 pm - 9:00 pm
Location: Merrill Lynch - 9560 Wilshire Blvd, Beverly Hills, CA 90212
RSVP : https://www.eventbrite.com/e/napw-la-equal-means-equal-tickets-34180965187

Ruth Garcia-Corrales
President NAPW Los Angeles Chapter