NAPW Bellevue Chapter "Holiday Celebration and New Connections" Networking Meeting

Wednesday, December 14, 2016 from 6:30 PM to 8:30 PM (PST)
Event Details

Holiday Gratitude Celebration and New Connections Networking Meeting
Are you ready to Reignite, Reconnect and Refresh Your Business Connections to create a successful 2017 with new girlfriends and business opportunities?
If you said yes to this question, then you do not want to miss December's NAPW Bellevue's event!
This month our topic is " Gratitude for 2016". As we step into a new year, NAPW Bellevue President Renessa Rios-Strong  our Speaker will share insights on Gratitude and Manifesting New Miracles! She will share her secret sauce to success. We will also have Sandi MacCalla share about social confidence and social etiquette for the Holidays! You do not want to miss out!
We will have complimentary appetizers, beverages and holiday giveaways prizes!
Expect to engage with women and learn something new about yourself and those you are surrounded by in a friendly and safe place for women.

We will have a fun exercise to connect and grow together as women!
Huge Bonuses:
The woman that brings the most friends will get a Prize!

Please invite all of your girlfriends that are open to encouragement, connection and inspiration. They do not have to be NAPW Members.

We will be picking a woman from our NAPW Facebook Group to showcase their business for January!

Please join our exclusive NAPW Bellevue Facebook Group to stay encouraged throughout your work week, win giveaways from local businesses and also get updates on our upcoming events and social hours. Join Here.

This month we will be having our complimentary appetizers from 6:30pm-7:00pm.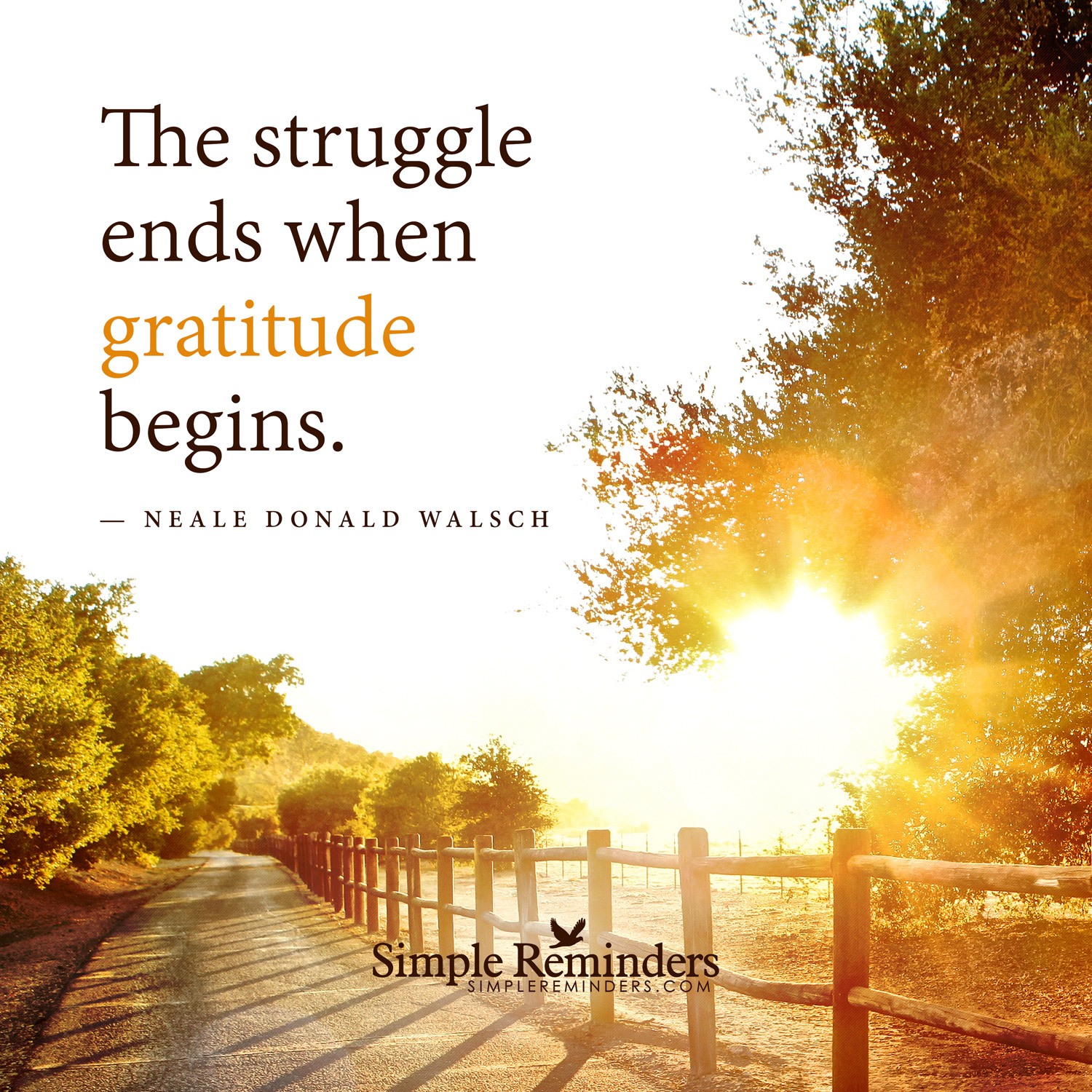 "These events are life changing as we are not just passing out our business cards but also creating an environment for personal growth and development and true authentic connections with women in our community."
There are no other events like this in our city! Women walk away with new business connections, business ideas, professional growth and most importantly new opportunities to living a purposeful life with new friends to enjoy our journey with.
Each Month our Bellevue NAPW Chapter Networking Gatherings have been growing with new women and creating wonderful relationships with the existing women that are already attending! Join us each month as we pick out a different themes to celebrate women and our growth in business, friendship, family, community and self. Join us this month! Get your tickets today before we sell out of space. PIC We have world class women in business attending our monthly meeting.
Our chapter keeps growing with inspiring business women that are open to creating new friendships and business opportunities. If this is your first event, you will be welcomed with warm smiles and new introductions to your Bellevue Chapter Tribe of influential women. This event is for you if you are ready to create new beginnings in friendships 2016!
We only have space for 40 women so please buy your ticket before they all sell out.
10 Reasons to attend this event and what to expect:
Connect with World Class Speakers and Mentors to personally grow in self, family, business and community.

Expect to meet over 30 prominent business women in our community that value growing in friendship, business and personal growth.

Grow your tribe of smart women to connect with outside of this event to share your business, life and goals with.

New exciting business networking opportunities to create long-term business relationships to support your future success.

Be introduced to the most dynamic Small and Medium Business Entrepreneurs, Business Professionals, C-Level Executives, and Entrepreneurs in a variety of industries.

You will have opportunities to talk to other women, divide into mini groups and connect with like-minded women like yourself.

Feel empowered by sharing who you are and the business you work with so others can connect with you.

Meet our new upcoming board members to stay connected to our social and business growth events.

Complimentary Appetizers from 6:30-7 for all of the ladies attending! Win fun raffle giveaways!

Remember to bring business cards, an open heart and your smile because creating best friends to share life with is PRICELESS!
Get your tickets here before they all sell out! Tickets are only $15 to cover our our cost on catering the food, event space and offering affordable drink prices.
Where we will be meeting: VIP Area of the Pearson's Hall in downtown Bellevue with FREE parking.
We look forward to seeing you soon! If you cannot make this event please keep in mind for next month as we meet every third Tuesday or Wednesday of the month.
Let's make 2016-2017 great by being fearless towards our goals and reaching out to encourage others to be our friends by living in joy, happiness and connection. Renessa Rios-Strong NAPW Bellevue Chapter President Check out our past pictures of Fun and Connection! Check out our past pictures of Fun and Learning!
When & Where

VIP Room At Pearson Hall (Behind the Sanctuary @ Grace Building)
9625 NE 8th St
Bellevue, WA 98004


Wednesday, December 14, 2016 from 6:30 PM to 8:30 PM (PST)
Add to my calendar
Organizer

National Association of Professional Women (NAPW) NAPW defines success as "owning your own power." As the largest, most-recognized networking organization of professional women in the country, spanning virtually every industry and profession, NAPW is a powerfully vibrant networking community with more than 700,000 members and over 200 Local Chapters. NAPW members have diverse backgrounds, beliefs, perspectives and lifestyles with one common bond – their ability to succeed.
NAPW is the most rapidly growing and recognized association for professional women in the United States. Our members range from women who are just starting out in their careers and are seeking better opportunities to those with established careers seeking greater advancement. NAPW is an exclusive network for like-minded women to come together and exchange ideas both professionally and socially on topics such as business, career development, family, philanthropy, economic and political issues.
Questions? Contact Bellevue, WA President - Renessa Rios-Strong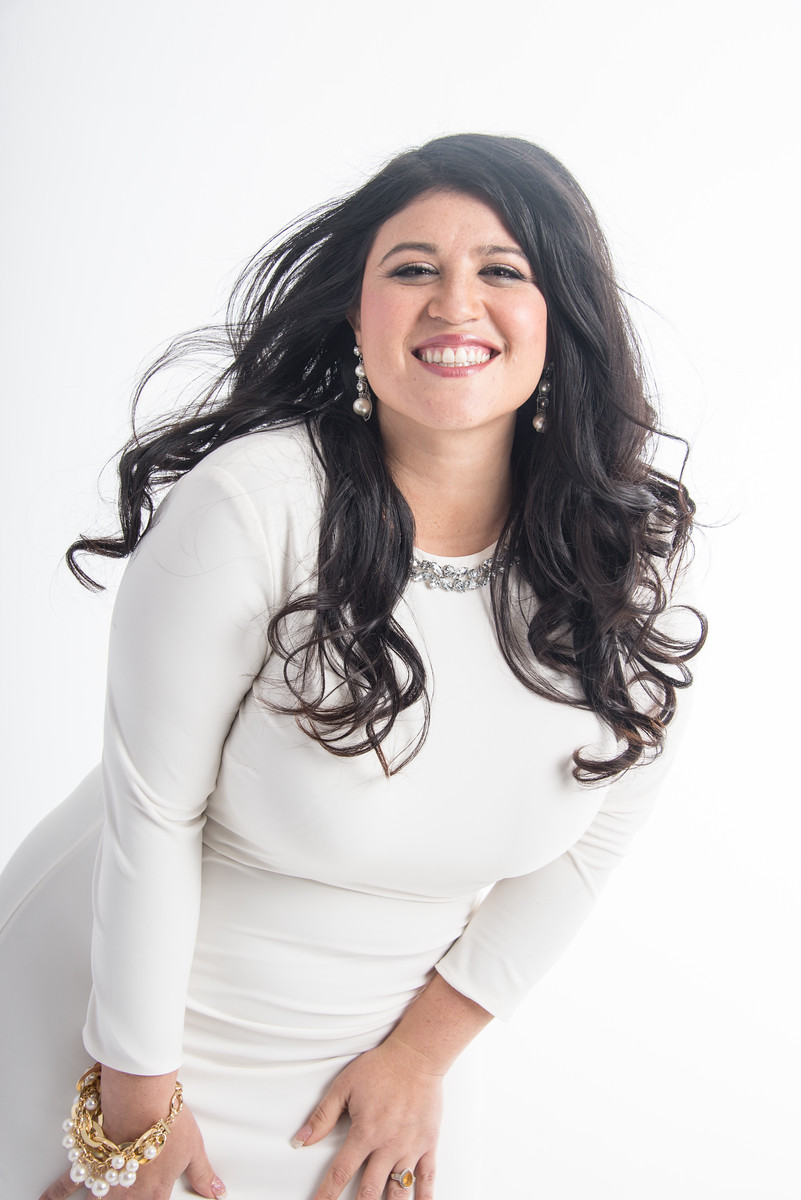 Latina Entrepreneur CEO Renessa Rios is a nationally recognized motivational speaker, Author of "Date Right Or Stay Single Forever" and "Sexy Secrets To A Juicy Love Life" and a certified Relationship Coach in dating, intimacy, and relationships.
Renessa Rios has been featured on Oxygen Network, NBC King 5 New Day Northwest Show, Q13 Fox News, TBN, Cosmo Latina, Latina Magazine and is the national Relationship Speaker for Healthy Women-Healthy World conference. Renessa Rios is also the host of her itunes Show "The Renessa Rios #Lovetalk Show" The Emergency Hotline helping virgins to widows find love.
Renessa Rios is the Founder and CEO of Romance Success University.com, the Northwest's largest dating company with over 25,000 singles.  Renessa has a growing community of singles she works with daily, introducing them to love and happiness; hosting weekly single events, dating seminars, and private coaching.
Renessa Rios started her journey of love in the most vulnerable of times when she was only 9 years old; she was homeless and had to live in cars and shelters with her single mother and brothers. God and Love is what kept their family strong in the midst of their struggling time. Now, God's love is what drives Renessa to dedicate her life to empowering individuals to finding love and happiness in their lives.
CEO Renessa Rios understands that dating, intimacy and love can affect the bottom line at work, home and your confidence within. Renessa's energetic message shares her own struggles of dating after divorce, attracting her new husband and noticing her own red flags while dating. Renessa Rios loves donating her time helping homeless teen moms, empowering business women and mothering her sixteen year old son, ten year old daughter and 10 month old son.
Renessa Rios has a vision of having her own International TV show that helps heal the broken-hearted, the lonely and hurting spirits in our world. Renessa Rios wants to help them be open to creating new loving and happy relationships with themselves first and then inviting the right people into their lives to grow stronger in their purpose.