Nappywood Waves and Curls Beach Festival
Description
Nappywood presents the 2nd Annual Waves and Curls invitational day of SELF CARE: yoga, massage, fun and games at the historic Inkwell Beach in Santa Monica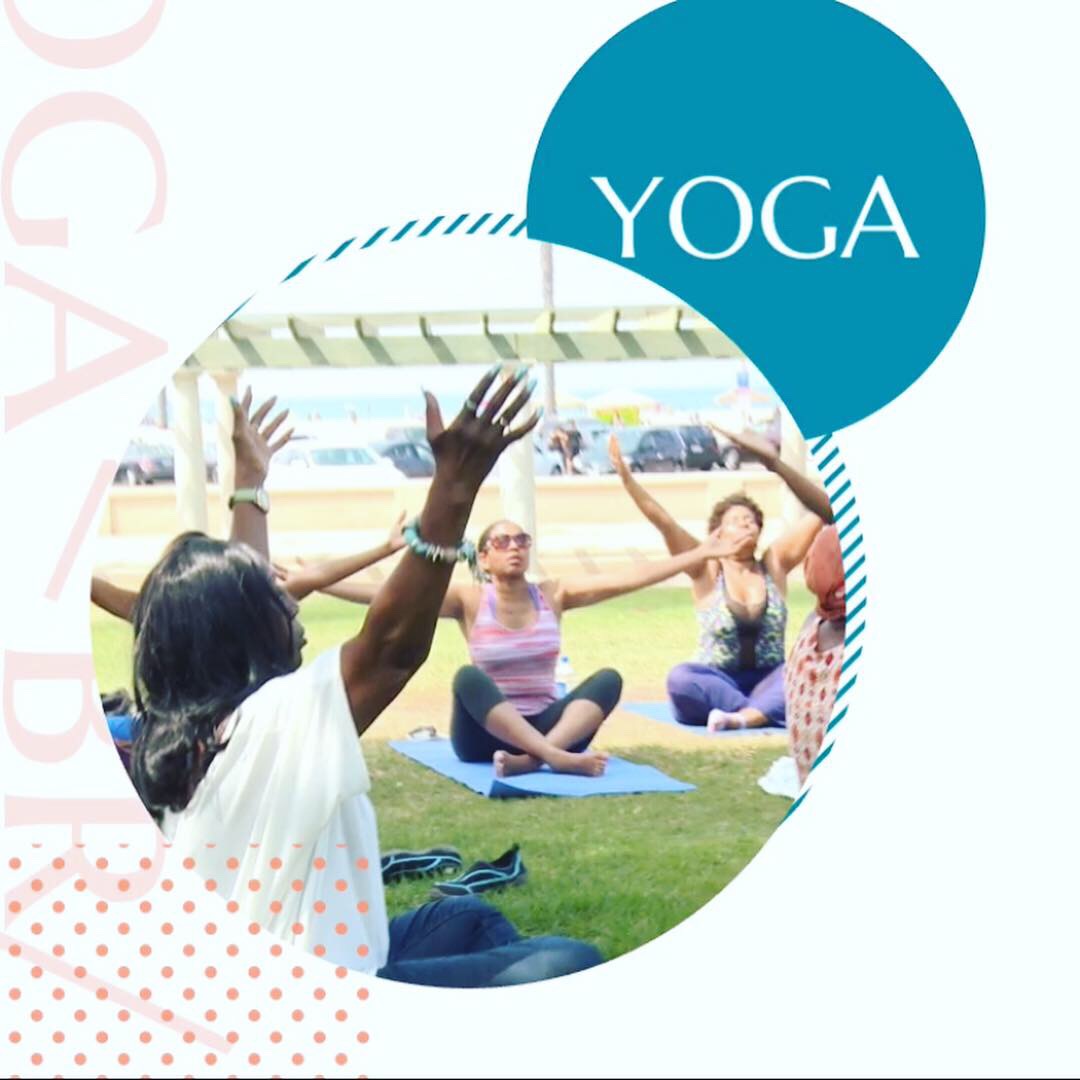 Various community artist and non profits will share health information, cultural insight with Dr AllisonJefferson PhD's Inkwell Pop Up Exhibit and talks on the African American history of Inkwell and other popular Los Angeles/ Santa Monica sites.
volleyball, board games, sand games follwed by the 2019 Fashion + Hair Summer Fashions at Sunset.
Come prepared to stay the day. Bring your games to share, picnics, towels, bathing suits BYOB Beach gear.