Description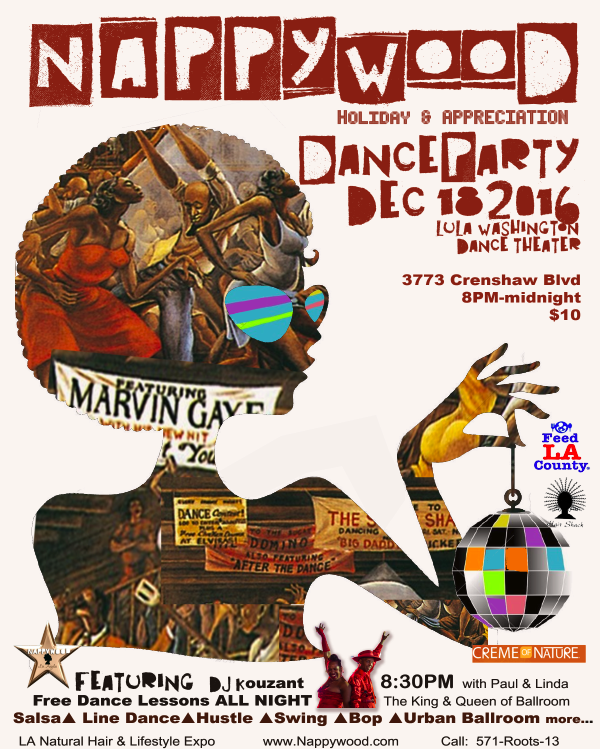 NEXT EVENT
December 18
December 1
Create your Online Shop Spend the evening with Digital Marketing Expert, The SEO Queen, aka Zhe Levels Scott. She will discuss how to set up and maximize your product selling experience online. If you want to bring the online commuity to your virtual store, come leanr the best way to utilize free platforms such as Esty and Facebook and low cost shopping cart, Shopify. This workshop is just in time ofr the holiday season. Please bring question, laptops and tablets. Be ready to work.
Ongoing Photography & Video Services
Studio DTLA HEADSHOT AND BIO SESSIONS *** 12 noon - 7:00PM DO YOU NEED A PROFESSIONAL HEADSHOT, VIDEO Content or BIO to help boost your career?
MAKE A POSTIVE CHANGE in your CAREER RSVP to schedule a set time.
For Bio's Email for Details - application form & send current resume for Bio Session- StudiopopupDTLA@gmail.com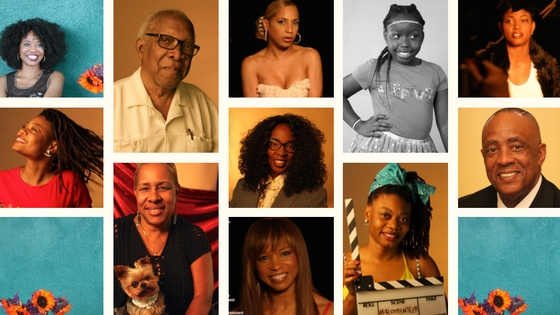 December 10th MODEL CALL for Montajz Eau De Parfum. LOOKING FOR Men, Women and Trans. All Colors All Hair Studio 1122 Time: 12 noon - 6:00PM Come anytime More info Here https://www.facebook.com/events/1796812537274226/
Offereing a series of NAtural hair workshops for parents, dads, Students and personal nd Barbers who are looking for additional education who want and need additional education and hands on technques for working with different textures of all curly natural hair.
December 1 CREATING YOUR ONLINE STORE & SEO OPTIMIZATION with the #SEOQueen 6PM-8PM
December 3 HEADSHOT AND BIO SESSIONS * 12noon -6:00PM
December 10th CASTING CALL: for Perfume Company LOOKING for NEW NATURAL FACES Men. Women, Transgender, all welcome:
SUNDAY December 18 Holiday Dance & Apprecialtion Party 8PM-midnight Line Dance, Swing Dance, Ballroom, Featured Dancers and Lessons. Wear your dance shoes, be ready to sweat.
SUNDAY December 31st Kwanzaa Parade - March with Nappywood Meet at 9:00AM Adams & Crenshaw Bl Please send an Email to RSVP . Stay abreast of any changes Email: LANaturalhaircareExpo@gmail.com Put Kwanzaa Parade on the Subject Line
January TBA "Mom, Dads & Guardians CARING for NATURAL HEALTHY HAIR for Children & seniors"
Parents, Caregivers, Guardians Come for an informational Class on proper care for naturally curly and kinky hair. How to make it grow, how to maintain and keep healthy even with heat, braids and how to transition from harmful chemicals
Sewing Class for
DO YOU NEED A PROFESSIONAL HEADSHOT, VIDEO Content or BIO to help boost your career? ONE SESSION ONE DAY can make a POSTIVE CHANGE in yourCAREER RSVP to schedule a set time. Come with Copy ready for a 1-3 minute Video - Email for Details - application form & send current resume for Bio Session- StudiopopupDTLA@gmail.com
Coming NEW YEAR 2017 Coming NEW YEAR 2017 Coming NEW YEAR 2017
Screening and Discussion: The Award Winning Feature "My Nappy ROOTS: A journey through Black Hairitage"
Curls N Tech Brunch & Chop it up
Book Signings and Live Discussions "Natural Hair and the Law"
Screening and Discussion of "the original" Birth of a Nation" with Scholar
About: Classes Workshops, Cultural activities and discussions ( readings, screenings & book signings)
NEW We are introducing Leading Educators, Holistic, Wellness Presentors

NEW Series of Ingenerational workshops and classes produced by Love Beyond Capcity. incllude DIY at Nappywood, HEalthy Hair, Healthly conversation.
Bonding through hair with your child or loved young one
CEO BootCamp is BACK BY POPULAR DEMAND So we have created a series of workshops that take you from business planning to Step by Step MArketing online. If you are thinking of growning or creating a business, you must attend to be EMPOWERED. NETWORKING and Creating Business opportunities are completely
NATURAL HAIR CARE CLASSES focus on curly textured hair for children, men and women.
www.Nappywood.com with daily updates.
Join us on our Event Page or Instagram.
FAQs
What ... Where is Nappywood HQ?
Nappywood HQ is the year round connection to celebrating the natural lifestyle + culture + economics of Black Hairitage. Classes, workshops, Filmed sessions , Pop Up Boutiques are all held in our DTLA Offices in Maker City at The Reef om the 11th Floor. We are happy to join this unique community of innovative companies striving to make a difference in the world. Vist our Studio at #1122- You may want to call first because we are in the field working sometimes-
What are my transport/parking options getting to the event?
Theis is plenty metered parking on the street on Broadway and Hill Street. Free Parking on Main ( South of Washington) The parking lot is $10 during the week after $5 after 5PM. The price varies depending on events.
METRO: Take the 40 Bus and exit at our front door
MTA Train: Take the Blue Line and Exit at LATTC ( Los Angeles Trade Tech College) 1 block from the office Exit the Santa Monica/ Expo Line and Exit LATTC
Where can I contact the organizer with any questions?
Please Email Nappywood@gmail.com
Is my registration/ticket transferrable?
Yes, as long as the ticket is unused.
What is the refund policy?
Sorry, there are no refunds, but feel free to gift a friend.
Date and Time
Location
Nappywood -HQ- check locations for events
1933 S Broadway Street
Los Angeles, CA 90007