Description
NAPPYWOOD presents the 5th Annual Los Angeles NATURAL Hair & Lifestyle Expo. A curation of natural hair education, health , wellness and community empowerment.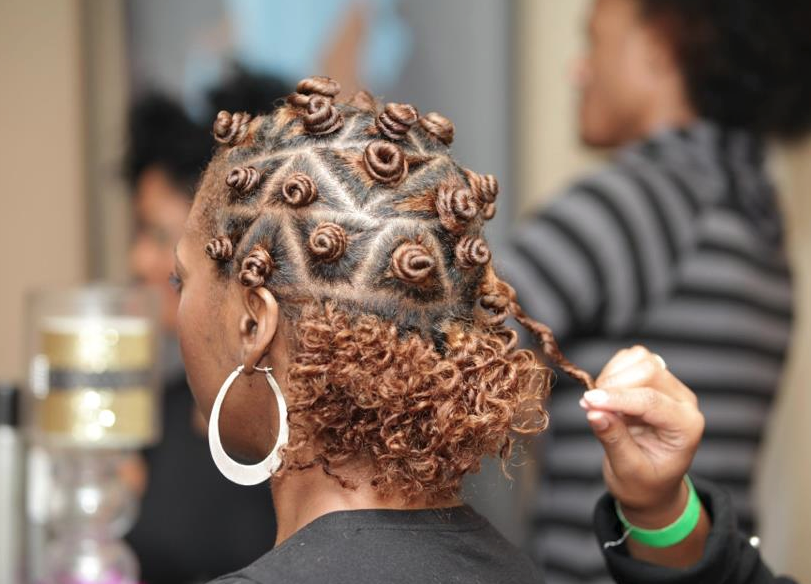 What's next in Fashion + Hair & Natural Beauty
@ The Reef | 1933 S Broadway, Los Angeles, CA 90007
SEPTEMBER 23rd - 24
SIGNATURE EVENTS AT A GLANCE
Saturday Sept 23
10AM CEO Bootcamp
11AM The 1 Pager Business Plan- Chamber of Commerce Create a professional document for attract funders and grants...
12PM How to level the playing field with Social media Marketing for the entrepreneur
1PM Feature Panel with LA business owners The Truth about Trials & Tribulations of creating a successful business. How to Trust in business
2PM The exciting business of Green, How to Green your business from salons to products and all businesses
2:30 VIP Networking Event
3PM TRUST Summit "Culivate Trust, Releasing the Lye" moderated by Dominique DiPrima of KJLH Radio's Front Page. Featured guest TBA
4PM RootsNTech with TechX Therapy
5PM The Truth about our Health & Hairitage: Trichina Arnold & Zena Arnold: Lupus and Loving life
6PM Spoken Words + Concert + theater + Art Curations
* This is not the complete schedule * classes and guest times may change

Sunday Sept 24
9:30 AM Doors Open International BLack Hairitage "State of the Natural Union" VIP Breakfast Networking
10:00 AM Doors Open
Los Angeles Barber School Competition - Live Cutting & viewing on Main Stage
11 AM Professional Classes for professional Stylists, barbers & natural stylist
Body Fitness to Pocket Fitness
* Class schedule and times may change* Please check website for updates