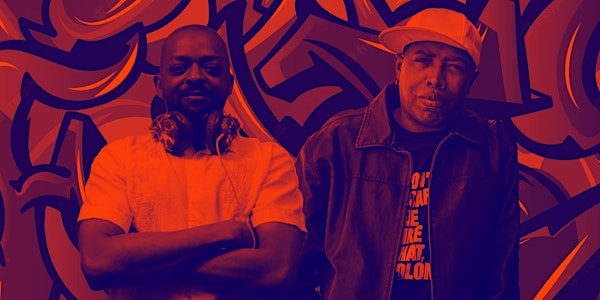 Nappy G + Soulati w/ The D3 • DangerAte • Chris Burger & Mic Blake
Ages 21+
ez cohen and ivy room present
ez cohen and ivy room present
When and where
Location
Ivy Room 860 San Pablo Av. Albany, CA 94706
Performers
Headliners
More Performers
The D3
DangerAte
Chris Burger & Mic Blake
About this event
Note: Advance Tickets available directly on our website.
Together, Nappy G & Soulati are putting together a Funky night of music that will interweave DJs & MCs with Looping Stations & Live instruments. They will cross so many musical genres, it defies any classification other than Pure Music. We just promise, it will be Funky!
Joining them is the young San Francisco Producer and Multi-Instrumentalist, The D3, who you will be hearing a whole lot more of. Opening the show are JazSFunk up-in-comers, DangerAte!
Also lending their talents to the night's musical delights, beloved Bay Area Acid Jazz/Hip Hop legends, Chris Burger & Mic Blake of Alphabet Soup & Luv Phenomena.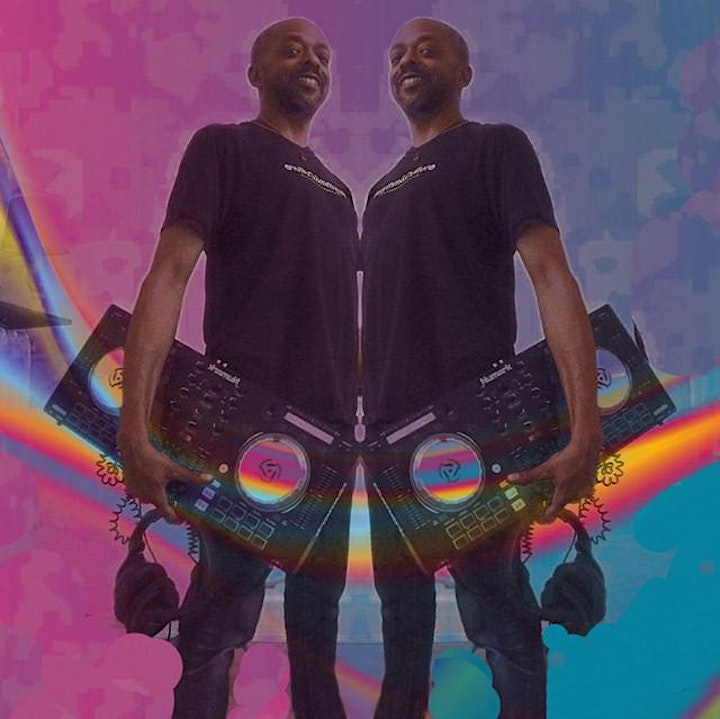 Nappy G featuring DJ Perc
Nappy G is a founding member of the Grammy Nominated band Groove Collective and the creator of his own DJ style, FUNKY PASSPORT. Nappy G was a longtime NYC resident, where in addition to forming Groove Collective he was a founding member o the internationally booked DJ party Turntables on the Hudson. He has performed around the world and here in the Bay as a DJ, Percussionist and MC with his own projects and a s a featured guest with many others. He returns to the Bay to shake asses and move hearts and minds! He is teaming up with Grammy Nominated Bay Area phenom Soulati.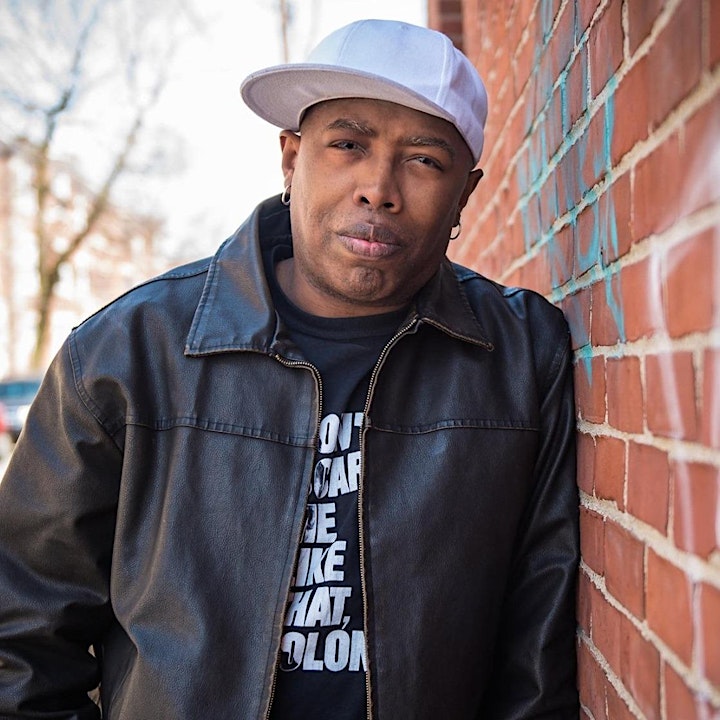 Soulati
(MC/Beatbox Set)
Soulati is a founding member of Felonious: One Love Hip Hop, the groundbreaking Hip Hop Band and Hip Hop theatre company & the consciousness raising all ages Hip Hop crew and social activists, Alphabet Rockers. Soulati is a frequent collaborator of many of the Bay Area's hottest Hip Hop and Jazz artists.
The D3/DangerAte
20 yr Old SF Native, Producer & Multi Instrumentalist, The D3 and his DangerAte are gonna bring the JazSFunk and Flip some things.
Chris Burger & Mic Blake
Bay Area Acid Jazz Hip Hop Legends are out and about with new records for both Alphabet Soup & Luv Phenomena. They are always ready to mix it up with the kids and their old friends. They go way back with both Nappy G & Soulati. This is some OG reunion!