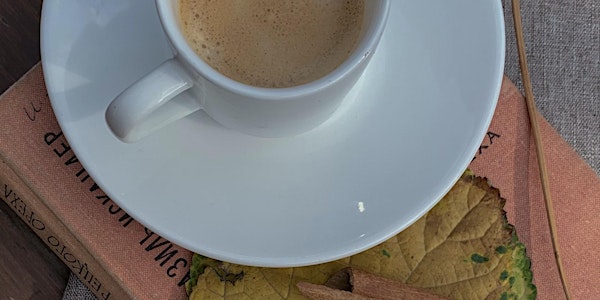 Naper Pride Book Club: Transgender History
Join our pride organization to discuss books related to our community
About this event
Join us for our virtual book club on pride related topics. For December, we will discuss Susan Stryker's Transgender History.
This book club is a sexuality education event , facilitated by a trained and certified sexuality educator and counselor, Allison Mitch, Naper Pride's Director of Outreach and Education.
Our book club is open to all genders. The size of our group is limited. You do not need to have read the book to attend. Those outside of Naperville are welcome to attend.
More info about Naper Pride can be found here: https://naperpride.org/ Our free (love donations to Naper Pride, a 501c3, are appreciated).