Description
Take your Happy Hour to the Mission at Stable Cafe with six boutique "under the radar" Napa wineries. Home to many of California's most famous - and expensive - wines, we've dug deep to find great value pours from new and established small producers such Elyse Winery, Rafael et Fils, St. Clair Brown, Stellareese Wines, O'Brien Estate and March Wines.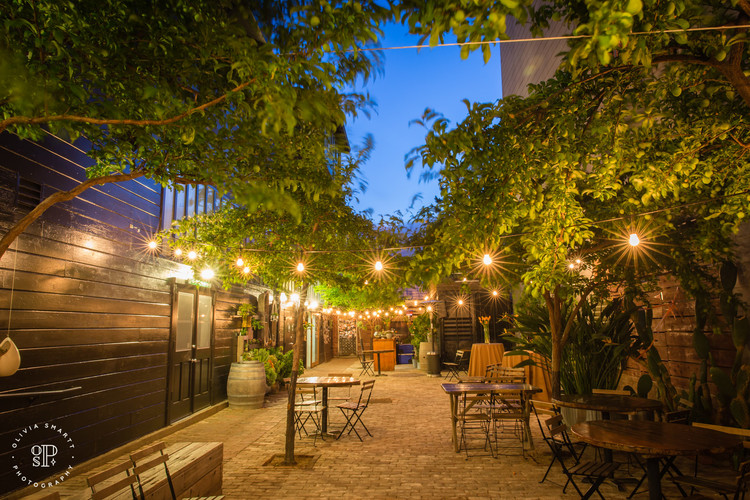 THE POUR LIST
Elyse Winery | Cabernet, Merlot, Zinfandel, Rhone-style and Italian red blends and Chardonnay
Rafael et Fils | Cabernet, Pinot and Chardonnay
St. Clair Brown | Syrah, Zinfandel, Sauvignon Blanc, Pinot Grigio
Stellareese Wines | Cabernet, a Cab-based Red Blend, and Rose
O'Brien Estate | Chardonnay and a Cab-based Red Blend
March Wines | Rose of Pinot Noir and a Dry Riesling

OTHER SPECIAL EVENT FEATURES

Unlimited pours
Small bites from La Cocina
Educational talk with Jennifer Jespersen, Head Sommelier from Michelin-starred Farmhouse Inn & Restaurant
DISCOVER, SIP and SHARE with us under the stars.