Napa Regional Dance Company Presents "The Nutcracker" on December 17th!
NAPA REGIONAL DANCE COMPANY PRESENTS ITS 20TH ANNIVERSARY PRODUCTION OF THE CLASSIC BALLET "THE NUTCRACKER"!
About this event
Celebrate the season with Napa Regional Dance Company's 20th anniversary performance of "The Nutcracker"!
Bring the whole family back to the theater this holiday season to experience Clara's whimsical journey to the Land of Sweets! Relive the magic of dancing dolls, mischievous mice, a brave Nutcracker, sword fights, snowflakes, exquisite fairies, and an enormous Christmas tree in this classic holiday favorite.
This season, Napa Regional Dance Company will present four performances of the ballet:
- Friday, December 17th at 7:00 p.m.
- Saturday, December 18th at 2:00 p.m. and 7:00 p.m.
- Sunday, December 19th at 2:00 p.m.
This is the ticket link for our 7:00 p.m. show on Friday, December 17th. Please be sure to purchase your tickets through Eventbrite for the specific show that you'd like to attend. We look forward to sharing the magic and spirit of the season with you!
*** DON'T FORGET TO PURCHASE YOUR TICKETS FOR THE 2021 NAPA REGIONAL DANCE FOUNDATION RAFFLE***
The raffle prize is dinner for two at Thomas Keller's legendary The French Laundry in Yountville. The dinner features a welcome glass of Champagne, followed by two nine-course tasting menus. Raffle tickets are $25.00 each or five for $100 and are available for purchase here. Tickets will also be available at each performance of "The Nutcracker." The drawing will take place after the 2:00 p.m. performance on Sunday, December 19th, 2021. The winner does not need to be present and will be contacted via phone. Good luck!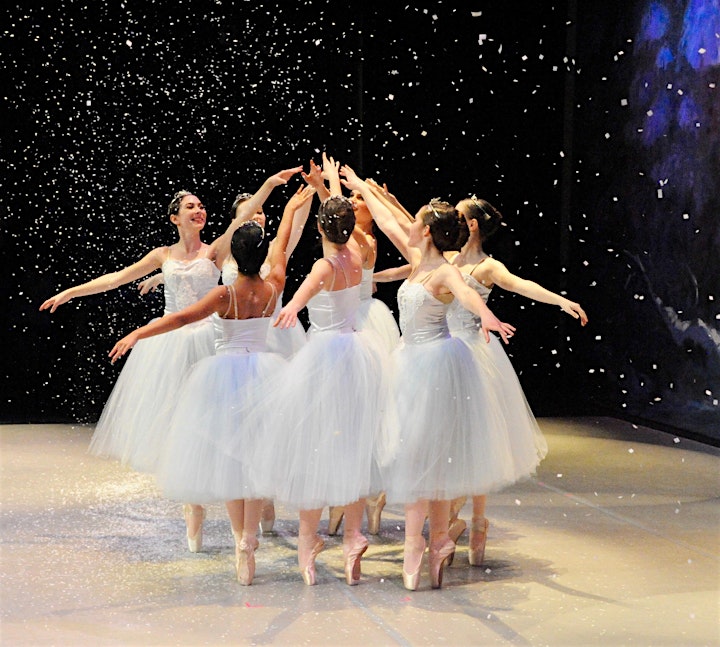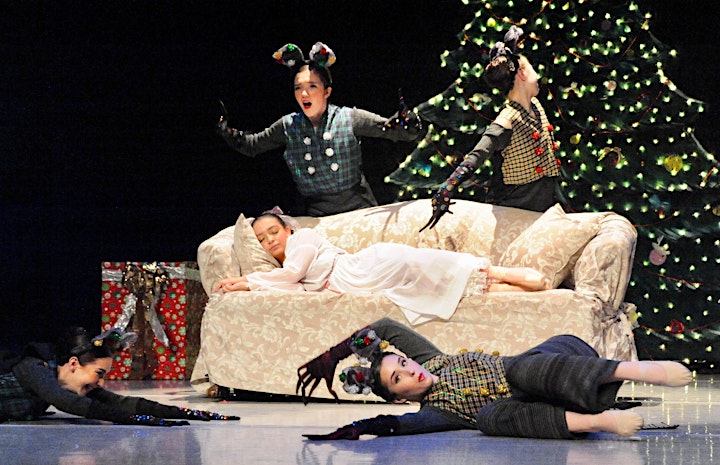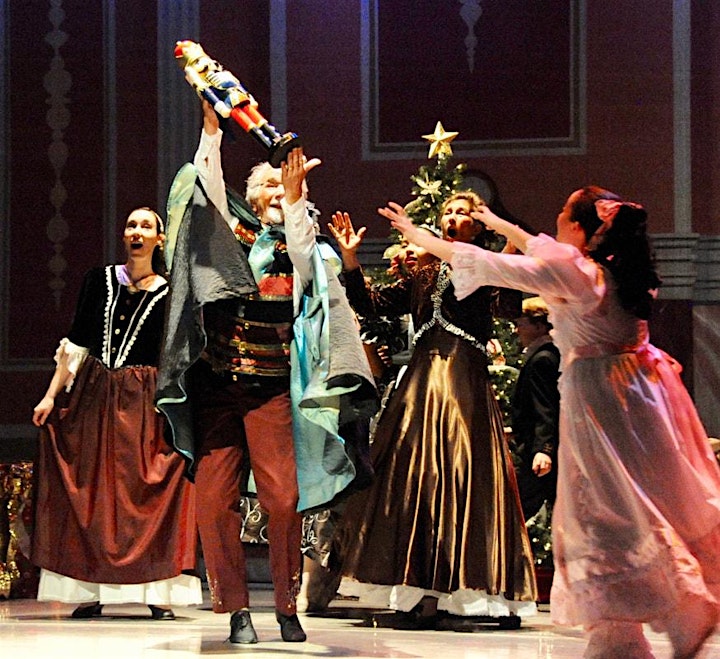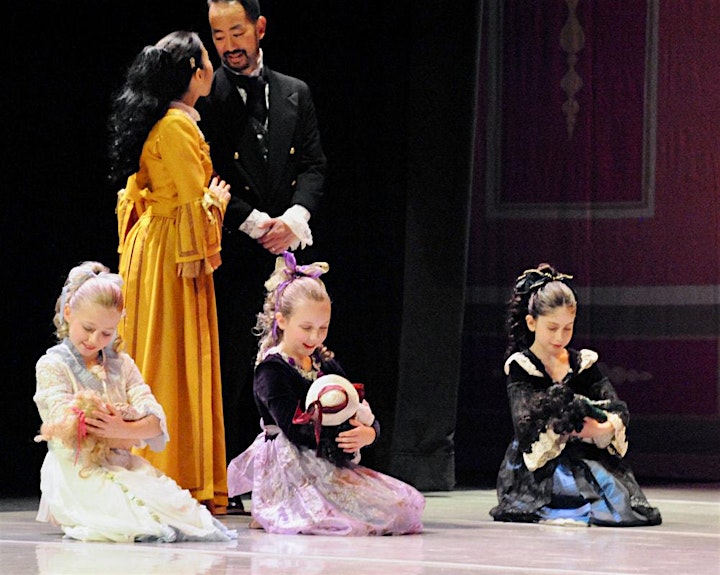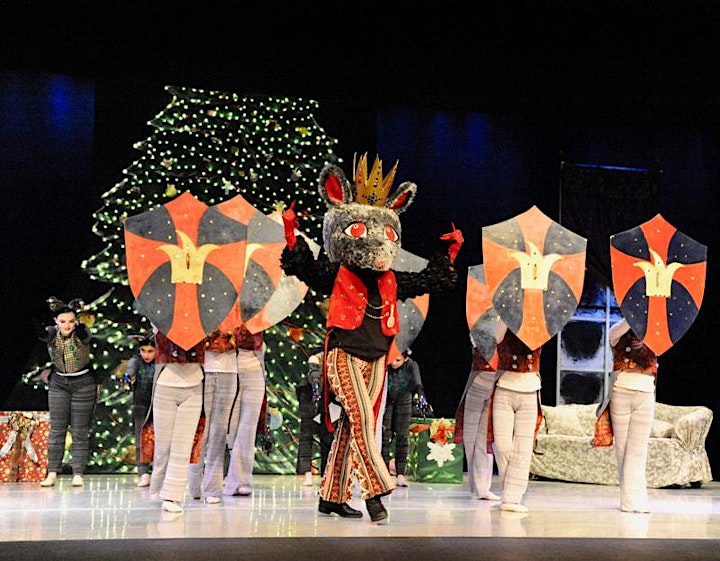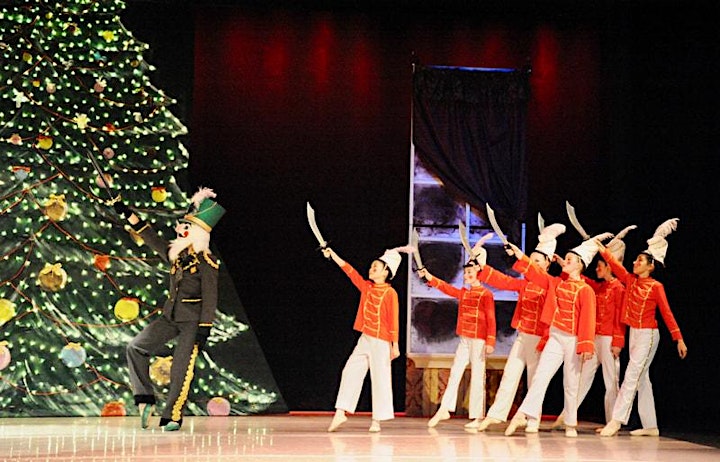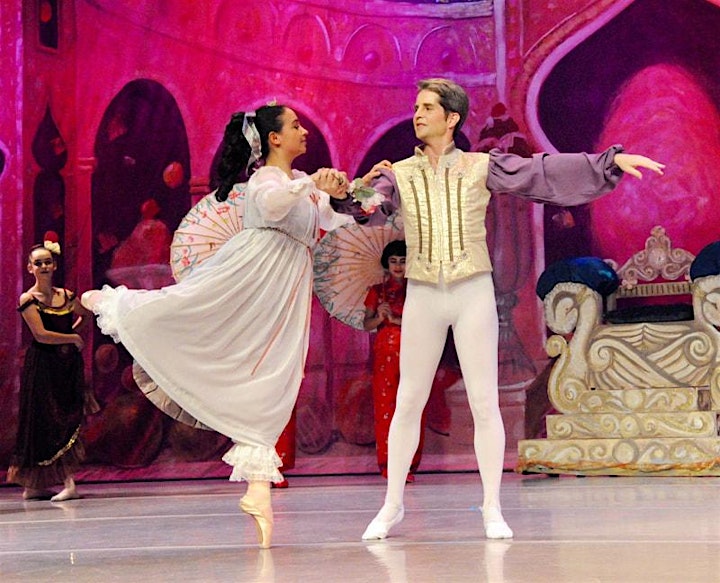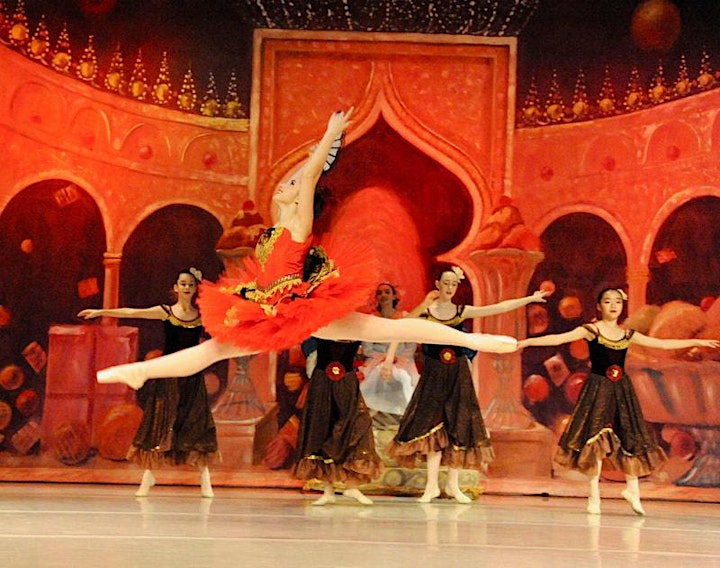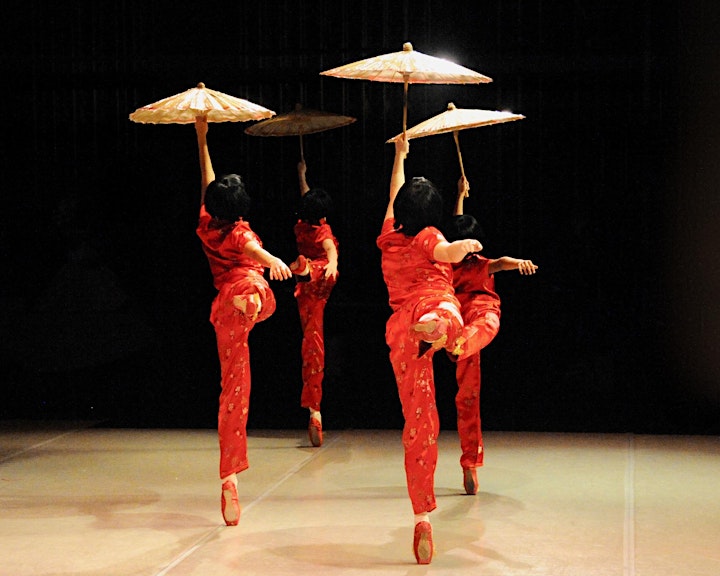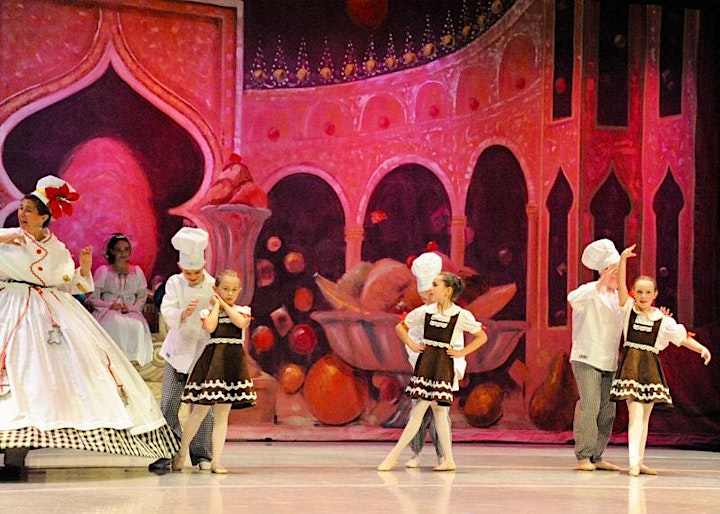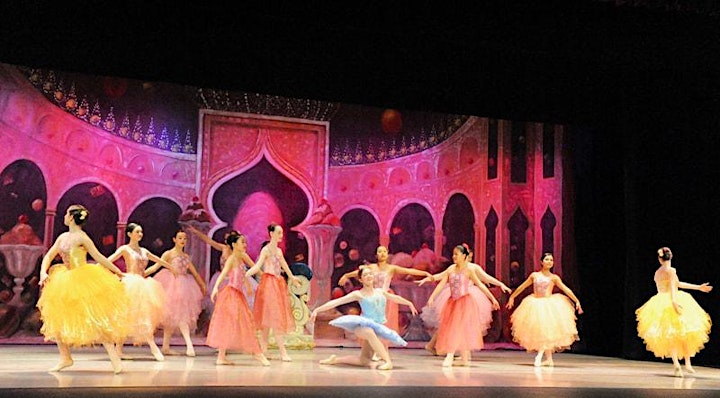 Organizer of Napa Regional Dance Company Presents "The Nutcracker" on December 17th!