Napa #IPADay Beer Fest

Thursday, August 4, 2011 from 5:00 PM to 8:00 PM (PDT)
Event Details
The Beer Wench & the Napa Valley Marriott present the inaugural:

NAPA #IPADay Beer Fest
to benefit V.O.I.C.E.S. Napa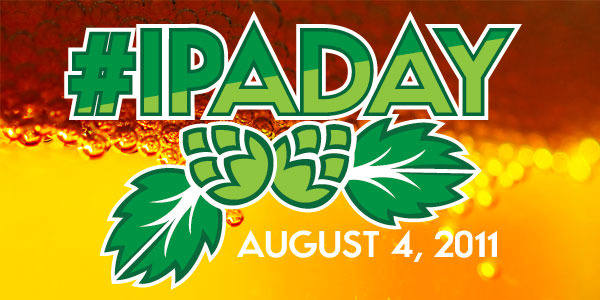 Calling all craft beer loving social media enthusiasts! You are invited to celebrate the Inaugural International #IPADay -- the world's largest celebration of craft beer -- at the Napa Valley Marriot on Thursday, August 4th. For the mere admission of $10 per person, you can enjoy a myriad of delicious IPAs from over 10 local craft breweries. All proceeds from the festival will be donated to V.O.I.C.E.S. Napa, a local non-profit committed to empowering under-served youth.
Tickets are limited. Must be 21 years old or older to attend.

What: Napa #IPADay Beer Fest -- 10+ local breweries pouring IPA

When: August 4th
Time: 5-8pm
Where: Napa Valley Marriott
Cost: $10/ person.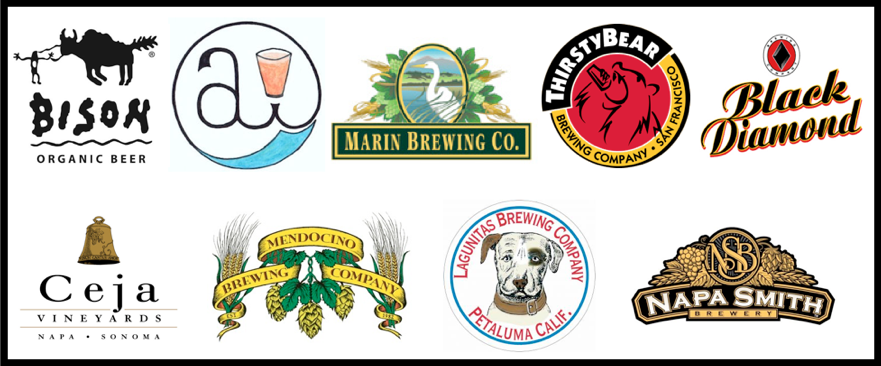 Participating Breweries
(We are still accepting beer donations. All interested parties please contact: ashley@gmail.com)

Event Sponsors
Follow the crew on Twitter:
@aleindustries, @bisonbrew, @bdbrewingco, @CarnerosBrewing, @LagunitasBrewCo, @MarinBrewingCo, @napamarriott, @Napa_Smith, @PretzelCrisps, @ratebeer, @SanTasti, @TheBeerWench, @ThirstyBearBrew

About International #IPADay

On August 4th, craft beer drinkers across the social sphere and across the globe will raise pints in a collective toast to one of craft beer's most iconic styles: the India Pale Ale. This celebrated style represents the pinnacle of brewing innovation with its broad spectrum of diverse brands, subcategories, and regional flavor variations – making it the perfect style to galvanize craft beer's social voice.
#IPADay is not the brainchild of a corporate marketing machine, nor is it meant to serve any particular beer brand. #IPADay is opportunity for breweries, bloggers, businesses and consumers to connect and share their love of craft beer. Getting involved is easy; the only requirements are an appreciation for great beer and the will to spread the word. Anyone can participate by enjoying IPA with friends, making some noise online with the #IPADay hashtag, and showing the world that craft beer is more than a trend!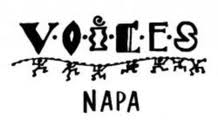 About V.O.I.C.E.S. Napa

V.O.I.C.E.S. exists to empower under served youth, 16-24, by utilizing holistic services throughout their transition from systems of care, while building a loving community to call home and establishing a solid foundation for a satisfying life.
When & Where

Napa Valley Marriott
3425 Solano Ave
Napa, CA 94558


Thursday, August 4, 2011 from 5:00 PM to 8:00 PM (PDT)
Add to my calendar
Organizer
The Beer Wench
Ashley V. Routson, known amongst the craft beer community as The Beer Wench, is a self-proclaimed craft beer evangelist and social media puppeteer on a mission to advance the craft beer industry through education, inspiration and advocacy. She is currently the "Director of Awesomeness at Bison Brewing" as well as co-founder of International #IPADay and you can find her musings at Drink With The Wench.