About this Event
The open AFM User Forum will focus on sharing and exchanging the cutting-edge research for both materials and life science disciplines using Atomic Force Microscopy (AFM).
The NSFE 2019 will included keynote lectures on different AFM applications, poster session and contributed lectures enabling young scientists to present their research projects, live hands-on-sessions on Park Systems AFM instruments, where you can learn the tips and tricks on various AFM techniques, and an exciting social program in the breathtaking city of Bologna!
A special session will be dedicated to the characterization of novel semiconducting materials with multimodal scanning probe microscopies.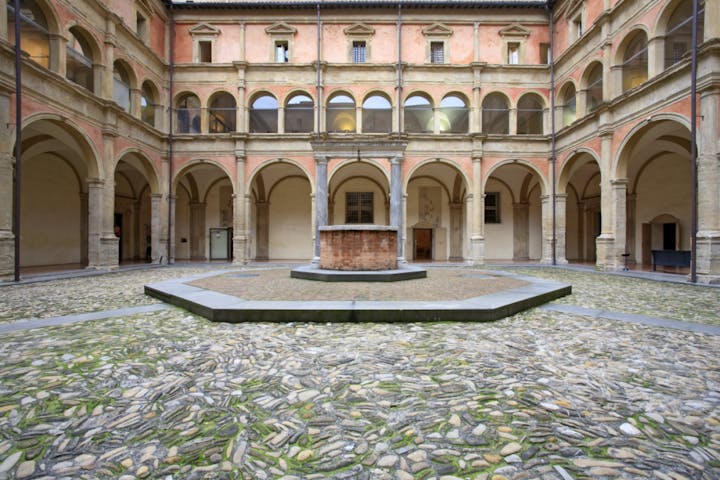 Venue: Aula Giorgio Prodi, Bologna
Conference website: www.parksystems.com/NSFE2019