Description
Nanny Up is a series of informative 90-minute classes designed to expand the constantly growing knowledge of our nannies, lead by professionals in our industry. Stanford Park Nannies is proud to give nannies the opportunity to further develop their insight, improve their skills, and network with other professionals in their community.
As part of our ongoing commitment to raising in-home childcare standards, SPN is proud to underwrite this series.
These sessions are open to all nannies in the community!
Kids and Food - There's a Lot to Learn! | Gretchen Flanagan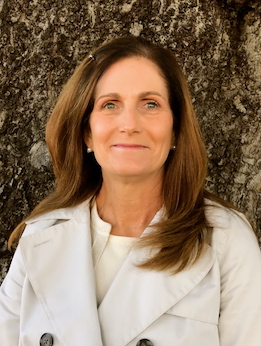 Are you confused by all of the food choices available- gluten free, dairy free, organic, high fiber, low sugar? Have you ever wondered what in the world this all means?
Back by popular demand, Gretchen Flanagan will be her sharing her expertise in pediatric nutrition to educate us and to help dispel many myths surrounding kids and food.
Gretchen is a registered dietician with over 20 years of experience working with children and their families. She is currently a pediatric dietician at Lucille Packard Children's Hospital and owns a private practice in Menlo Park.
What people have shared after Gretchen's NNTD presentations:
"I love everything she had to teach us today."
"Very effective. She is a great nutritionist."
"I always enjoy her talks on nutrition and learn something each time."
"Love her! Please have her again – she is so great!"
"She is awesome! Have her again next year! "