Description
Nanny Up is a series of informative 90-minute classes designed to expand the constantly growing knowledge of our nannies, lead by professionals in our industry. Stanford Park Nannies is proud to give nannies the opportunity to further develop their insight, improve their skills, and network with other professionals in their community.
As part of our ongoing commitment to raising in-home childcare standards, SPN is proud to underwrite this series.
Nannies are invited to stay after the session to network between 11:30 am and 12:00 pm.
JANUARY- Communicating Effectively with your Nanny Family | Lora Brawley*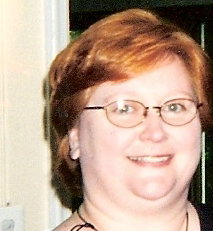 *Lora will be joining us via Skype.
Lora Brawley has worked in the household staffing industry for 25 years as a nanny, family assistant, trainer and consultant. Ms. Brawley is a recognized nanny care expert specializing in job search skills, contract negotiation, and developing successful, long term employment relationships. She's also a certified community and family mediator, communications trainer, conflict coach and Positive Discipline parent educator.
During this session Lora will share a collection of her best tips and strategies for effectively communicating with employers around common issues like job creep, discipline challenges, contract follow through, and a respectful work environment. You'll learn simple yet effective ways to bring up difficult topics, stay focused on what matters, share your point of view and needs in a professional, clear way, and find solutions that are workable for both sides. There will be plenty of time for Q and A so bring your communication challenges to the session and get some great advice for moving forward!