Event Information
Location
Caring Nannies Offices or Other Location to Be announced
4221 N Winfield Scott Plaza
#4
Scottsdale, AZ 85251
Description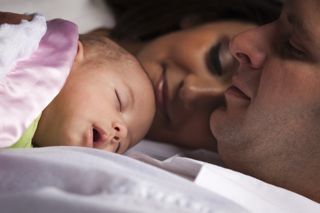 Caring Nannies Boot Camp will help sharpen your skills and knowledge and will cover How to Present Yourself Professionally every Step of the Way, Interview Techniques & Questions, A Professional Portfolio, Communication, Constructing a Working Agreement, Boundaries, Handling a Termination, Developing a Play Plan, Improving Children's Behavior, Consistency, Age Appropriate Activities, Child Health and Safety, Discipline Techniques, Establishing Routines, Defining Your Role.
This free course is designed for all nannies placed or being placed through Caring Nannies, and will empower you with greater skills and professionalism and give families a higher level of care and service. Caring nannies will be offering three training events per year, and we are requiring our nannies to attend two.
Caring Nannies will be serving snacks and a healthy lunch. Bring a $5.00 check for lunch and put your name on the lunch sheet. There is a basket by the door for this when you arrive.
You will receive a Certificate of Completion from the Boot Camp that you can add to your portfolio.
The Infant Massage class is being rescheduled and we will make an announcement soon.
Class Intructors:
Beth Weise

Jenny Riojas

Date and time
Location
Caring Nannies Offices or Other Location to Be announced
4221 N Winfield Scott Plaza
#4
Scottsdale, AZ 85251