Description
Hello! We're very excited you'll be joining us at this workshop!
---


For clarity:


1. Please look through this entire event description for instructions :)
2. Additional project choices are pictured below (not on the website).


3. Continue registration (purchasing tickets) on this page for ANY project choice.


4. The link below to our website is ONLY for browsing our wood sign selections.
---


Please register at least 48 hours prior to the event :)
Also, everyone can save $5 on any project by calling us with your payment (to bypass the online registration fees we incur).
---
Project Choices:
There are a few project options for this workshop, and I am offering free custom stencil design work for each applicable project. You may choose between:
a wood sign (custom design work available)

a centerpiece box / planter box (custom design work available)

a barbeque caddy with attached bottle opener (custom design work available)

a triangular shelving unit (custom design work available)


an American flag block project


Wood Signs Only:
* Use the link below to browse our stencil design selection. Take note of your design choice, and come back to this page to complete your registration. Don't attempt to purchase a product through the web store :)
Custom Design Work:
Again, custom design work will be complimentary for the wood sign, BBQ caddy, and triangle shelf projects! Below is an example of custom design work that was done for a customer. Keep in mind, almost anything can be turned into a stencil ;)
* Choose your desired project during registration, and then call or text us to discuss your custom design work at (708) 789-3211.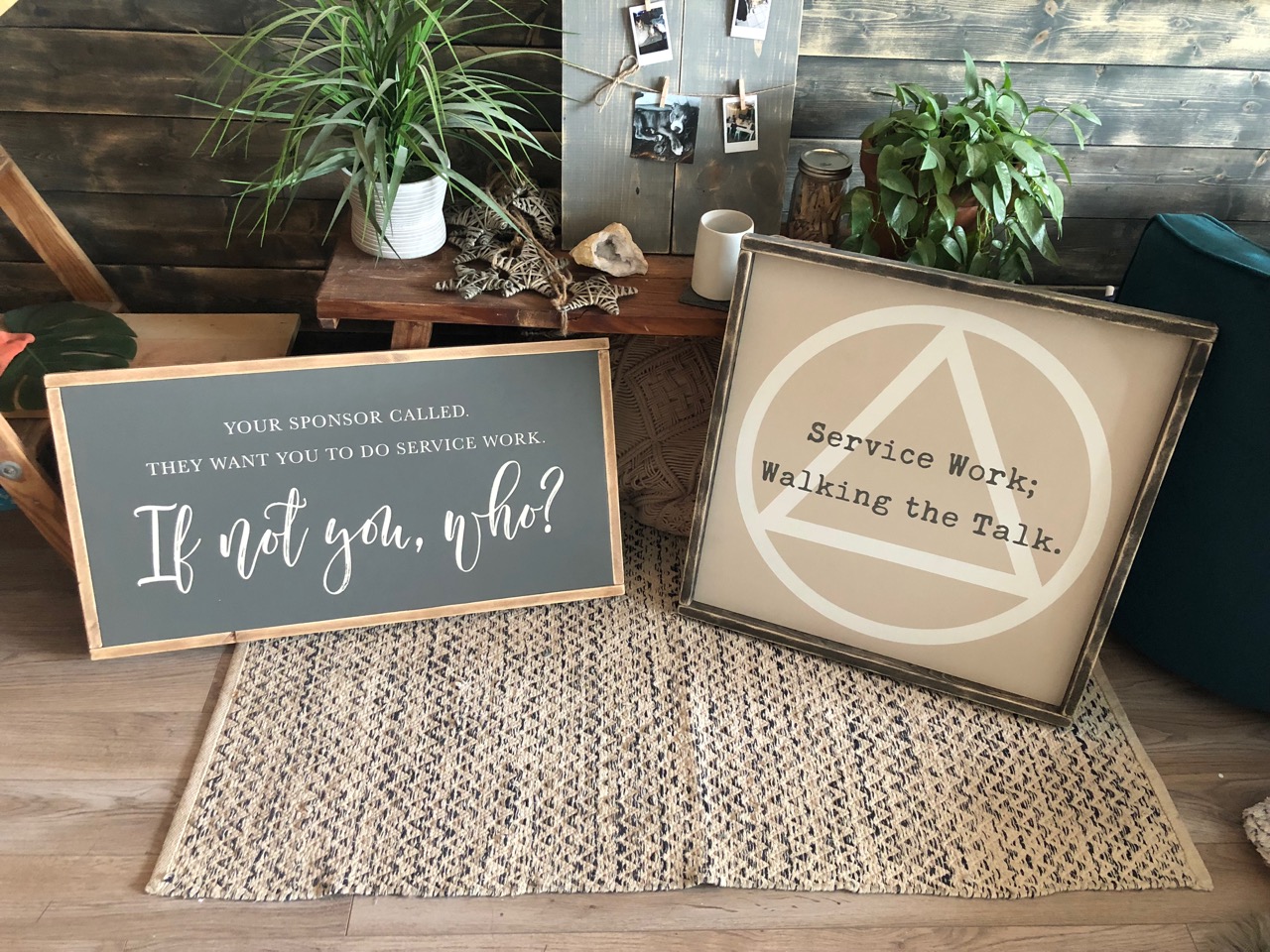 Additional Project Options:
[*Centerpiece/planter box not pictured but still completely customizable- size, design, etc.]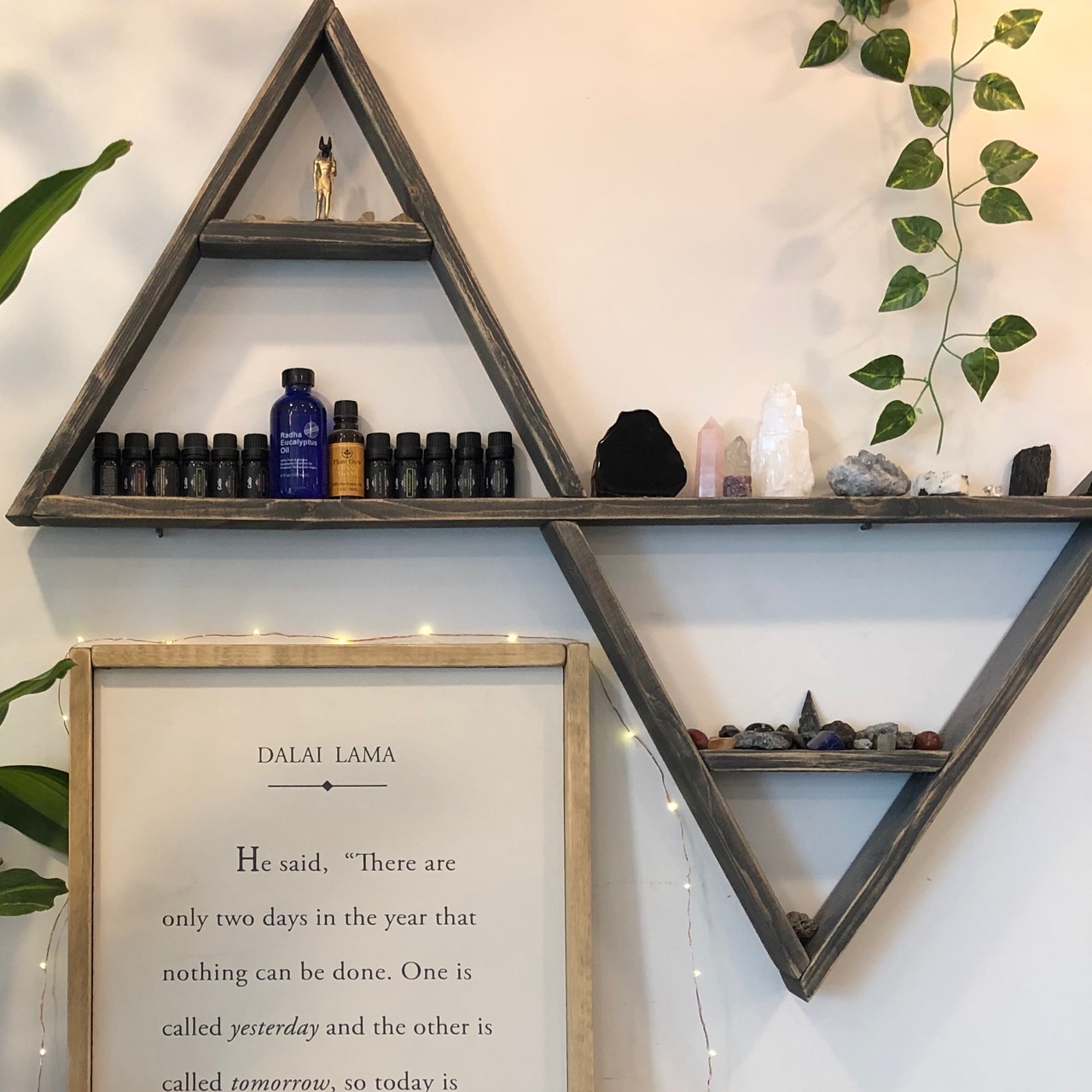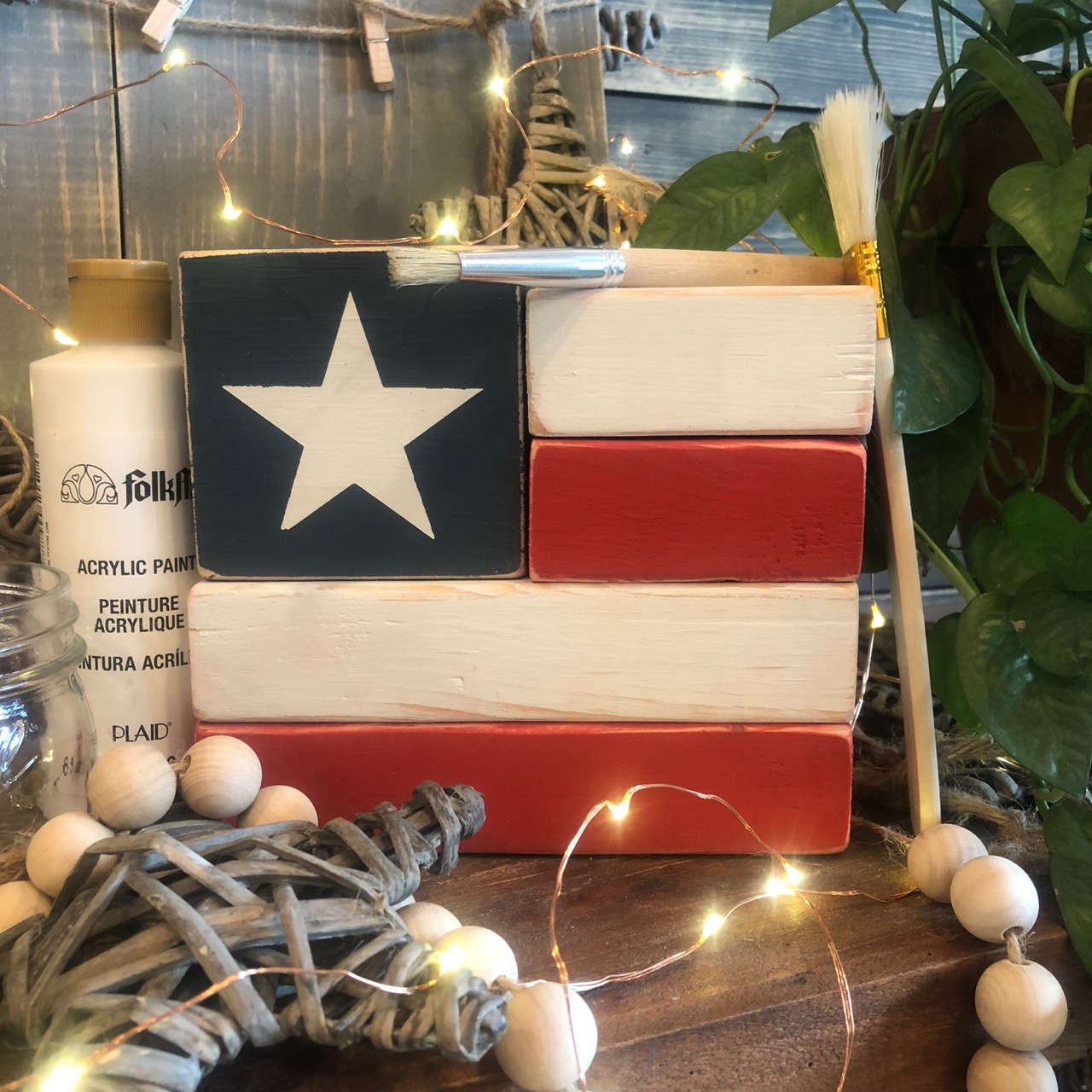 ---


If you've never been here before...


We're glad you'll be joining us!
Bring the drinks and snacks (if you'd like), and we'll take care of the rest! We have a full kitchen area to accommodate anything you'd like to bring or cater - fridge, freezer, counter space, etc.
Through our guided workshops, you will take a pile of bare wood and transform it into a one of a kind piece of home decor or gift, made to completion with your own two hands! Our workshops are tailored to suit every level of experience. So, whether you are an experienced craft junkie or you've never touched a paint brush in your life, you are sure to leave here with something that you will be proud to hang in your home or gift to another. We personally, literally guarantee it.
---


We're here for any questions or requests you might have :)


Call or text: (708) 789-3211
Email: contact@socialcraftstudios.com
As always, we're excited to spend time with this group!