About this Event
Join us at Maffeo Sutton park Saturday September 28th for 11 hours consecutive yoga classes. A $20 donation gives you complete access the full day event. Experience various forms of yoga with dedicated Teachers, and all proceeds go to a great cause!
Your $20 donation also enters you to win free yoga classes, coaching programs, t-shirts, workshops, swag and more! We have more prizes coming in everyday! You do not need to be present to win. It is excellent practice, community spirit, and service to our youth in one amazing opportunity.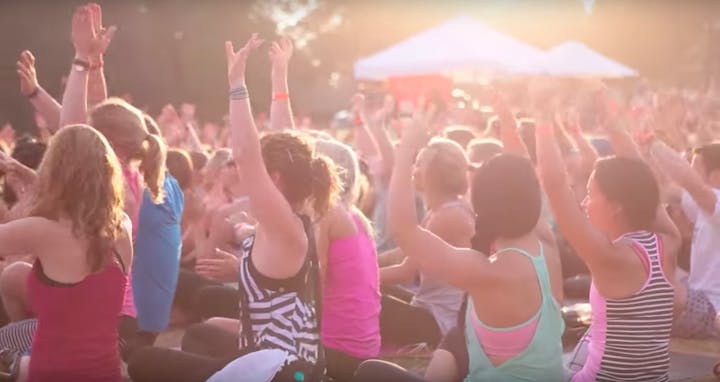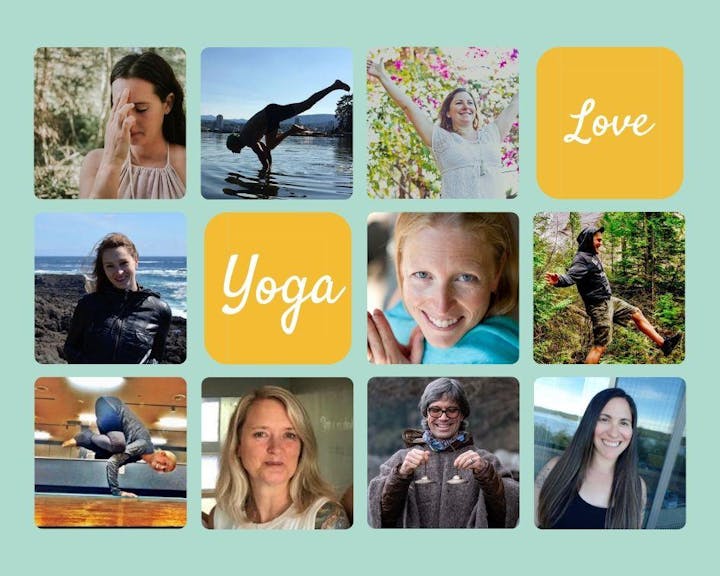 Yogathon Schedule 2019
9am
Hatha Yoga, Devon Bennet RYT 200
10am
Kundalini Yoga & Meditation, Jay Suttonbrown E-RYT 500
11am
Vinyasa Yoga, Matthew Yeomans RYT 200
12pm
LUNCH BREAK
1pm
Family Yoga, Devon Bennet and Jay Suttonbrown
2pm
TBA, Myah Rogerson, RYT 200
3pm
Acro-Yoga, Varenka Schwartz RYT 500, Genevieve Hicks
4pm
Yin Yoga, Michelle Kartz RYT 200
5pm
Closing Circle with Bernadette French, Devon Bennett & Crew
6pm
Gong Bath, Benjamin Bollich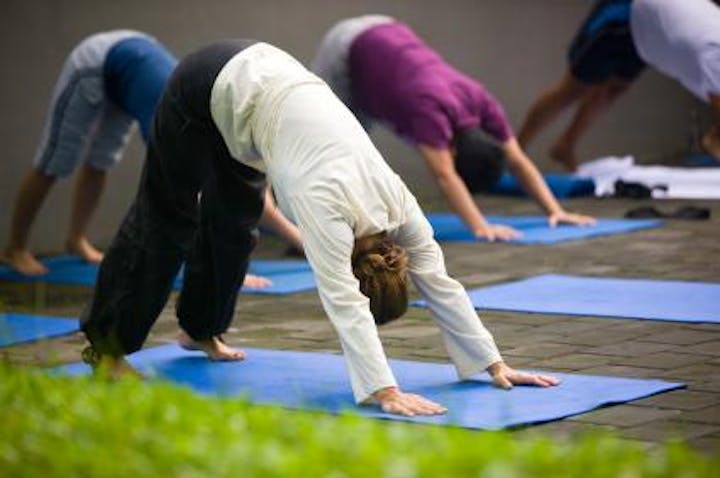 What to Bring:
Yoga Mat
Water
Towel / Blanket
Sunscreen
Lunch
We are having a community lunch at 12pm so feel free to bring a picnic or snack and be ready to break bread with your community.

Who Benefits from the Nanaimo Yogathon?
The Participants!
A powerful day of health, wellness, relaxation, community and FUN.
AND
Yoga for Youth
Funds will be distributed to Yoga for Youth. Your valuable dollars will bring yoga into Schools, send kids out to specific Yoga programs,and even provide subsidies for families to attend Yoga in their community. Youth and teens are referred based on mental health and wellness aspects, such as anxiety, depression, and others. Referrals are made by School Administration, Family Support Workers, School Counsellors, Teachers, and School Based Teams. All of the money goes directly to students.