Join us for the launch of a unique mental health awareness campaign that explores the connection between the arts and mental health.
About this Event
Join us virtually for the launch of our 2021 NAMIWalks Your Way Maryland campaign on Wednesday, February 24th, 2021 at 12:00 pm and learn how you can be part of the BIGGEST mental health fundraising and awareness campaign in the country.
This launch will be hosted on Zoom. We will feature:
The brand new NAMIWalks Your Way video;
Free giveaways;
The reveal of our 2021 NAMIWalks theme;
Hands on activity with the Eating Recovery Center;
and so much more!
RSVP now and be part of this unique mental health awareness campaign!
See below for our on-going prizes: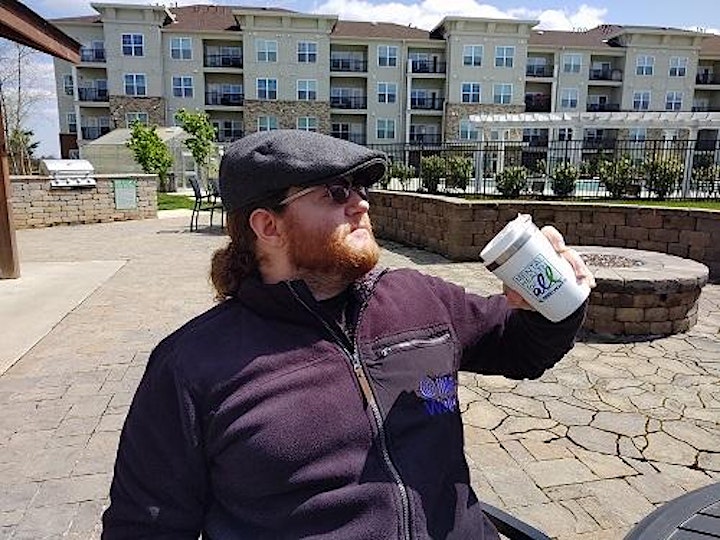 RSVP now and you'll be entered in a raffle to win an exclusive Mental Health for All coffee mug. Two lucky winners will bring home a wonderful insulated mug so don't delay and sign up now!