About this Event
Bring your friends and play games such as Mah Jongg & Bridge.
Lunch buffet included.
Silent auction and door prizes.
Tickets are $35 per person/$140 per table. Register by tables of 4.
All proceeds support the local NAMI Chapter and stay in East Texas.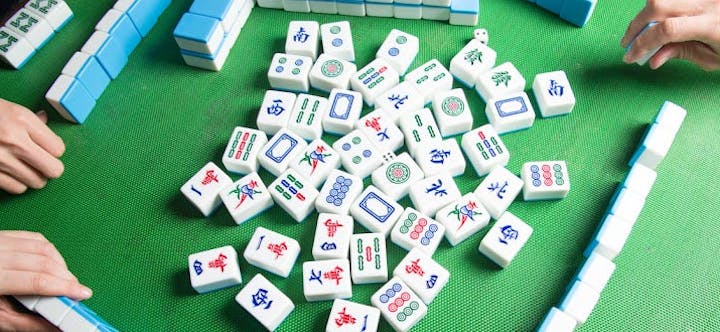 MISSION
Dedicated to improving the quality of life for people with mental illness and their families through support, education, and advocacy.
OUR GOALS
Advocate at the country, state and national levels for non-discriminatory access to quality healthcare, housing, education and employment for people with mental illness.
Educate the public about mental illness.
Work to eliminate the stigma of mental illness.
Advocate for increased funding for research into the causes and treatment of mental illness.
OUR VISION
In our envisioned future mental illness will no longer thwart a person's fulfillment of his or her potential. With early pinpoint diagnosis, interventions, targeted medications and services there is no pervasive disability. Ultimately, we envision a day when prevention or a cure is found.
Learn more about us at NAMITyler.org.