NAMI (National Alliance of Mental Illness) Ending the Silence Presentation
NAMI (National Alliance of Mental Illness) Ending the Silence Presentation for Northshore Families
About this event
On Saturday, Oct. 10, 2020 the Northshore School District welcomes NAMI Eastside for an Ending the Silence presentation. This virtual event is designed for all Northshore parents and guardians. The goal of this presentation is to support families, raise awareness about the warning signs of mental health conditions and what steps to take if you or a loved one are showing symptoms of a mental health condition.
Mental health topics covered will include:
Warning signs
Facts and statistics
Suicide
How to talk with your student
How to work with school staff
Date: Saturday, October 10, 2020
Time: 10 a.m. - 11 a.m.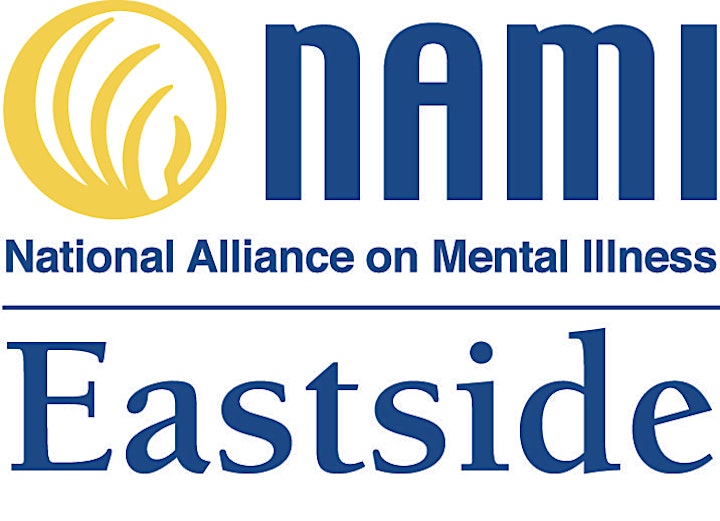 Organizer of NAMI (National Alliance of Mental Illness) Ending the Silence Presentation