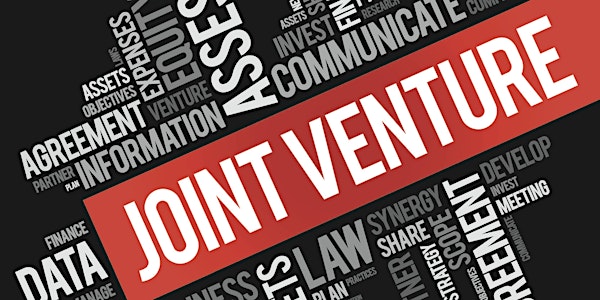 NAMC Webinar Series: Joint Venture Guidelines (Part One)
Emeritus NAMC Director Wendell Stemley will offer his perspective and expertise from 30-years' experience as a JV managing partner.
About this event
The National Association of Minority Contractors invites you to participate in part one of a two-part series: Joint Venture Guidelines for Owners, Primes & MWBE Contractors
Part One of this two-part series will focus on the contractor's perspective. Topics to be discussed:
Is your MWBE company ready for joint venture contracting opportunities?
Strategies prime JVs and owners use to evaluate methods of increasing diversity
Marketing JVs to owners and government procurement agencies
Risks and JV partner performance requirements
Strategies for developing relation-ships with qualified primes and small business partners
And more . . .
A question and answer session will be offered at the end of the presentation.
Part Two - The Legal Perspective , will be held on Wednesday, June 10, 2020 at 3:00 PM Eastern. Presenter: Y. Lisa Colon, Esq., Smith, Currie, & Hancock, NAMC General Counsel.
For more information, contact the organizer.