Description
NAMC Executive Roundtable
Featuring Jim McVaugh, President of McVaugh Custom Homes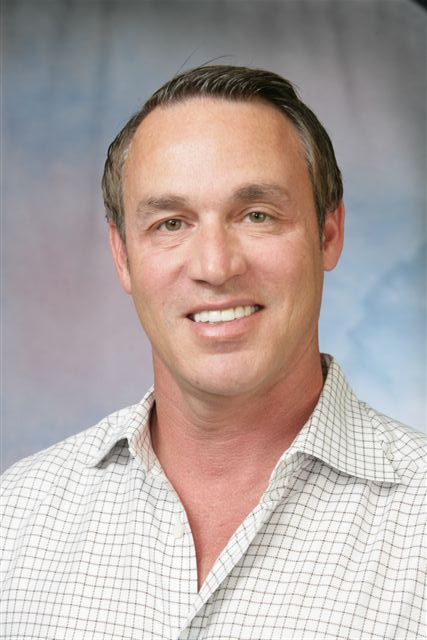 President, McVaugh Custom Homes Inc.

Jim McVaugh, President of McVaugh Custom Homes Inc., is one of the premiere custom home builders in the United States. Jim's career comprises real estate investment, development and custom home building since 1990. His focus has been in building the finest single family and multi-family residences in Houston, which has gained Jim his reputation and strong market growth. Jim's passion for building started when he was a child and has continued into his adulthood. With the drive and spirit of an entrepreneur, he is always looking for better and more efficient ways to manage his business.

Jim was born in California and grew up in San Antonio, Texas. After high school he moved to Houston where he pursued his degree in Finance and worked as an Accountant. He then joined O&D Developments Inc. as an Asset Manager and was responsible for managing over 900 multi-family residential units, more than 500,000 square feet of retail shopping centers, and various parcels of raw land. During this time he and his wife bought a fledgling office coffee service company, improved and expanded the business, and sold it to Sierra Water Company in 1998.
It became evident that his interest was not to be an accountant but to follow his childhood dream and entrepreneurial spirit.

Jim launched McVaugh Custom Homes, Inc. in 1994 as a custom home builder of single family residences. The business has grown continuously year after year and has become one of the premiere custom home building companies in the Houston market. Recipient of numerous home builder association awards, including being named "America's Best Builder 2005 – Small Volume Builder" by the National Association of Home Builders, McVaugh Custom Homes is well known in the marketplace and is synonymous with quality, prestige, and stability. The company offers four product lines that are differentiated by price, location, and standard features.

Jim lives in the Royal Oaks Country Club community with his wife of twenty five years, Pam, and their three children -- Danielle, Brittany, and James. Jim and his family believe in giving back to the community. For twenty-four years running, Jim and Pam have hosted an annual Holiday Party where invited guests have brought toys and gifts. Thousands of Holiday presents have been given to needy children as a result of these efforts. For the past three years, the toys and gifts have gone to Boys and Girls Country of Houston. Jim has also been a strong supporter of Habitat for Humanity. Demonstrating this commitment, McVaugh Custom Homes constructed and donated a new home to Habitat in 2006. Jim and Pam also support their church, MD Anderson, the American Cancer Society, and the University of Houston. Jim's hobbies include playing golf, snow skiing, boating and water skiing, traveling and reading motivational books.

Members: FREE | Pre-Registration: $10 | On-Site Registration: $20
Heavy Appetizers, Wine, and Refreshments will be served.
Event Details
Date:
Thursday, November 17, 2016

Time:
Venue:
Royal Oaks Courtyard Villas
Contact:
Abby Kotun