NAMC Executive RoundTable - Legal

Thursday, August 7, 2014 from 6:00 PM to 8:30 PM (CDT)
Event Details
Executive Roundtable - Legal

The goal of the Executive RoundTable - Legal is to help budding legal professionals in navigating their careers.  
Featuring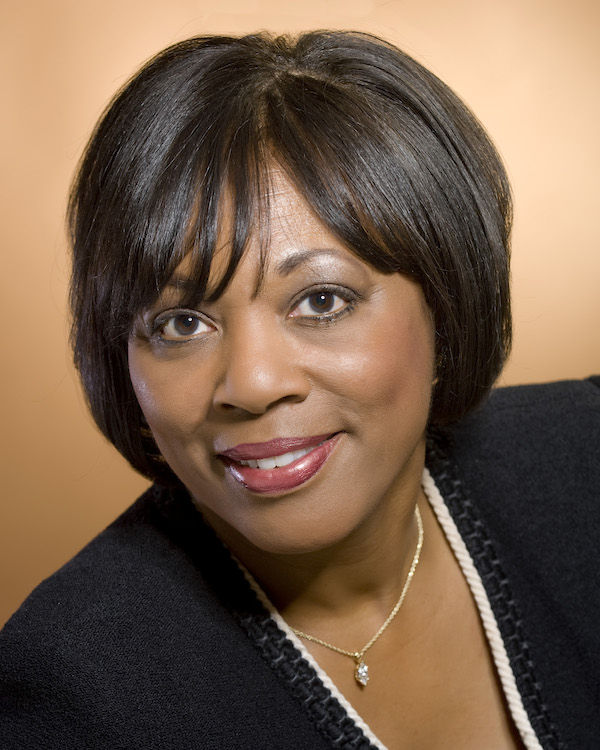 The Honorable Vanessa D. Gilmore
United States District Judge, Southern District of Texas
     In 1994 when Judge Vanessa Diane Gilmore was sworn in, she was then the youngest sitting federal judge in the nation. The native of Silver Spring, Maryland was also the youngest member of her freshman class at her alma mater, Hampton University in Virginia. Gilmore decided to undertake a career in law after she represented herself and won a minor civil lawsuit. She graduated from the University of Houston Law Center in 1981.
     In 1982, Gilmore began a 13-year tenure at a Houston law firm known as Vickery, Kilbride, Gilmore and Vickery where she specialized in civil litigation. Gilmore also became an active member of the Houston civic community, serving on the boards of a number of civic and charitable organizations. She also became involved in the Texas political arena while serving as counsel and teacher in the area of election law.
     Her civic activities outside of the courtroom brought her to the attention of Governor Ann Richards who in 1991 appointed Gilmore to the Texas Department of Commerce Policy Board, where she also served as chairperson from 1992 to 1994. Her appointment to that board made Judge Gilmore the first African-American to serve on this board responsible for increasing business, promoting tourism and developing job training in Texas. In 1993, she also served as chairperson of Texans for NAFTA. In this capacity, she worked regularly with diplomatic leaders, including the President of Mexico, to increase U.S. trade opportunities. Judge Gilmore was nominated to the federal bench by President Bill Clinton in 1994 and became the first University of Houston graduate to be appointed to the Federal bench.
     Judge is Gilmore is the co- author of "A Boy Named Rocky", a book for the children of incarcerated parents and is a frequent speaker and lecturer on issues related to these children and their families. She has assisted with and instituted initiatives to help these families with access to resources for their children, including the development of a legal clinic at Texas Southern University. Her latest book, "Saving the Dream", is a fiction novel that Gilmore hopes will encourage other families and single people to pursue their own dreams of parenting through adoption. She is the recipient of numerous civic awards for community service and currently serves as a member of the Board of Trustees for Hampton University and on the board of Inprint, a literary arts organization for readers and writers.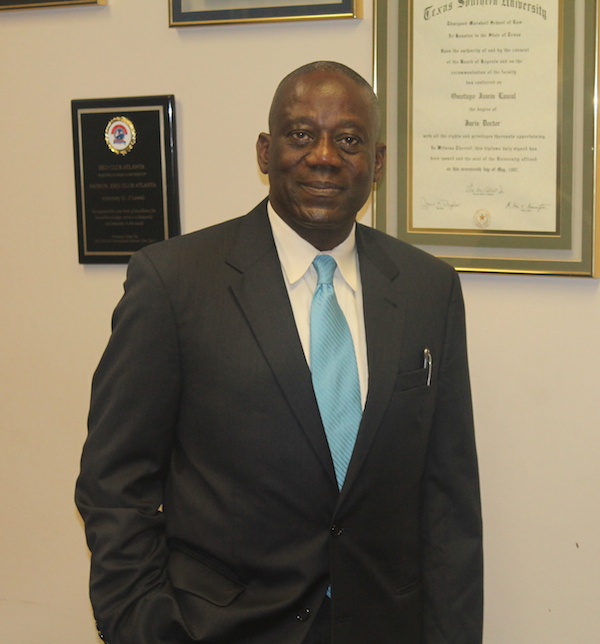 Law Office of O.J. Lawal and Associates
     Omotayo Jamin Lawal, also known as "O.J." Lawal, was born in Lagos, Nigeria. OJ had his early education and secondary education in Nigeria. After graduating secondary school, OJ started his professional career as a banker before coming to the United States in 1976 on an academic scholarship from the Federal Government of Nigeria to study Engineering.
     OJ has always strived for excellence as reflected in his academic and professional achievements. OJ obtained his Bachelor and Master's degrees in Petroleum Engineering from the University of Louisiana and University of Houston respectively. He is also the recipient of a Masters in Business Administration in Planning and Operational Strategy from University of Houston Clear Lake and a Masters in Accounting from University of Houston University Park. OJ continued his academic curiosity by obtaining his Doctor of Jurisprudence from Thurgood Marshall School of law and his LLM in Taxation from University of Houston. In addition, OJ is a Certified Public Accountant in the state of Texas as well as a licensed attorney in Texas.
     OJ is the biological father of five children; four boys and a girl, but considered a father to many others.
     OJ has excelled as a business leader, a consummate professional, and has served in many advisory roles for businesses and organizations inside and outside Texas. He is the treasurer on the board of directors of SHED, a nonprofit organization catering to the homeless population in Houston and a lifetime member of Masjidul Mumineen.
     OJ's passion is his love for and mentoring of young adults and his dedication to make a difference in any situation he finds himself.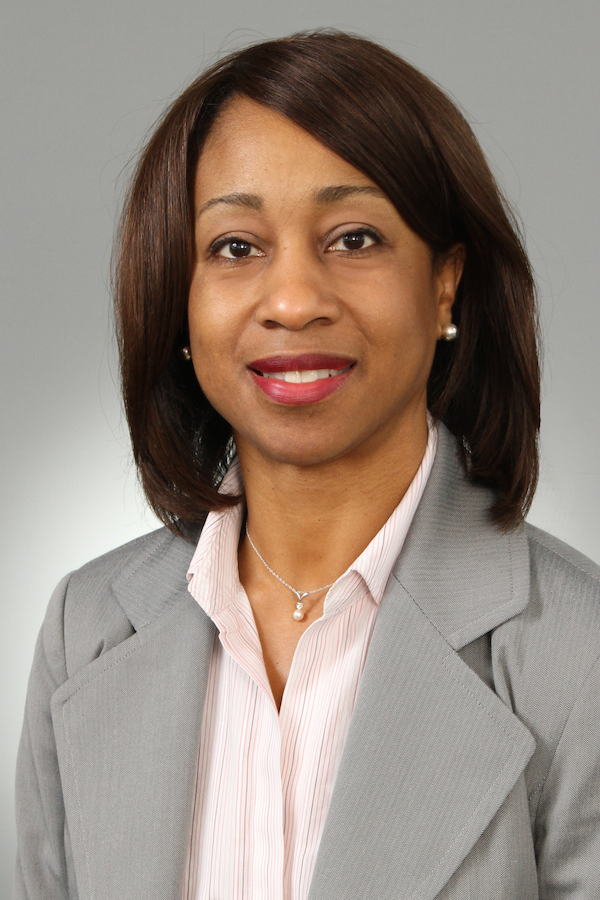 Partner, Haynes and Boone
     Debra Gatison Hatter is a partner in the M&A/Capital Markets practice group. Her practice focuses on corporate finance including: mergers and acquisitions, capital markets, joint ventures and strategic partnerships including, HSR compliance, investment funds, corporate governance and general business matters in a range of industries. Companies in the Fortune 500 as well as startups are included among her clients in a range of industries.
     Ms. Hatter is an advisory board member of Youth About Business, board member of the Houston Penn Law Alumni Club, former board member of the Houston Area Urban League, and founder and past chair of the Houston Bar Association's Mergers and Acquisitions Section. Within her firm, she is a member of the diversity committee, co-chairs the Women's Initiative and is a founder of the Women's Leadership Academy which fosters the development of senior associate women.
     Ms. Hatter has been voted a SuperLawyer by Texas Monthly Magazine and executive volunteer of the year by Youth About Business and was recently honored as a role model by the Greater Houston Women's Chamber of Commerce.
     A native of Connecticut, Debra received her law degree from the University of Pennsylvania Law School and her undergraduate degree in mechanical engineering from the University of Pennsylvania School of Engineering and Applied Science. She and her husband, Donald, are the proud parents of 3 daughters.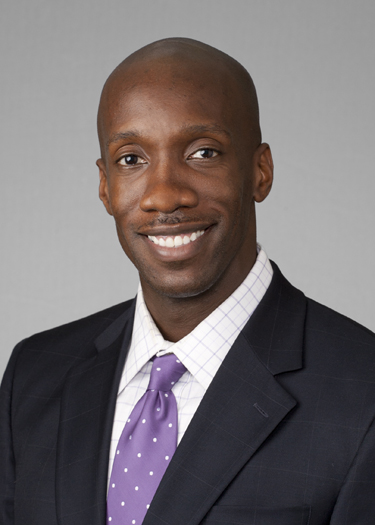 Douglass & Kiggundu, PLLC
     Jammy Kiggundu is the Chair of the Entertainment & Sports Law Section of the Houston Bar Association. He is also a partner of the Texas based law firm, Douglass & Kiggundu, PLLC. He is a graduate of the School of Law at the University of New Mexico and is licensed to practice in the state of Texas. Mr. Kiggundu has also held licenses as an NBA Agent and Texas Mortgage Broker. He represents various clients including the fashion editor of a nationally distributed magazine, professional singers, music producers, actresses, record labels, fashion shows, concert promoters, current and former professional athletes in the NBA, NFL and MLB. Mr. Kiggundu has represented clients in matters involving several globally recognized organizations, including but not limited to Universal Music, Warner Brothers Studio, Geffen Records, Interscope Records, the New York Knicks and the Denver Nuggets. He is currently working on several exciting projects for his clients, including the development of a video game, pitching of a television series, creation of a record label, and the joint venture of two small television production companies. The lawsuit styled Hogs Dogs & Lace, LLC, et al vs. A&E Television Network and Sharp Entertainment, et al was filed by Douglass & Kiggundu, PLLC. This lawsuit has gained enormous national attention and is being covered closely by various publications, including but not limited to The Hollywood Reporter. Mr. Kiggundu believes and advises that you should make and keep strong personal and professional relationships. "Be quick to listen and slow to speak" is his professional philosophy and he believes making it to the top of any mountain requires standing on the shoulders of those that support you.
Register Now and Invite a Friend!

Registration: $25
Until Wednesday, August 6, 2014

Onsite Registration: $30
 Heavy Appetizers, Wine, and Refreshments will be served
| | |
| --- | --- |
| Date: | Thursday, August 7, 2014 |
| Time: | |
| Venue: | |
| Contact: | Abby Kotun |
When & Where

Sambuca
909 Texas Ave
Houston, TX 77002


Thursday, August 7, 2014 from 6:00 PM to 8:30 PM (CDT)
Add to my calendar
Organizer
Nigerian-American Multicultural Council (NAMC)
NAMC is a Houston based non-profit, 501 (c) (3), organization that seeks to build a vibrant Nigerian community in Houston and serve as a bridge between the Nigerian community and the greater Houston community.
Learn more about our programs at www.namchouston.org or contact us as info@namchouston.org.
NAMC Executive RoundTable - Legal