Namaste - Distance Healing Workshop

Tuesday, April 19, 2016 from 5:00 PM to 10:00 PM (EDT)
Event Details
Namaste' Yoga Salon
407 South Federal Highway
Pompano Beach, FL 33062
Distance Healing Workshop
   Tuesday April 19th    5-10pm 
$120 pre pay online or at booth /$145 at the door
Learn to give powerful distance healing to your clients and your loved ones. This is for people practicing Reiki and energy healing who wish to increase their abilities as well as those who are beginners. Distance healing can be even more powerful than a regular healing session. I will be showing you how to connect with healing guides and pass energy through all time and space. I will be including new frequencies from Bali and the Philippines that I have been blessed with as well as some from the UK crop circles. This will include healing at a physical distance to those who are not present but also this is great to heal past lives. It also works wonderful on animals. This will give you the skills to start working as a distance healer. It can also be used during a session with a client present to release early childhood trauma and past life issues. I will be showing you how to detect past traumas in a client who needs distance healing, and even how to pin point a date when this occurred. We will be working with crystals and building a distance healing grid that you will get to take home. We will also learn how to manifest money and good luck for future events for yourself and your clients by sending healing to the future.
Includes an individual attunement to pass distance healing energies
Gail an exceptional spiritual healer herself was recently passed the "gift" from the Psychic Surgeon Ambrosio in the Philippines. Gail is a medical intuitive and also an incredible psychic medium able to pass messages from loved ones on the other-side. Gail teaches Reiki with a much more in depth connection to spirit than most coaches.
When & Where

Namaste Salon, Spa, Yoga & New Age Store
407 S. Federal Hwy
Pompano Beach, FL 33062


Tuesday, April 19, 2016 from 5:00 PM to 10:00 PM (EDT)
Add to my calendar
Organizer
Gail Thackray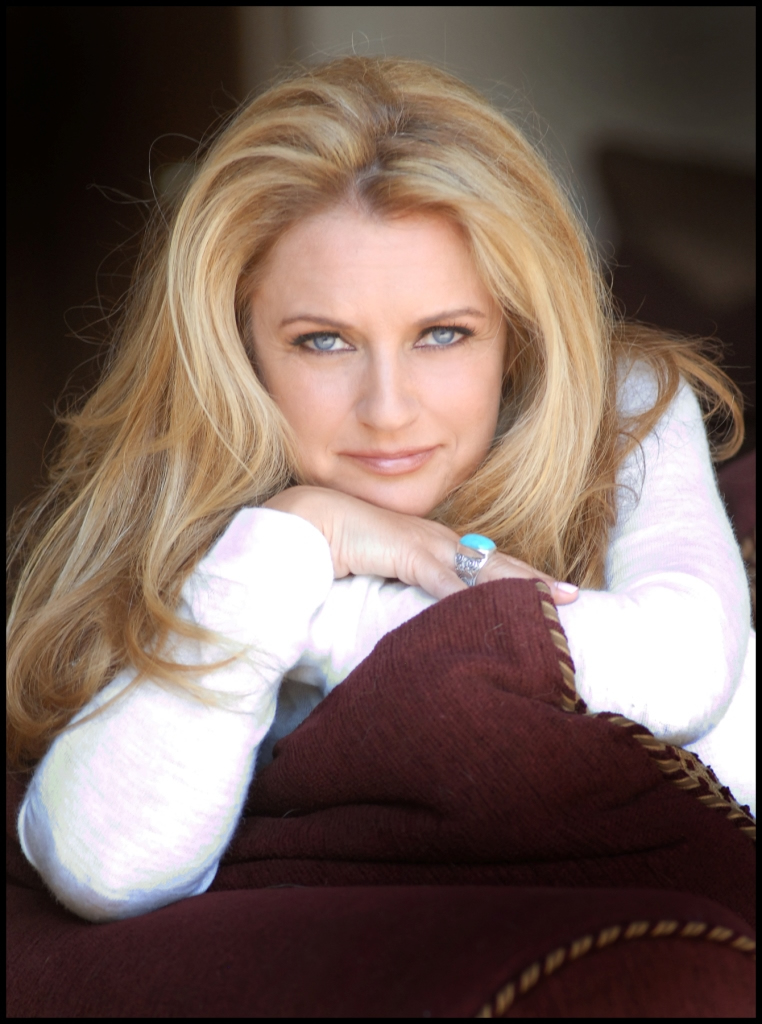 Gail is a Reiki Master only seven generations from the Grand Master, Dr. Usui in Japan. Gail is also a world renowned psychic medium with a strong connection to the spirit world. Gail was not born a medium, rather Gail attributes Reiki to her spontaneous psychic opening that enabled Gail to speak with spirits on the other-side. Gail's emphasis in Reiki is to help students develop their psychic abilities and connect with the spirit world to receive guidance directly from the masters in spirit.
Namaste - Distance Healing Workshop