About this Event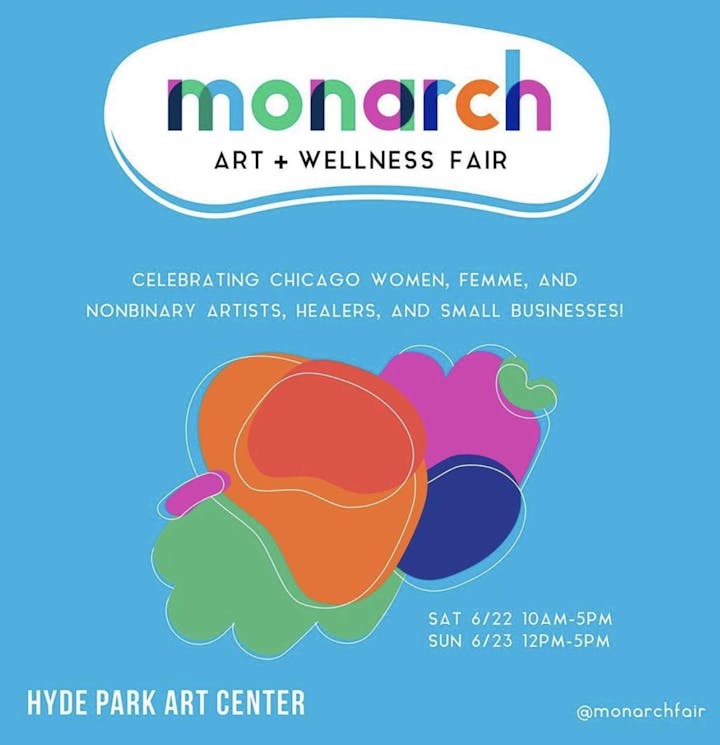 The Alter has proudly teamed up with Monarch (Chicago's Art and Wellness Fair) to bring you Naked: Uncovering Self-Intimacy!
Intimacy requires that we allow ourselves to discover what moves us, what inspires us, what eats at us, what we are running toward and what we are running from, what we need to heal, and what wild and wonderful dreams we hold in our hearts.
As we explore and come to understand Intimacy on a deeper level, we find that Intimacy requires us to discover these things about our Self, first.
From there we are able to open up to Intimacy in relationship to Self, one on one, and even within our communities.
In this 2 hour workshop participants will bare it all as they uncover intimacy in relationship to self and others through meditation, movement, journaling and group dialogue.