| | |
| --- | --- |
| Naked & Unashamed - Your Life, Your Legacy | |
Event Details
"Naked & Unashamed"
In the Bible, God has never been afraid to address the hard issues of marriage nor the difficulties of singleness.  And yet, God does not leave us in our problems but offers solutions in the scriptures.
The Naked and Unashamed conference is a powerful 2-day event designed to identify, expose and address deep-seated issues of marriage and the seasons of singleness.  You will be equipped with the biblical essentials and practical applications for navigating a kingdom-focusedmarriage.
Married couples, have you ever asked the question…
…will my spouse accept me if they know about my past?
…this is not the same person I married; they've changed.
...the intimacy is not what I expected. Should I be satisfied with being dissatisfied?
Singles, have you ever wondered…
…what if I can't live up to the expectations of my future spouse?
…am I not married because of my past mistakes?
…If God is all I need; why do I still yearn for something more?
Get ready! This conference is for YOU!
Who is This For?   
 Married  Couples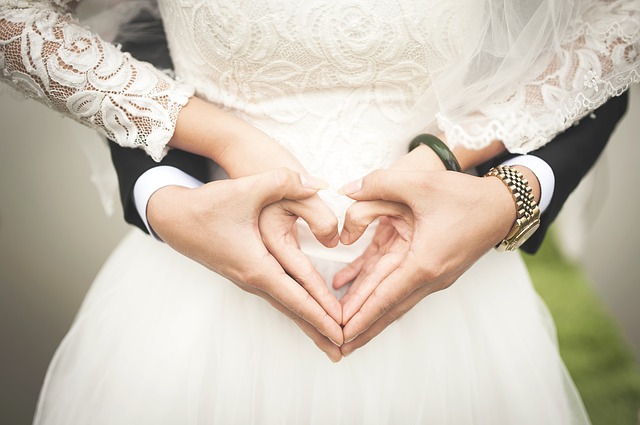 Dating or Engaged  Couples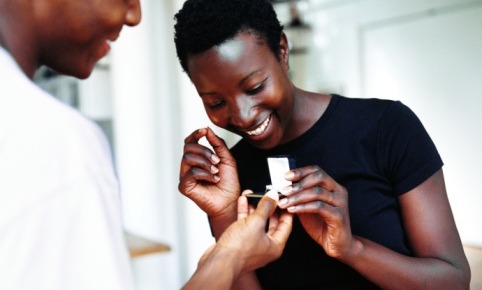 Singles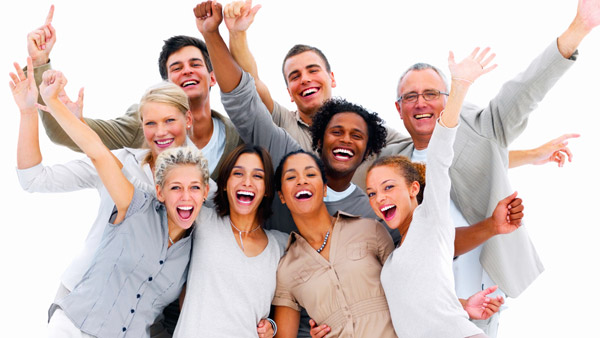 Schedule

 
Day 1: Friday, December 7, 2018  7:00pm - 9:00pm
6:30pm - Doors Open/Registration
7:00pm - Praise & Worship
7:15pm - Welcome/Introduction
7:30pm - Session 1: Dr. Crawford & Karen Loritts
8:20pm - Session 2: Breakouts
9:00pm - Singles Fellowship
Day 2: Saturday, December 8, 2018  9:00am - 3:00pm
8:30am - Late Registration
9:00am - Praise & Worship
9:15am - Session 3: Dr. Crawford & Karen Loritts
10:10am - Session 4: Breakout Sessions
11:10am - Session 5: Breakout Sessions
12:00pm - Lunch
1:10pm - Session 6: Dr. Crawford & Sis. Karen Loritts
2:00pm - Panel Discussions 1 (Married & Singles)
2:45pm - Closing Remarks (Pastor or Family Life Elder)
FAQs
Cancellation and Transfer Policy
There will be no refunds for this event; however we encourage you to take advantage of the ministry opportunity to transfer your individual registration to another person. All transfers must be requested 7 or more days before the event. A one-time transfer per customer is allowed.
Recording Policy

During all Naked and Unashamed Conference events there may be recording (audio and video) and photographing. There is a possibility that you will be filmed, recorded or photographed as part of the audience or individually. By your attendance, you are granting your permission to be recorded or photographed by any means for Crossover Bible Fellowship and  Naked and Unashamed Conference's commercial use, or otherwise, without compensation. This includes the likeness of your image, voice or words. You also agree to waive all rights of privacy during the filming, recording or photographing and release Crossover Bible Fellowship and  Naked and Unashamed Conference from liability for loss, damage, or compensation from the commercial or other use of your likeness, image, voice or word. Attendance at  Naked and Unashamed Conference also confirms your compliance with all rules and regulations of Crossover Bible Fellowship and  Naked and Unashamed Conference for this event.
Where

Crossover Bible Fellowship
12332 Perry Road
Houston, TX 77070