About this Event
Starting at 6:30, we'll have a meet and greet in the lobby. You are welcome to bring food or drinks (beer or wine) to share.
The tours start at 7 and are 90 minutes long. We'll be split into 4 groups, 7:00, 7:15, 7:30, and 7:45.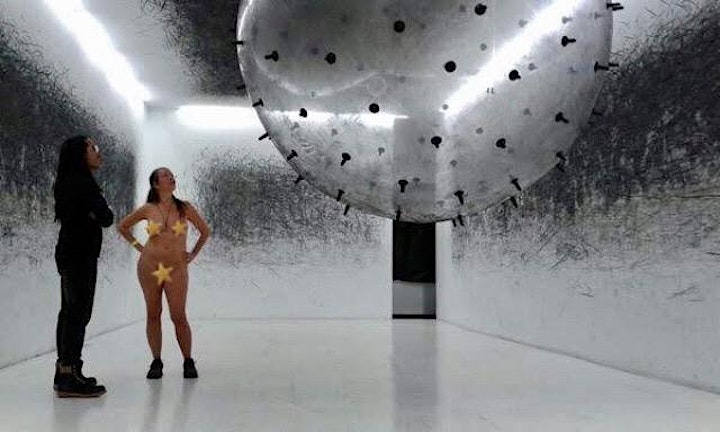 The Mattress Factory is inviting their photographer back and wrist bands will be provided for those who do not mind being in photos. Everyone else will be avoided.
We won't be visiting the Annex building this year, but there are plenty of great installations to see in the main building.
Also everyone is required to wear shoes for safety reasons.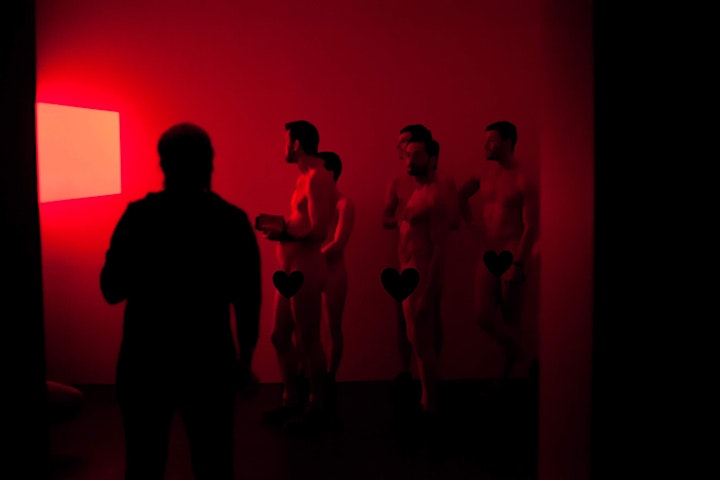 Feel free to email pghnaturists@gmail.com know if you have any questions.
See you there!