Join Kevin in authentic relationship talks. In this group men and women can openly share emotions and feelings about relationship issues.
About this event
NAKED CONVERSATIONS WITH KEVIN LYNCH
The purpose of these discussion is to help us learn how to communicate on a level that is rare in today's world but is much needed.
WHO SHOULD ATTEND:
Anyone wanting to talk about real feelings and situations in relationships. People who want to share what they really feel o the inside but have been waiting on a platform to do so. We will get "Naked" emotionally and share emotions and feelings to help others know that they are not alone. Men & Women will be safe to SHARE and be vulnerable and transparent without judgement.
So.. Lets have some "Naked Conversation!"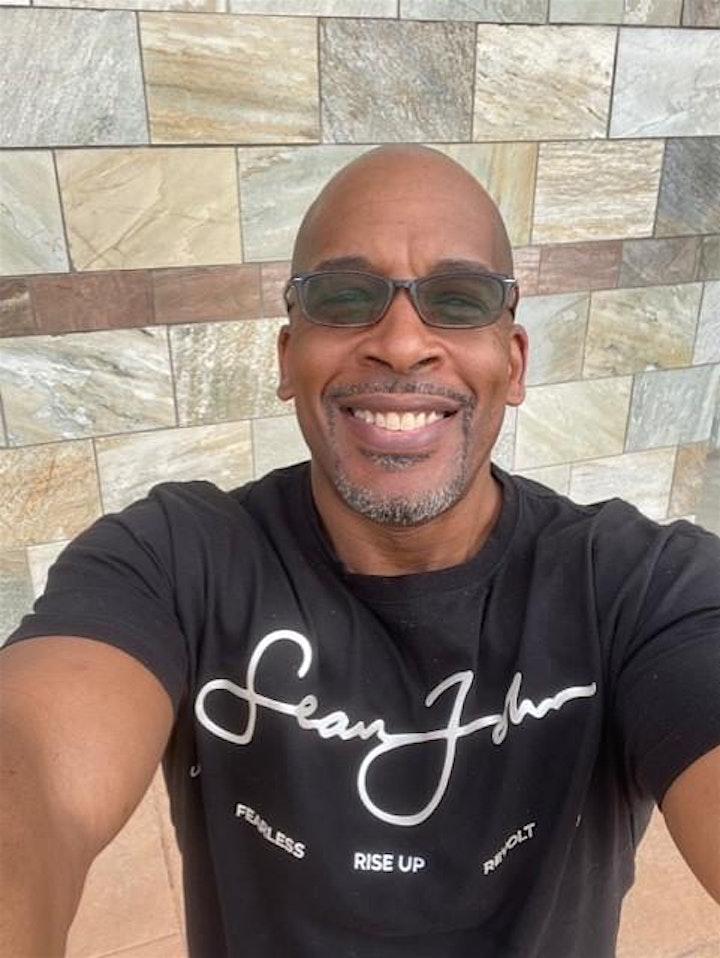 Born and raised in Chicago ,IL, Kevin, has always been an overcomer! One of the most gifted communicators through vulnerability and transparency the world has ever seen. He desires to leave his mark in the world by helping people take off the "proverbial mask" and live an authentic life. Kevin, now resides in Arlington, Tx.