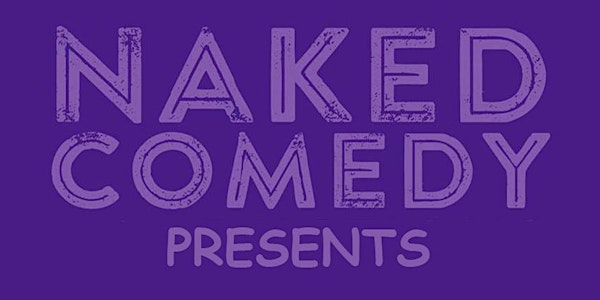 Naked Comedy Presents
A weekly zoom show where Sam of Naked Comedy invites her comedian friends to chat. Tune in & donate to support the show!
About this event
Please consider donating ******$10 per show suggested minimum donation***** to help us reach our daily goal of $69 to be able to pay our comedian guests, producers & hosts.
If you don't want to use Eventbrite, you can also tip/donate here:
Tune in here:
https://us02web.zoom.us/j/85386443803
Meeting ID: 853 8644 3803
Please note:
- This will be a one time only livestream, there will be no archived version available
- Any inappropriate behavior will result in immediate removal from the livestream and banning from future livestream shows
- There will be no refunds unless the show is cancelled by the host
- Show dates & special guests are subject to change without notice
See you there!