Najszybsze skróty do budowania naszego biznesu marketingu sieciowego.
Description
Otwarty dla wszystkich networkerów!
Warsztaty zorganizowane przez Szilarda Matrai i prezentowane przez Toma "Big Al" Schreitera.
Mając tak wiele do nauczenia się w naszym nowym zawodzie, nasze pierwsze dni w marketingu sieciowym mogą wydawać się przytłaczające.
Rozwiązanie?
Naucz się kilku podstawowych umiejętności, aby odnieść natychmiastowy sukces. Wspaniale jest zarabiać pieniądze podczas nauki. Na tych warsztatach nauczymy się podstawowych umiejętności szybkiego startu, takich jak:
- Jak uzyskać termin spotkania bez odrzucenia.
- Jak pokonać nasz strach przed sprzedażą w mniej niż dwie minuty.
- (Jak wybrać) Najlepsze miejsce do zdobycia naszego pierwszego dystrybutora, i jak to zrobić szybko.
- Jak poradzić sobie z najczęstszymi zastrzeżeniami, których się boimy, takimi jak "brak mi czasu" lub "zbyt wiele kosztuje" lub "muszę to przemyśleć".
- Jak podchodzić do ludzi bez odrzucenia, nawet jeśli jesteśmy nieśmiali.
- Słowa, które powinniśmy powiedzieć, aby ludzie, których znamy, przysłali nam obiecujących kandydatów.
- Prosta technika zamykania – tak więc nigdy nie będziemy zażenowani.
- Używanie zasady reakcji, aby skłonić "zimnych" kandydatów do zapytania nas o naszą działalność.
Warsztaty przeznaczone są dla liderów, którzy chcą się nauczyć szybkich i prostych formuł, aby szybko rozpocząć pracę z nowymi członkami zespołu.
Warsztaty przeznaczone są również dla nowych dystrybutorów, którzy chcą szybko zarabiać pieniądze, ucząc się umiejętności swojego zawodu.
Przynieś duży notatnik. Zrobimy wiele notatek. Wszyscy chcą szybkiego startu, aby szybko zacząć zarabiać.
Zdobądź bilety już teraz, aby nauczyć się tych umiejętności i przez to rozwinąć swoją działalność ... szybciej!
Kilka rzeczy, które powinieneś wiedzieć:
1. Zawsze możesz skontaktować się z nami pod adresem mlmplusnetwork@gmail.com w przypadku jakichkolwiek pytań.
2. Każdy bilet ma unikalny kod skanowania, więc musisz zabrać go na szkolenie.
3. Ponieważ jest to wydarzenie na żywo, zwracamy bilety tylko wtedy, gdy wydarzenie musi zostać anulowane. Jeśli kupiłeś bilet i okazało się, że nie możesz uczestniczyć, zachęcamy do skorzystania z niego przez jednego z twojich partnerów biznesowych. Bilety są dostępne najpóźniej godzinę przed rozpoczęciem imprezy lub do momentu ich wyprzedania.
Będzie polskie tłumaczenie!
Bilet na udział w tych warsztatach kosztuje tylko 59 zł. Ponieważ liczba miejsc jest ograniczona, kup bilet ż teraz.
Czekamy na ciebie!
Tom "Big Al" Schreiter & Szilard Matrai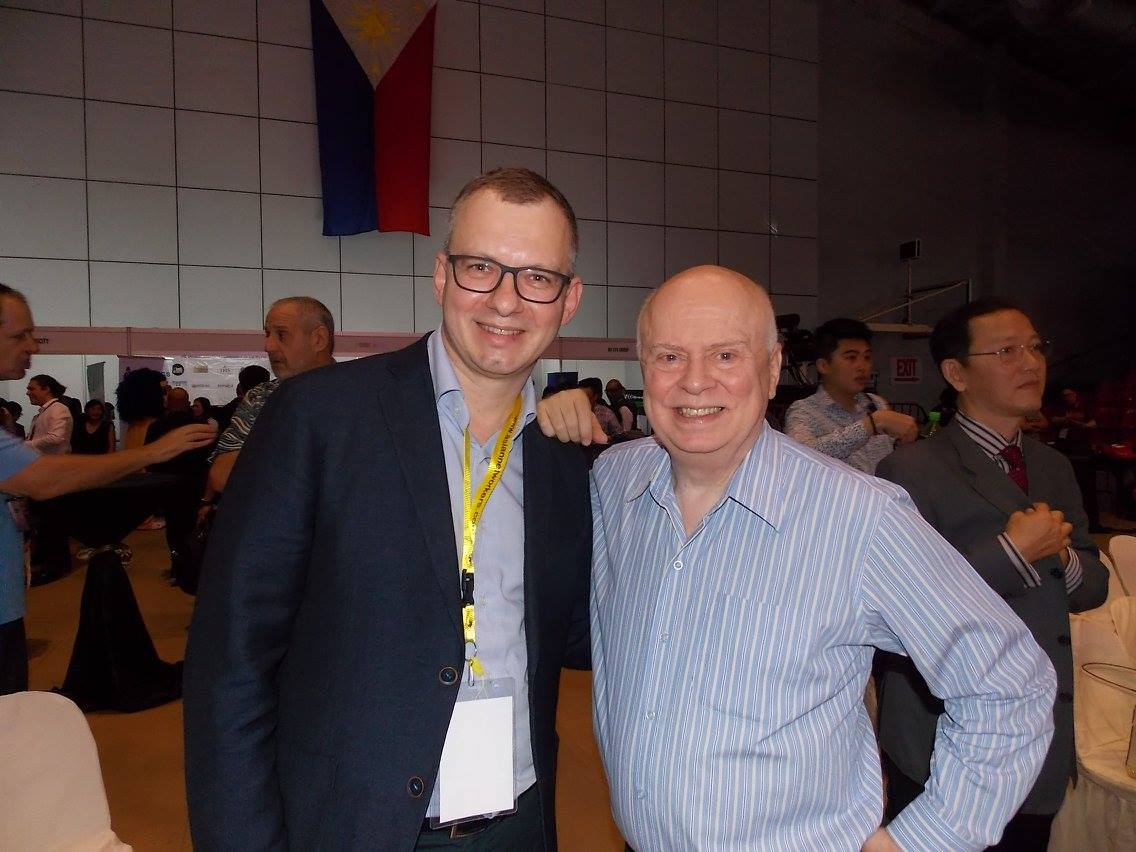 FAQs
Are there ID or minimum age requirements to enter the event?
Yess, 18 year of age.
How can I contact the organizer with any questions?
Please send an email to mlmplusnetwork@gmail.com
Do I have to bring my printed ticket to the event?
Please do if you can. It provides a smooth admission.
Is my registration fee or ticket transferrable?
Yes, but please let us know with an email to mlmplusnetwork@gmail.com
Is it ok if the name on my ticket or registration doesn't match the person who attends?
Yess, if you gave us a notice in advance.