Sales Have Ended
Registrations are closed
All sales are final. No refunds
Sales Have Ended
Registrations are closed
All sales are final. No refunds
Description
BOSTON
Do You Know The Mistakes Your Are Making In Your CatWalk?
What Does A Signature Powerful Walk Look Like?
Do You Know How To Shift Your Angles The Right Way?
Do You Know How To Sell A Designer's Collection On The Catwalk?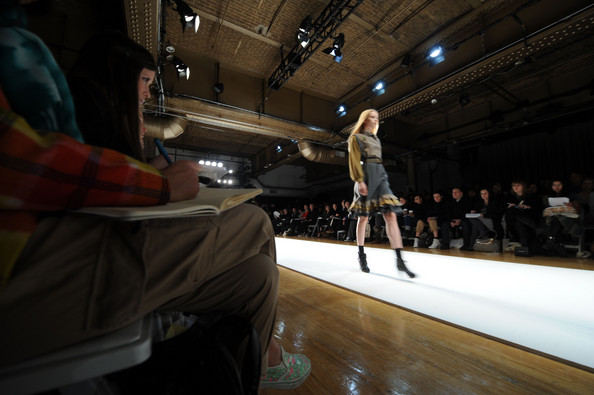 Every Model will tell you that getting their signature walk took PRACTICE and KNOW-HOW.
At this runway training class you will walk out with the knowledge of runway and the inside of fashion , recieve expert implemented techniques on how to develop your signature walk and see immediate results that you can use right away.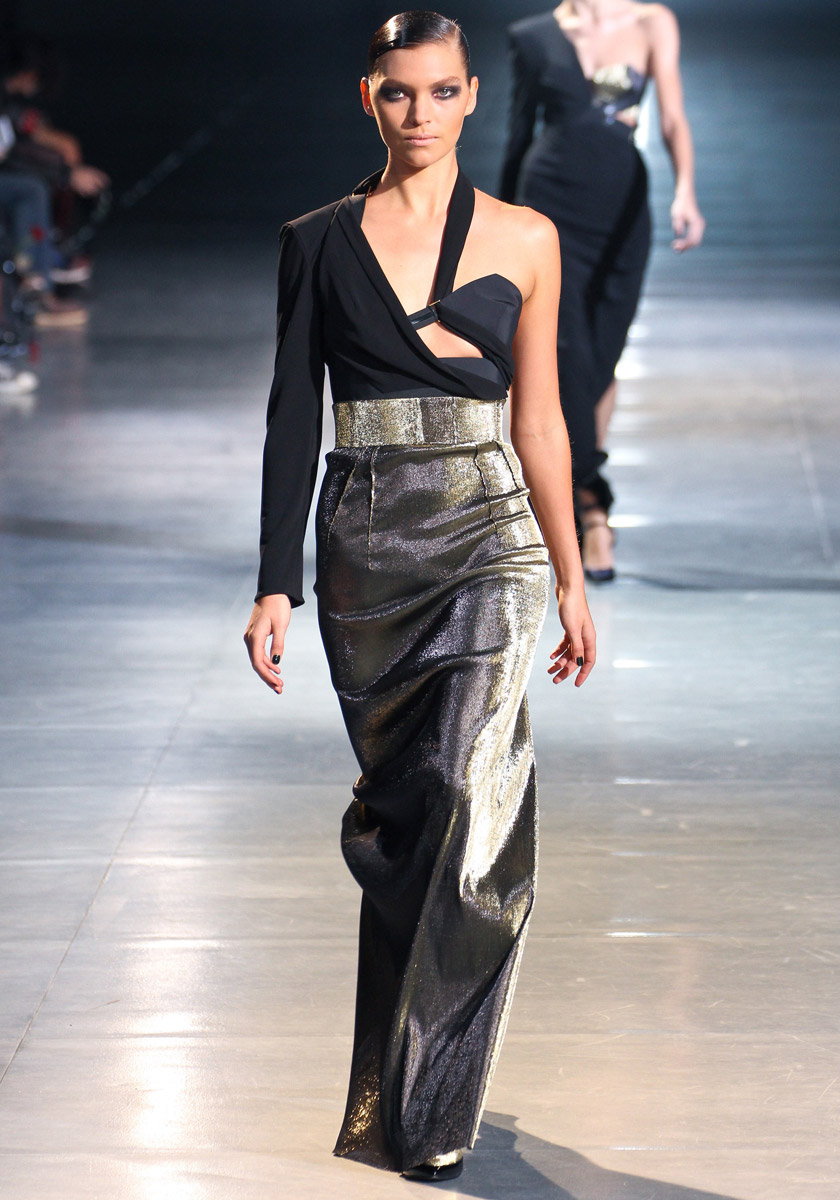 Sign up for " Najaam Lee's Rippin' Da Runway" Training Class Now and land your next runway- catwalk audition.
Remember if Kate Moss can do it, Naomi Campbell can do it, Karlie Kloss can do it .... Then So Can YOU! Learn the secret
Hurry! Click the link and Sign up now because this training class is going fast and seating is already limited.
...
So here's the deal...
People have said to me that they really love how I work with them and that my blogs, articles, videos, and tips are so awesome and very helpful, and they enjoy getting as much information from me as possible. And I am soo appreciative of this .. you just don't know. It brings many tears to me.
And it moves me even more when we meet in person and I get to share so much more. And this tour I am doing on the east coast is to give so many of you the opportunity to get several hours of some of my best stuff, laugh and have fun and get to know each other.
It's going to be about half day of me teaching and showing you the secrets to transforming your internal confidence and deleting the self sabotage called the "insecurity fright" that appears when you are about to take that major step on the fashion runways and beyond. We look at what's stopping you including your fears and also how its getting in the way of you achieving those bigger gigs. But most importantly I show you step by step, through the process of defining it well.
This event is exclusive, and I will only be doing this low-cost, high value, impactful event in these cities once ( Boston, Rhode Island, Philadelphia), so take a no-excuse approach to getting there... buy your train, bus or plane ticket, carpool with others,
I can't wait to see you there, and embrace each and every one of you :)
Sending you loads of light,
Najaam Lee
PS.
To be clear, I am only charging a very minimal fee of $45.00 + tx. to barely take care of the room rental and refreshments, so Im not making anything on this, its a gift from me to you. Its a once in a lifetime opportunity, so join me now before we sell out, I just don't want you to lose out on this. You will reget it.
Click the link and see you on the other side with all details of what you are getting.
See you there!!
CLICK HERE TO FOLLOW US ON FACEBOOK
CLICK HERE TO FOLLOW US ON TWITTER
Hosted by The Vedic Image Group