Description
At Nairobi Stew, you get to create change by investing in initiatives that have a positive impact on Nairobi. Your donation of 500 bob, 4 pitches, stew and a vote is all we need to create change in our community.
How does it work?

By investing 500 bob in the Nairobi Stew donation pot, you receive a bowl of stew and a ballot, after which you will listen to four changemakers present their initiatives to make our city a better place to live. Of course, the audience also gets the opportunity to ask them tough questions to see which one can make the most of the investment that is at stake.

After that, you get to enjoy your bowl of stew, interact with other "investors" in the audience and discuss which initiative is most investment-worthy, after which you'll exercise your right to vote. At the end of the night, we count the ballots and the winner of the popular vote goes home with crowdfunded pot of donations to carry out their project. The winner will then come back to a future Stew dinner to report their project's progress.

The last winner was Student Vortex, an online platform that enables students in tertiary institutions to find internship/attachment opportunities through the use of career development and skill matching within the platform to guarantee proper placement of students in different companies.

As much as Nairobi Stew is a great way to raise fnds for a worthy project, the money is not the best part about the evening. The best thing is that the presenters get to build community support and connections to local resources, volunteers and expertise. Our aim is to make sure that every presenter of the evening goes home with connections and pledges of support from the community.

When: 6th November 2019 at 5:30 PM
Where: Popote Gardens, Muringa Groove, off Muringa rd
Donation of 500/- to be paid at the door.
Agenda:
17:30 Doors open. Come, find your seat, talk with your neighbour and learn about the presenters.

18:00 Introduction to Nairobi Stew, and then presentations. Each presenter is invited to talk about their idea for four minutes, and then the audience is allowed four questions.

19:00 Dinner & voting.

19:30 Announcement of the winner.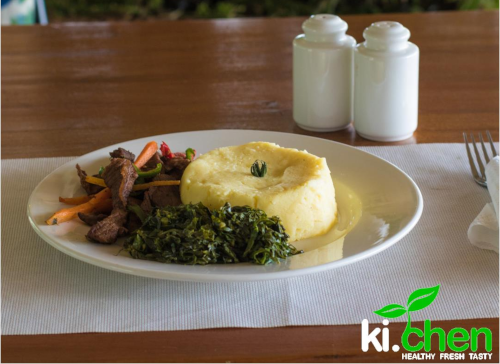 Ki.chen supports Nairobi's changemakers as the official Food Partner for Nairobi Stew. They deliver fresh, healthy and tasty food, for only 200 ksh. You can also reach out to them for event catering. Check them out and order your meal from here.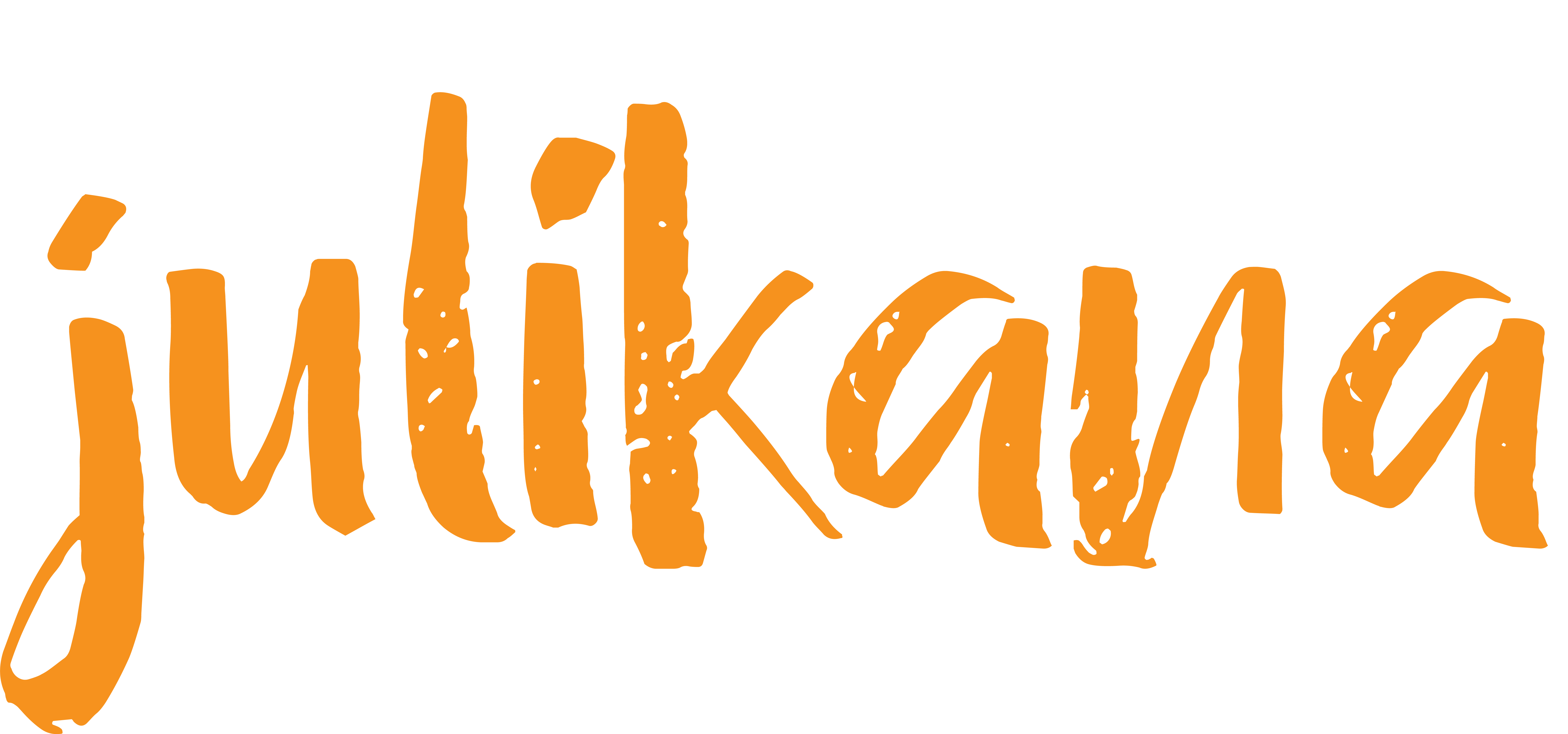 Julikana is the Photography Partner for the Nairobi Stew. They are a content and brand storytelling agency helping startups, creative and social enterprises be known, cared for and loved by their audience. Julikana also helps entities who support their key target audience by visualizing their impact, big data and document their programs, events, workshops, hackathons and master classes. These entities include but are not limited to accelerators, incubators, venture capitalists, private equity firms, angel investors and governments.