Description
Join us for a conversation with Alan Chiu (Partner at XSeed Capital) and Chris Barton (Co-Founder & Board Director @Shazam) on how to succeed in a world where customer connection has reached a new level of engagement.
This event will help you find answers to questions like:
How to keep up, both with the strategy and execution of product initiatives?
How to achieve product-market fit faster without neglecting other equally important elements of your product?
___
Schedule:
06:00 - 07:00 Mingle and Drinks ( 21+ ) Please bring your ID. It's beer!
07:00 - 08:30 Talks
08:30 - 09:00 More mingle
___

How to Nail Product-Market Fit
Speaker: Alan Chiu | @alanchiu | Partner @ XSeed Capital
The journey of nailing product-market fit is a race against time. While delivering a compelling user experience is crucial, neglecting other equally important elements of your product could cost you valuable time and turn a promising venture into a missed opportunity.
This talk helps you understand how to achieve product-market fit faster by fully considering all aspects of product definition and maximizing the value of customer interviews.
___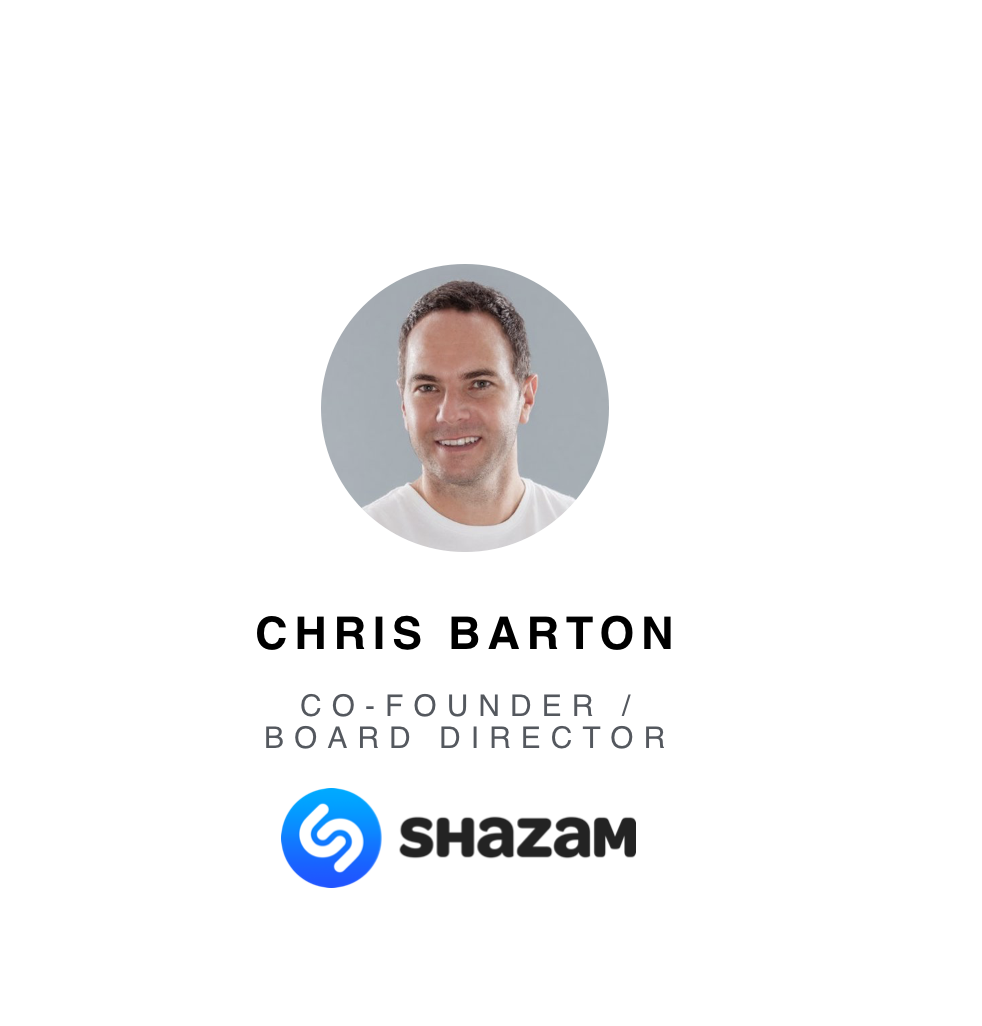 Shazam Product Market-Fit - What we got right, what we got wrong

Speaker: Chris Barton | Co-Founder, Board Director @Shazam
Chris will analyze in retrospect what they got right and what they got wrong about Product Market-Fit.
___
Speakers Bio:
Alan Chiu
Alan Chiu is a Partner at XSeed Capital, with a strong background in enterprise software startups. Alan's investment areas include mobile enterprise applications, data analytics platforms, enterprise infrastructure, and fintech startups. He serves on the Board of Directors of Breakaway and previously served on the board of StackStorm (acquired by Brocade – NASDAQ:BRCD).
Alan is currently Co-President for Stanford Angels & Entrepreneurs, an alumni association that seeks to strengthen Stanford's startup community by fostering relationships among entrepreneurs and alumni investors.
Chris Barton
Chris Barton is the co-founder and a board director of Shazam, the music discovery company.
Chris has previously worked at Dropbox where he led mobile operator partnerships and Google where he was head of North American Android partnerships. He has also worked at Microsoft, News Corp, San Francisco Consulting Group, and LEK Consulting. Chris holds an MBA from UC Berkeley, a Master's degree in Finance from Cambridge University, and a BA from UC Berkeley.