About this Event
The task might seem simple at first. Explain why you want to attend university. Or tell the story of your greatest triumph. You start typing a response, but quickly delete what you had written.
 You might start to wonder: is what I wrote too cliched? Too personal? Not personal enough? Are my reasons for wanting to pursue a particular university or course specific enough? Will the admissions officer understand what I'm saying? Will I stand out?
 With so many questions swirling around your head, it can be easy to get bogged down. And thinking about the tens of thousands of other applicants vying for the same university seats certainly doesn't help!
 Feeling stressed already?
 Crimson's expert strategist, Nicole Teoh, can help. With her support, students have gained admission to institutions such as Oxford, Cambridge, Princeton, Cornell and more!
 She'll dive deep to examine the different types of essays you will likely face during your applications, and explain how to write an essay that will turn the head of any admissions officer. These essays will include:
• The Common Application Personal Essay

• The most common type of US university supplemental essays

• The UCAS personal statement

 This talk will also feature workshops on essays written by real Crimson students who have already been admitted to top universities abroad. You will see exactly how our experienced and knowledgeable consultants helped these students turn their essays from bland to brilliant.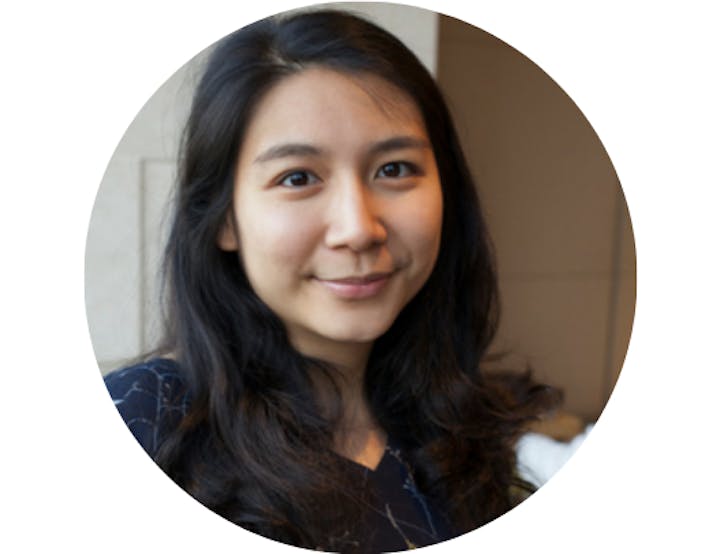 Speaker Bio
Nicole Teoh read History and Politics at the University of Oxford, where she graduated with First Class Honours. During her time at Oxford, she was involved in OxFizz, a student organisation providing Oxbridge interview preparation for students as well as the Access Office at her college aimed at helping students from under-represented schools across England gain entry into Oxford. Nicole is now based in Singapore and provides strategy for students applying to both US and UK universities.
This event would be most useful for students applying in this application cycle (2019/2020) but is open to students in Grade 9/Sec 3 and up. Parents are encouraged to attend and can register for free.
For insight into the US & UK experience, visit Crimson Education's YouTube channel.
Crimson Education Singapore has a 98% success rate in supporting students to gain admission to at least 1 of their top 5 US and UK university preferences. Learn more about our recent student admissions.