About this Event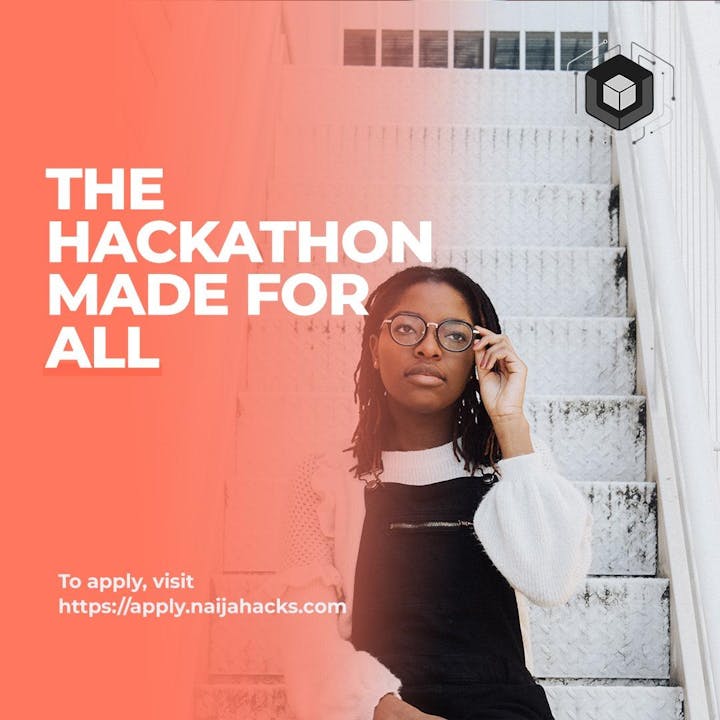 Africa's biggest hackathon
NaijaHacks is FREE for participants. Apply here.
Join 1,300+ participants, 50+ sponsors and judges from 8+ countries at NaijaHacks 2019.
NaijaHacks is not just a hackathon. The #NaijaHacks2019 experience starts online and continues in a demo day and award ceremony at Zone Tech Park. Unlike other Hackathons, we follow up, match participants to companies and mentor and fund the projects that come out of NaijaHacks. We also host a tech Party.
Why NaijaHacks
We started NaijaHacks to inspire a new generation of Nigerians and Africans to be makers, leaders and diruptors. After attending over 50 Hackathons and seeing the impact that they made in our lives and careers, we decided to bring a Hackathon, built for Africa, from the lessons we learned at Harvard, MIT, Stanford, Waterloo, Princeton and others. NaijaHacks is built by Africans for Africans and powered by supporters from over 8 countries.
Learn from the best
Tech and Business leaders from 5 countries judge, speak and mentor at NaijaHacks. We will be announing more amazing Judges, Mentors and Speakers in the coming weeks.