Description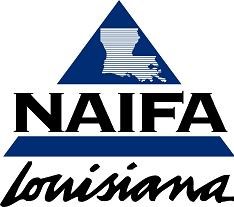 ---
Join us on August 3, 2017 for the NAIFA Louisiana Kick Off/Annual Meeting being held at River Oaks in Lafayette.
International Keynote Speaker Danny O'Connell from Dallas, Texas will share the success of his practice model along with strategies that has grown his business market and social media footprint. He is a Life & Qualifying member of the Million Dollar Round Table (MDRT) with 1 Court and 7 Top of the Table Qualifications. He was recognized by NAIFA as a 2014 NAIFA 4 Under 40 and serves as President of NAIFA Dallas.
In June 2017, Danny was a Main Platform Speaker at MDRT in Orlando, FL.
Join us to Engage your career, connect and celebrate with your peers.
---