NAIFA-Austin: 2-11-14 Events

Tuesday, February 11, 2014 from 12:00 PM to 1:00 PM (CST)
Event Details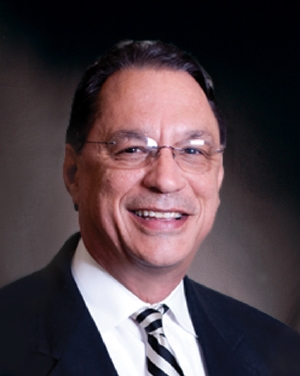 NAIFA-Austin
presents an award recognition luncheon featuring
Mark Sprague
State Director of Information Capital
Independence Title
Looking Forward to 2014
What Can We Expect in the Coming Year
From Mark's Title Talk Blog post in December:  "On a national scale, the economy continues to recover slowly. The Bureau of Labor Statistics forecasts a slow but steady national recovery. Most consumers continue to remain cautious, so small and big businesses are likewise cautious with hiring and capital investment, which in turn keeps both employment and income at a less-than-desirable growth rate.

The economic picture is different In Texas, particularly in our four larger metros. The Texas economy continues to outperform the rest of the country. Unlike the rest of the nation, we have recovered to prerecession numbers on GDP, employment, and many other economic metrics. In real estate, new and pre-owned values continue to rise, and the number of houses for sale is at the lowest point in a decade, making most of these markets 'seller's markets' with more demand than supply. Commercial, office, and industrial, which made up the bulk of the equity value losses suffered during the recession, have recovered. All these channels should continue strong through 2014-2015 based on projected job growth."

Mark will share real life examples, personal experiences, even if sometimes they are failures, not successes.  You will find Mark's talk informative and engaging as he brings you an honest view of the economy.  This will not be a dry analytical view of the economy!  Mark is PASSIONATE about what he does and brings that energy to his talks.  You can visit the Independence Title blog where Mark writes about different things affecting our regional and local economies with a focus on real estate and finance.
About our Presenter:

Mark is Director of Information Capital with Independence Title. What does that mean? Mark leads a team that tracks and forecasts the Texas economy. His backgrounds in real estate and finance have helped him lead teams that have had a major impact on the regional industries.

Mark has over thirty five + years' experience in executive level management, sales, negotiating, finance, land development, operations, production, administration and marketing.  Numerous Award winning experiences promoting a preferred position with institutional, governmental, financial and civic groups within three different industries.

With Mark's and Independence Titles expertise, Independence Title tracks and forecasts the Real Estate economy in Texas, with emphasis on your Texas metros in all channels of Real Estate and Finance. Independence Title and Marks expertise will be continue to be valuable as they focus on all aspects of the industry including commercial, banking and continual improvement of databases.

Most people are aware of Mark while he was director of business development at Mission Mortgage and his weekly economic newsletter a local and regional economic barometer quoted by the media. You also may be aware of him because of his Real Estate Economic forecasting while a partner at Residential Strategies Inc. / Austin – San Antonio, a home market research and consulting firm to production builders, developers, institutional investors, banks, school districts, power, utility and cable companies, title companies, lawyers, taxing districts, engineering firms, etc. (Over 200 clients).  With help of staff, tracked and forecast 25+ % increase in market in '05, (while others projected a flat market.)  Forecast downturn in regional market for 07 through 2013 successfully many say. Many point out the fact that he has been saying the last 5 years that not only would the market turn, but their would be a shortage of lots and inventory in Austin and other Texas Metros.

Mark has been involved in Real Estate developments from entry level (Dove Springs, Quail Creek, and Cherry Creek in Austin) to luxury (Barton Creek, Onion Creek in Austin) and numerous other communities across Texas and the southwest.  He started at NPC (Nash Phillips / Copus) America's largest privately owned home builder founded in Austin.

Mark was CEO of Barnes Connally's Real Estate concerns. (Former governor John Connally and Lt. Governor Ben Barnes) In the late 80's among other real estate interests they controlled the land from Bee Caves (2244) and 71 down to Freescale.  Southwest Parkway, (First RUD in Texas) Barton Creek Bridge Country club, golf courses, etc. were all built without tax dollars under his teams lead.

Mark moved to Austin in 5th grade, graduated from Brykerwoods Elem., O Henry Middle, Austin High School, and the University of Texas at Austin. Besides enjoying his years at UT, Mark currently serves on advisory boards @ UT.  The School of Education is named for his grandfather, George I. Sanchez. (There is anumber of schools in Texas and the Southwest named after his grandfather.)

He has spoken not only to local and national Realtor and homebuilder groups, Austin and Texas Bankers assoc., Texas and Austin mortgage bankers assoc., HBA and Austin Board Of Realtors (joint annual as well as midyear forecast),  ULI (urban land Institute) annual forecast, CCIM annual meeting (commercial Retail Brokers), UT School of Business, Texas State School of Business, HBA annual forecast (state of the industry).  He authors a weekly newsletter on Austin and Texas homebuilding, finance and development.  He is often quoted in the media, (print, broadcast TV / Radio and Web.) as a regional real estate and economic expert.  He has served / serves on a number of local, state and regional boards (currently and in the past), among them; HBA, UT, etc.

He married his high school sweetheart Kristin, still dating 42 years later, married 35 years.  Two children; Thirty one year old son Stephen, his wife Amanda and grandchildren James Autry and Eddlele Consuela.  All four are in the entertainment business).  Twenty eight year old daughter Shannon also lives and works in Austin.
   Special thanks to our luncheon sponsor: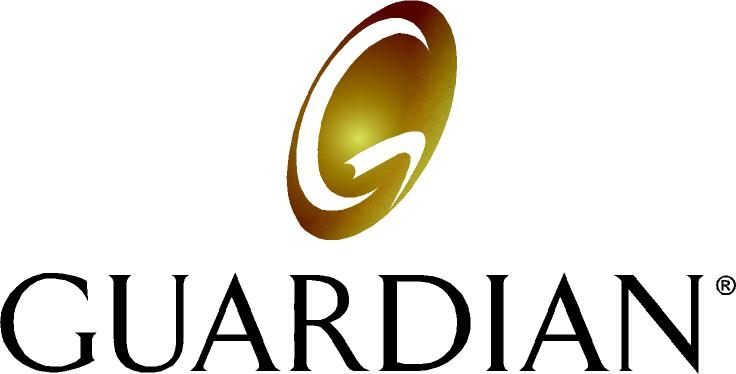 Attendee List
Sort by:

Date

|

First Name

|

Last Name
When & Where

Maggiano's in the Domain
10910 Domain Drive
Austin, TX 78758


Tuesday, February 11, 2014 from 12:00 PM to 1:00 PM (CST)
Add to my calendar
NAIFA-Austin: 2-11-14 Events