Description
The Bay Area Chapter of the National Association of Hispanic Journalists (NAHJ) and the City College of San Francisco (CCSF) Journalism department cordially invite you to join us for a day of journalism workshops and panels.
This symposium will take place on the Ocean Avenue campus of CCSF at their Diego Rivera Theater, which is home to the special gem "The Pan American Unity," a ten-panel Diego Rivera fresco.
Partnering with CCSF and its storied Professor Juan Gonzales, founder of El Tecolote newspaper, furthers our mutual interests to develop the next generation of journalists while also supporting mid-career professionals.
---
Here's a snapshot of the day's events. The full program can be found on the NAHJ Bay Area website:
Registration

Panel 1: Latino electoral power: evicted and diminished?
Workshop A: How to be a-one-person multimedia rockstar
Workshop B: Public Records: Get the info you need in California
Workshop C: Take Note: Venturing into a Career in Journalism

Lunch (and

for interested high school students the additional discussion, "Getting Started: CCSF Journalism Offers a Pathway")

Workshop D: Tu presencia y marca en el internet y las redes sociales (en español)
Workshop E: Computer-assisted reporting: find the story hidden in the data
Workshop F: Visual Storytelling: the Photojournalistic Eye
Panel 2: Art as journalism: speaking truth to power

Reception and special announcements
---
This will be a FREE EVENT for the entire Bay Area community. There will be a silent auction and a raffle to fundraise for the chapter. FREE food and beverages will be provided.
Come to learn, network and celebrate our ¡Hispanidad! We look forward to seeing all friends of journalism there.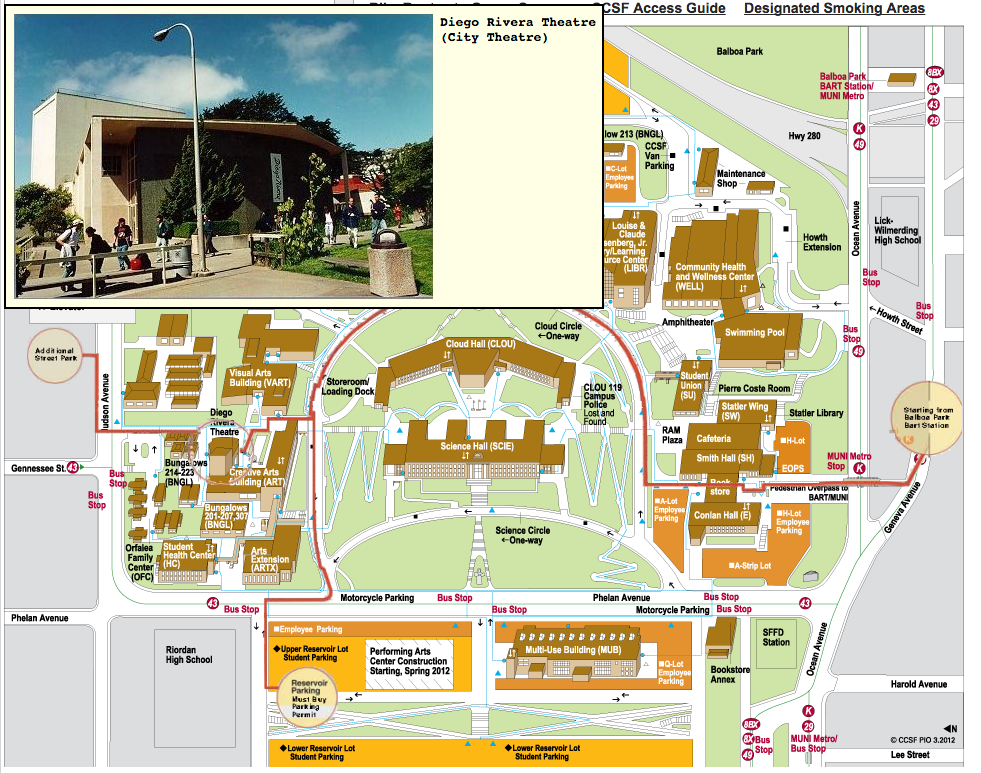 This event was made possible due to a grant from Wells Fargo.