We are pleased to host Alicia Sanders-Zakre for a special program in remembrance of the bombings of Nagasaki and Hiroshima by the United Sta
About this event
We are pleased to host Alicia Sanders-Zakre for a special program in remembrance of the bombings of Nagasaki and Hiroshima by the United States 76 years ago.
Alicia will talk about the human toll of nuclear weapons and talk a little about the difference between their destructive power, now and then. She'll discuss the size of the US arsenal and global totals, and she'll talk about how much the nuclear weapon states spend (see article she co-authored), how that money could be better spent elsewhere in the US, and the importance of the TPNW as a means to shift global norms. There will be a Q&A at the end of the program.
Alicia Sanders-Zakre is the Policy and Research Coordinator at the International Campaign to Abolish Nuclear Weapons. She directs and coordinates research on the Treaty on the Prohibition of Nuclear Weapons, the humanitarian impact of nuclear weapons and general nuclear weapons policy.
A Concord, NH native, Alicia holds a B.A. in International Security from Tufts University, as well as a certificate of completion in International Nuclear Safeguards Policy from the Middlebury Institute of International Studies.
About NHPA's bi-weekly Zoom Peace & Justice Conversation Series: 2020's upheavals brought us to a new moment of reckoning and possibility. How do we want to live in the world? What do we value? How can we make the changes we've been yearning for? NH Peace Action has been engaged in working for change for decades. We'd like to bring you into these conversations about issues and options for the future. Join us!
There is no charge to attend, but your contributions in any amount are greatly appreciated: https://nhpeaceaction.org/donate/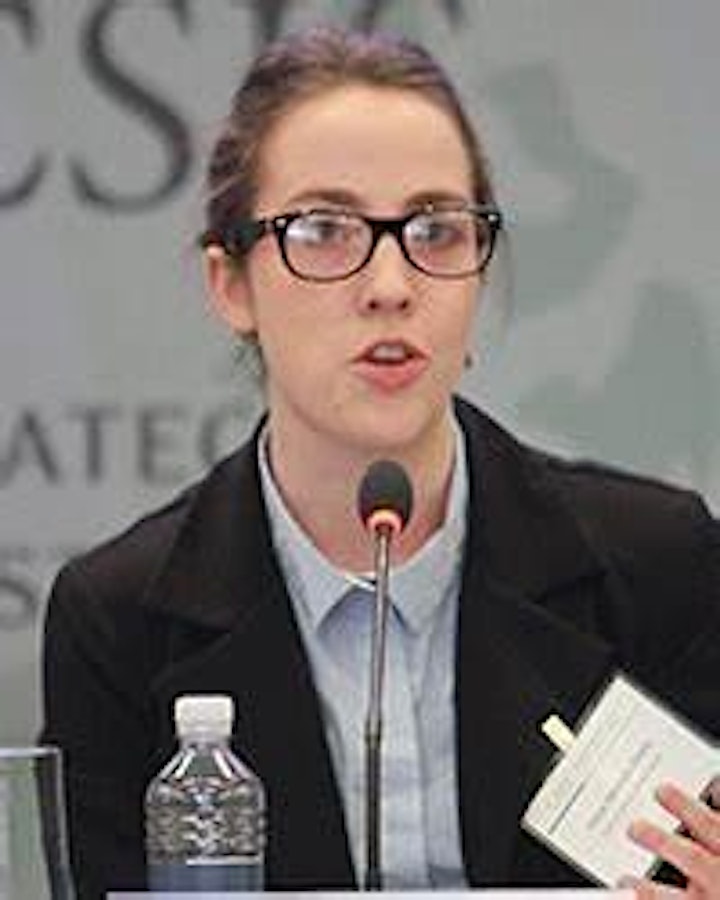 Organizer of Nagasaki/Hiroshima Remembrance Program
The members of New Hampshire Peace Action are dedicated to making a contribution to world peace. We envision a world in which nuclear disarmament, mutual security, global understanding, international cooperation and respect for human rights create social, economic, and environmental benefits for all humanity.
We believe that authentic social change comes from the bottom up and we are committed to educating, advocating and organizing frpom the grassroots level.  Together we can change the world. 
We sponsor public lectures, track legslation, mobilize members to vigil and demonstrate.  We also co-sponsor skill and idea building conferences and youth empowerment activities.