NACEO - Thursday, Oct. 26, 2017 Wine Education Dinner Registration
Description
October 26, 2016 Evening Event for Couples and Guests
The Great Wine Pairing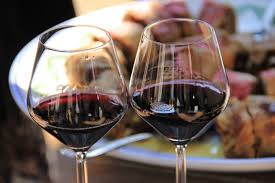 This is a special, social, fun and educational event for members and their guests. Tonight you are going to Italy and you are going to experience and learn about the vino from the various regions of Italy. Additionally you will learn how to read a wine label, how to buy and store wine and what wines go well with what food. All built around a very special dinner.
This event is the second in a series that will allow you to learn about the wines, spirits and foods of the world. Each session will take you on a new adventure of the palate and senses. You will have a fantastic time!
Our speaker, Sheri Morano is one of only 38 people in the United States and 341 in the world to have earned a Master of Wine degree from the uber prestigious London based Institute of Masters of Wine. Come to learn, taste and enjoy!
No media or recording devices are permitted at NACEO meetings
---
Sheri Morano, Master of Wine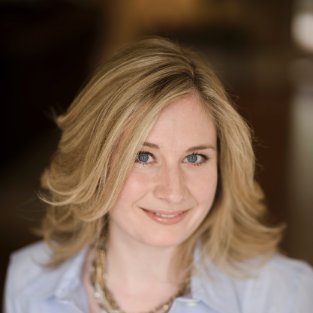 Sheri Morano, MW, found her interest in wine initially sparked during a trip to Italy when she was 17. She began her formal wine education at the International Wine Center in New York City in 1997 following graduation from Duke University, where she majored in Medieval and Renaissance Studies and Classical Studies with a minor in Art History.
At the IWC, where she later became an instructor, Sheri completed the Wine & Spirits Education Trust (WSET) Intermediate Certificate in 1998 and the WSET Advanced Certificate in 1999. In October of 2000 she completed the WSET Diploma and the following year passed the Certified Wine Educator (CWE) exam designed by the Society of Wine Educators to promote higher standards among wine educators in the United States. In November 2003, Sheri earned the esteemed title Master of Wine.
With a background anchored in interdisciplinary studies, Sheri enjoys working in a variety of fields within the wine industry. She is a partner at Wine Ring, the market leader in consumer preference technology, and also consults for a number of companies including Strategic Insights, Inc., a full-service marketing research firm, and Nomacorc. In 2012, she founded the Triangle Wine School which offers the WSET certifications to wine lovers and trade professionals in Raleigh-Durham, North Carolina. Sheri also serves as a Senior Account Advisor for Chai Consulting, which under the direction of Maureen Downey specializes in wine cellar planning and inventory management strategies as well as fine & rare wine authentication. An experienced wine judge, Sheri has judged at competitions around the world.
Sheri resides in Chapel Hill, NC with her husband, son, and an assortment of cats, dogs, birds and fish. In her spare time she enjoys running, gardening, traveling, cooking and cheering for her beloved Duke Blue Devils.
The Triangle Wine School
The Triangle Wine School offers the wine certifications of the UK-based Wine and Spirits Education Trust (WSET). Whether you are a member of the wine trade or simply a wine lover, the WSET classes offered by the Triangle Wine School will add to your understanding and appreciation of wine. The Triangle Wine School's WSET classes are a unique opportunity to learn about wine in a structured classroom setting with an experienced, certified instructor. www.trianglewineschool.com
.
No media or recording devices are permitted at NACEO meetings