Description
February 8, 2016 Breakfast Meeting
Creating a Customer Centric Culture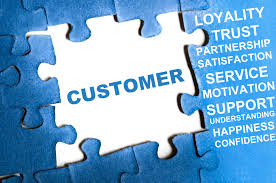 Customer experience and the connection to a customer centric culture - It seems that companies of all shapes and sizes are increasingly striving to improve their customer experience and customer service. Not because it sounds good to announce this is as a strategic focus, but because it's truly a competitive advantage. Indeed, more and more companies are proving that it not only makes a difference for your customers, but it positively impacts the bottom-line. While it's easy to say that your firm aspires to great service and an engaging customer experience, it remains elusive for many organizations to actually achieve it. For the same reason that it's a competitive advantage, it's difficult to achieve: great experiences have as much to do with company culture as they do with customer journey mapping or having an intuitive digital experience. That's why a customer experience transformation requires an understanding of where the customer and those who serve them, fit in your company culture.
Our speaker, Doug Woodard, is charged with creating, maintaining and enhancing the customer experince for all Capital One credit card holders. Come learn how his global organization seeks to instill this competitive advantage in all of their employees.
No media or recording devices are permitted at NACEO meetings
---
Doug Woodard, Managing Vice President, Customer Channels

US Card Operations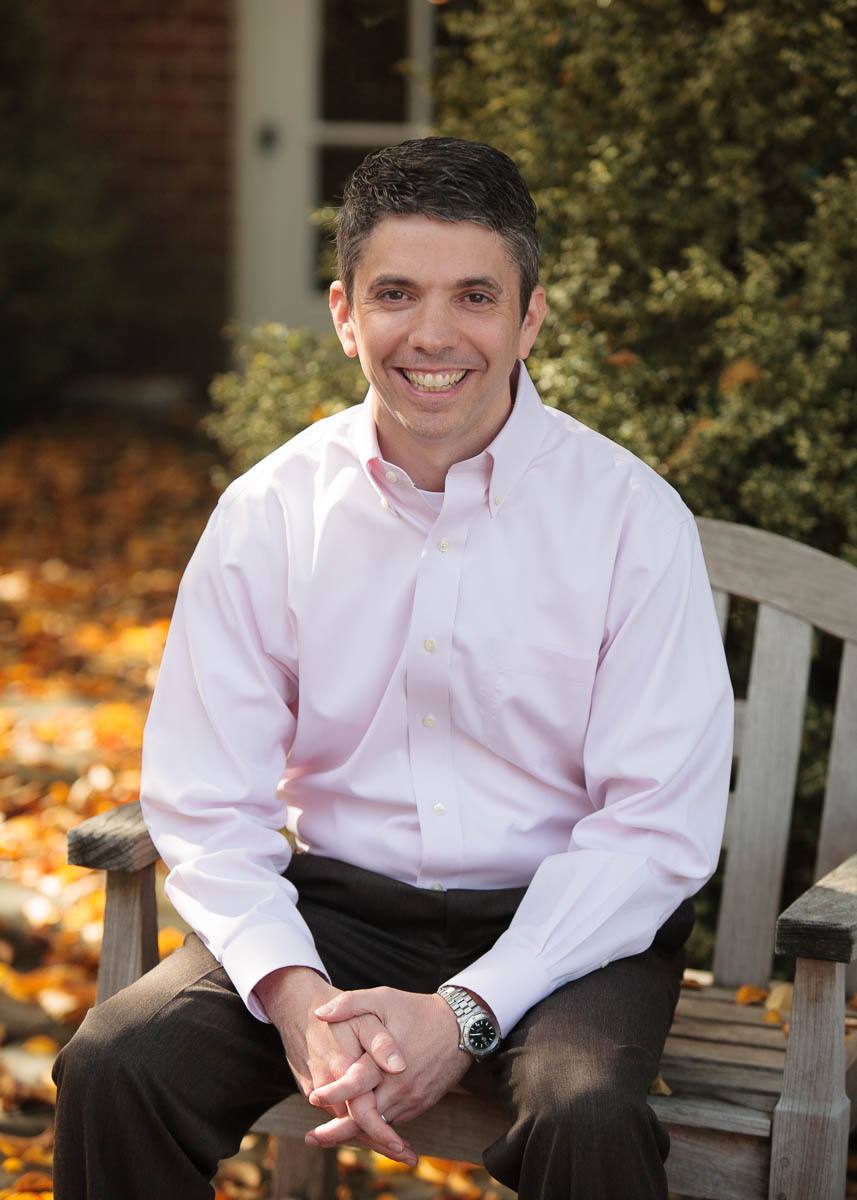 As Managing Vice President of Customer Channels for Capital One's US Card Operations, Doug Woodard is responsible for all customer contacts across phone and online channels, for Capital One Branded Card and Partnership Card portfolios (private label and co-brand cards). The Customer Channels organization delivers on a full spectrum of customer needs including customer service, fraud, disputes, collections, recoveries, and customer fulfillment functions that include providing statements, direct mail and plastics. In addition, his organization provides the critical horizontal support functions that enable such an extensive network including training, knowledge management, workforce management, voice of the customer programs, and complaint resolution. The Customer Channels operations span more than 20 sites, 17,000 agents in seven countries, including internal on-shore, offshore captive, third party suppliers and work at home agents. More than 10,000 of these agents are Capital One associates.
Growing up in upstate New York, Doug attended SUNY Albany for both his undergraduate and master's degrees. Currently, he resides in Raleigh, North Carolina with his wife, Noel and their college-age daughter.
Prior to joining Capital One, Doug held executive roles at both Staples and Citi, leading extensive customer service operations, as well as accountability for customer experience strategy. Prior leadership positions included roles at L. L. Bean and Accenture.
No media or recording devices are permitted at NACEO meetings
Organizer of NACEO - Monday, February 8, 2016 Registration
The National Association of Chief Executive Officers (NACEO) is a nationwide membership organization composed of regional chapters. Membership is by invitation only and is reserved for select senior-level executives who meet organizational standards and requirements. Non-members may attend only one meeting per year and must meet membership requirements as listed here: www.naceos.com/MembershipRequirements.aspx
The Triangle CHRO Association Membership is reserved for the most senior HR executives of employers in the Triangle. Attendance and subsequent membership is by invitation only. We provide an avenue for creating a strong peer network of individuals who share the same business challenges, and on whom they can rely for ideas sharing, intellectual exchange, experience, wisdom and honest feedback.