Description

Dear NABWIC Members & Friends,
Please joins NABWIC Leadership at the Annual Meeting being held from January 18-20, 2017, in Orlando, Florida. All members are invited and encouraged to attend.Registration is $75.00 until 1/18/2017. On site registration is $100.00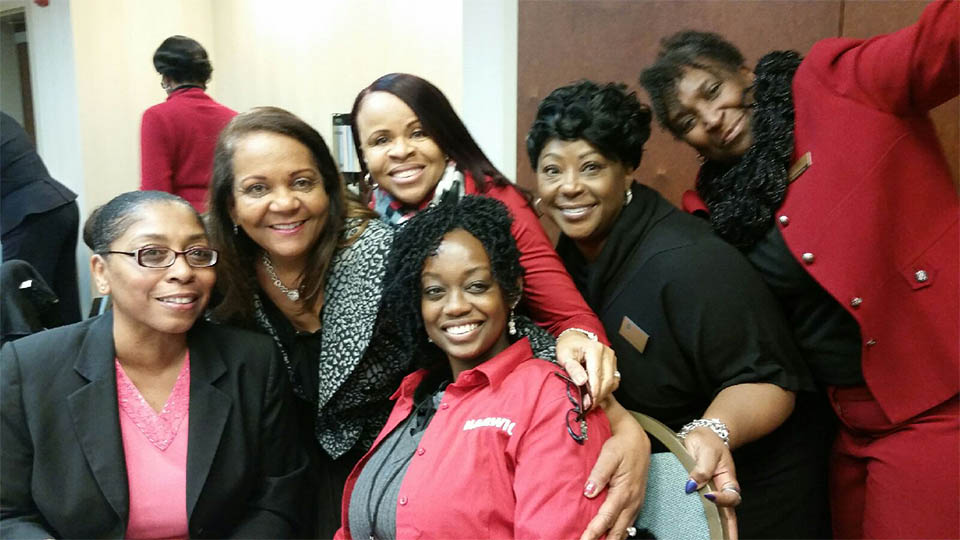 The Annual Meeting allows you to get to know NABWIC on a national level and meet the leadership and members from around the country. At the meeting we discuss our Bylaws, Organizations Rules and Regulations, Membership, Legislation, Programs and establish organizational goals for the upcoming year. Attendees are also energized, motivated and equipped to implement strategic goals for a new year.

For room reservations, please contact the Wyndham Orlando Resort at (407) 351-2420, and inform them you are making a reservation for the NABWIC Annual Meeting, for the special rate.
A detailed agenda will be sent at a later date.

For additional information please contact us via email at info@nabwic.org and someone on the planning committee will contact you directly.
We look forward to seeing you in Orlando, Florida in a few weeks!