Description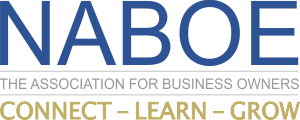 How to Develop Relationships With​ An Unending Flow of Your Ideal Prospects on LinkedIn
Special Guest Speaker:

Henri Schauffler, CEO, Linked2Leads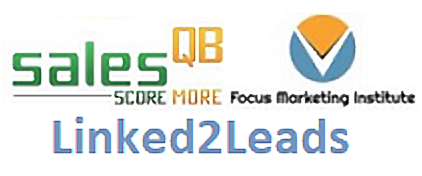 If, like most small business owners and advisers, you are constantly on the outlook for new lead generation strategies, then don't miss this presentation. Learn exactly how to target your ideal client and develop valuable relationships with them on LinkedIn. It's all about mutually beneficial relationships that lead to massive business growth over time.

Been to overloaded to do strategic marketing yourself? The Linked2Leads program can even provide you with a "done-for-you" marketing system that can deliver you 10-15 qualified leads every month, ready to meet with you on the phone.

For 2019 it is all about New Business Development!
This meeting is for NABOE's elite members: Sponsors, GCAs and Business Members wanting to generate additional business in 2019. This will be a regular meeting each month with presentations on better ways to increase sales, improve the performance of your business and to meet the great people who make NABOE possible.