Networking with NABOE MEMBERS to grow your firm
About this event
NABOE BACKGROUND
NABOE has gone VIRTUAL. All registrants will receive a Zoom Meeting Link via email. This is for everyone to try and long term, membership will be required. The ROI on this program should be 10X to 20X of your investment, here's why:
NABOE INSPIRE uses many of the successful CEO Focus methodologies in this "lite" version of that successful program. 
NABOE INSPIRE is about making your business run better whether you are a sole proprietor or $10 million revenue company. It's about sharing best practices, new ideas, new technologies, and supporting one another.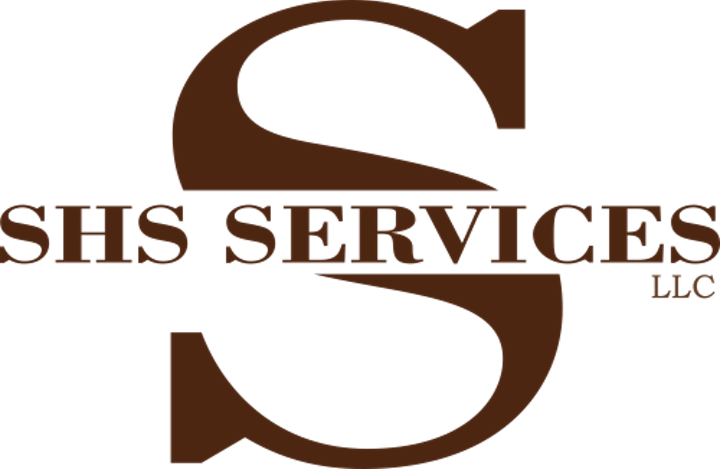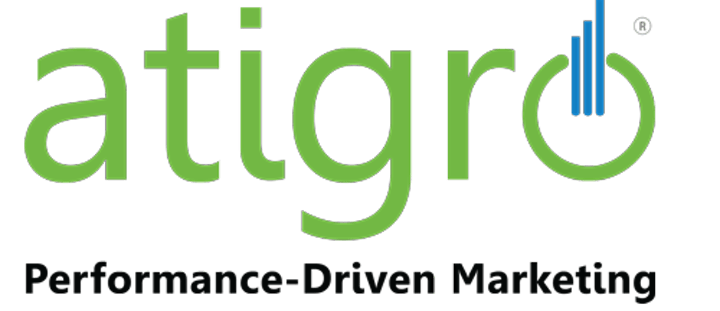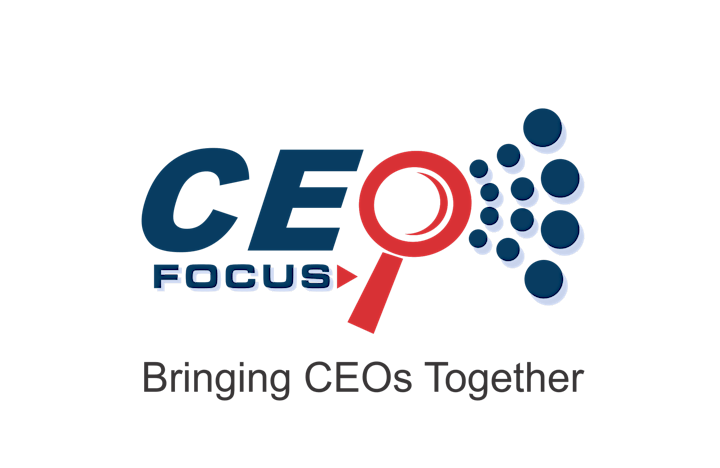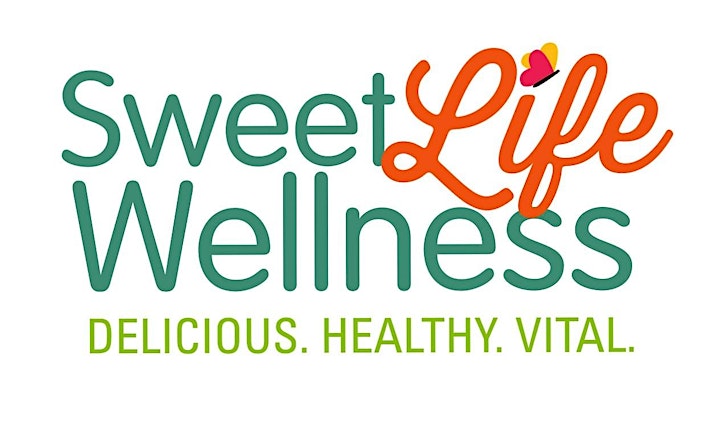 Organizer of NABOE CONNECT hosted by Lane Hornfeck
Most people struggle with generating new business for their companies.
At NABOE, we bring together trusted business executives and owners to help generate more business with less effort so that you can celebrate hitting your sales and Revenue Goals each and every year.
NABOE now offers CEO Focus Training exclusively for Business Owners. Look for upcoming events, workshops and informational videos. CLICK HERE for additional information.