Description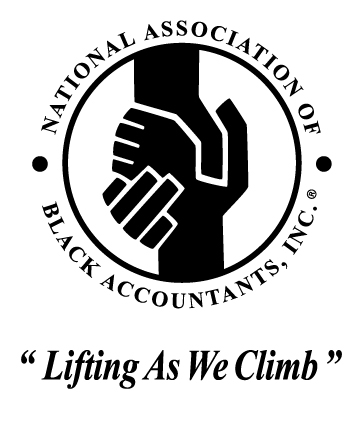 NABA RTP Chapter
The Empower Series Lunch & Learn
"Power of Attorneys and Their Use for Individuals & Business Owners"
Presenters are Ashley Pinner and Damion McCullers of McCullers, Whitaker & Hamer, PLLC
"Strategic Thinking and It's Impact on the Bottom Line"
Presenters are Jason Wade and Nicole Stanley of ADP Totalsource.
Friday, November 17 from 11:30am until 1:00pm
Garner Chamber of Commerce on Circle Drive in Garner, NC.
Registration will begin at 11:30am.
Lunch will be provided.