NABA January Meetup 再谈区块链-北美区块链协会一月见面会 Let's talk more about blockchain

Thursday, January 18, 2018 from 6:30 PM to 8:30 PM (PST)
Event Details
区块链技术越来越受到广泛的关注,连徐小平等 VC 大伽都 "秘密"号召大家拥抱区块链革命。许多优秀的区块链创业公司也纷纷诞生,欢迎参加 NABA (北美区块链协会) 2018年首场见面会,我们有幸邀请到陈榕先生, 亦来云 (Elastos) 创始人,  Alex Witt, 速币 (SwftCoin) CFO, 和 Heidi Yu, Boosto CEO, 一起再来谈谈区块链加密技术将如何颠覆传统行业和我们的日常生活。
Time: January 18 (Thu) 6:30pm – 8:00pm
Place: 1601 McCarthy Blvd, Milpitas, CA, 95035
Agenda:
6:30 – 6:50   数字资产转换的最佳途径,Alex Witt 
6:50 - 7:00    BOOSTO - 当社交媒体与人工智能遇上区块链, Heidi Yu 
7:00 – 7:40   区块链与亦来云, 陈榕
7:40 – 7:50   问答 Q&A
7:50 – 8:00   Open Mic
8:00 – 8:30   自由交流 Networking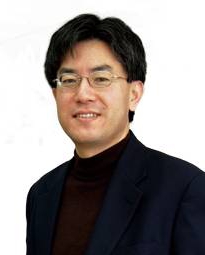 陈榕
亦来云项目创始人,亦来云基金会理事长,上海科泰华捷科技有限公司董事长。
1982年毕业于清华大学,获计算机科学与技术专业工学学士学位,同年考取中科院计算所出国留学生。1984年出国学习。1987年在美国伊利诺大学香槟分校取得硕士学位,此后五年继续在该校进行操作系统和面向对象程序设计的研究。
1992年进入美国微软公司工作,先后参加过多媒体软件、操作系统、IE3、OLE自动化、OLE、COM+的开发工作。2000年回国创业,同济大学基础软件中心主任。2004年《程序员》杂志将陈榕评选为"影响中国软件开发的20人"的第一位。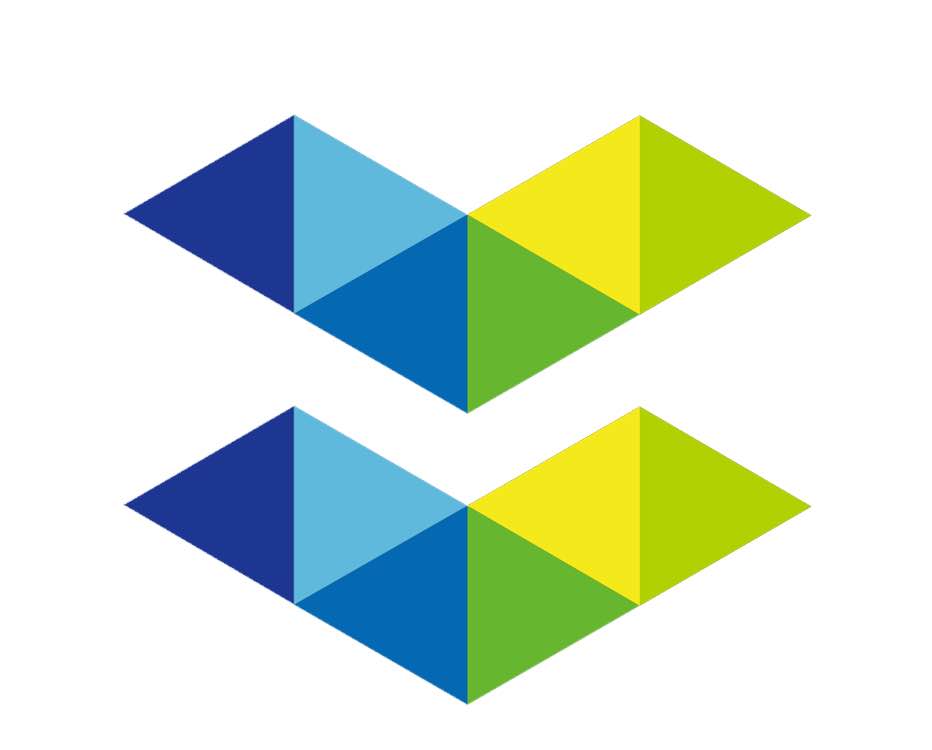 About Elastos foundation: 
Elastos is the world's first Internet operating system focusing on re-decentralizing Internet with blockchain to secure identity. Utilizing the Internet as the base-layer infrastructure rather than as an application, the Elastos approach emphasizes that network communications should be separated from application computing, and prohibits apps from direct access to the network to prevent viruses and other malicious attacks such as DDoS.
Elastos is an open source system with over 4 million lines of original source code, and has received significant investment from the Foxconn Group, NEO, and other industry giants for its R&D. Supporting programming in C/C++, Java, and HTML/JS, Elastos facilitates the new generation of universal apps running anywhere, including AR/VR headsets, IoT gateways, PCs, and cloud servers.
In summary, Elastos focuses on a new internet that is secure, credible, and smart. Apps cannot connect directly to the foundational internet layer or endanger it in any way. Blockchain disruption of third parties enables transparency for apps, IoT participants, and IP. Lastly, this blockchain-powered internet creates a smart economy enabling data rights and secured through ELA token & Bitcoin merge mining.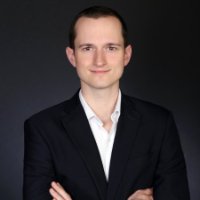 Alex Witt
SwftCoin CFO
Alex 拥有伦敦政经学院 (LSE) 的和清华大学双硕士学位,三级CFA,曾就职高盛与摩根大通,近期活跃于硅谷的高科技风险投资。Alex是比特币、比特币现金和莱特币的早期投资人,对数字货币有独到的研究。Alex 近期出任 SwftCoin CFO。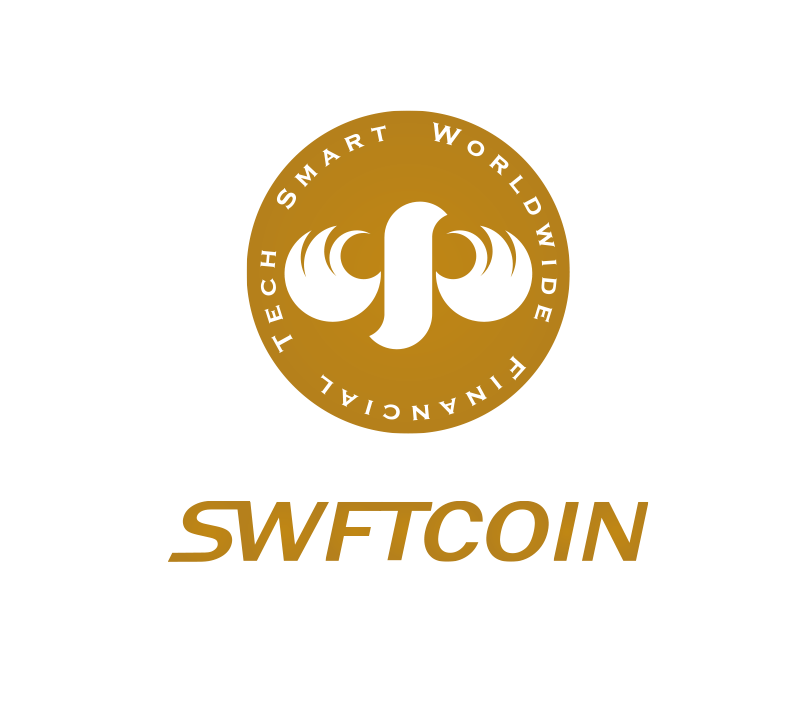 About SWFT and SwftCoin: 
SWFT, 是赋能未来的下一代区块链全球转账协议。项目核心开发运营团队均来自美国硅谷,在业内被誉为是继Ripple后更贴近区块链精神的全球转账平台。SWFT平台构建于现有的区块链行业生态网络,运用区块链跨链技术,机器学习和大数据技术实现风险对冲;并通过APP/网站/API 一键操作的兑换模式,帮助用户快速便捷地完成转账需求,避免繁琐操作和规避币价波动带来的风险。SWFT简单好用,费用低廉。平台转账业务包含四个部分: 币币兑换、数字币兑换法币、法币兑换数字货币以及法币兑换法币。现阶段已成功实现了数字货币之间的币币兑换功能,其他转账业务将陆续推出。SwftCoin 速币是SWFT平台精心打造的手续费指定代币。用户使用SwftCoin能享受额外折扣优惠。SwftCoin速币也将会成为下一个挑战XRP的加密数字货币。详情请访问 swft.pro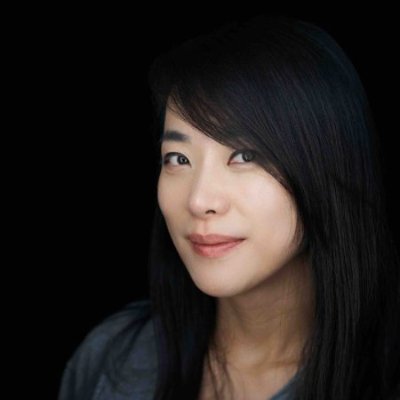 Heidi Yu 
Boosto CEO 

连续创业者。西雅图大学MBA,曾成功创立并退出电商平台Pocomaru。2014年底创立Boostinsider,2017年创立Boosto. 曾任NAAAP亚裔美籍华人联合会主席。

About Boosto
BOOSTO - When Social Networks and Artificial Intelligence Meet Blockchain Technology. BOOSTO is a decentralized blockchain platform that connects social media users with blockchain community. It allows influencers around the world to launch blockchain based influencer stores selling products and engaging with their audience with dApp, thus forming a decentralized influencer/fans-driven economic system.

Host: NABA, TI-Park, SwftCoin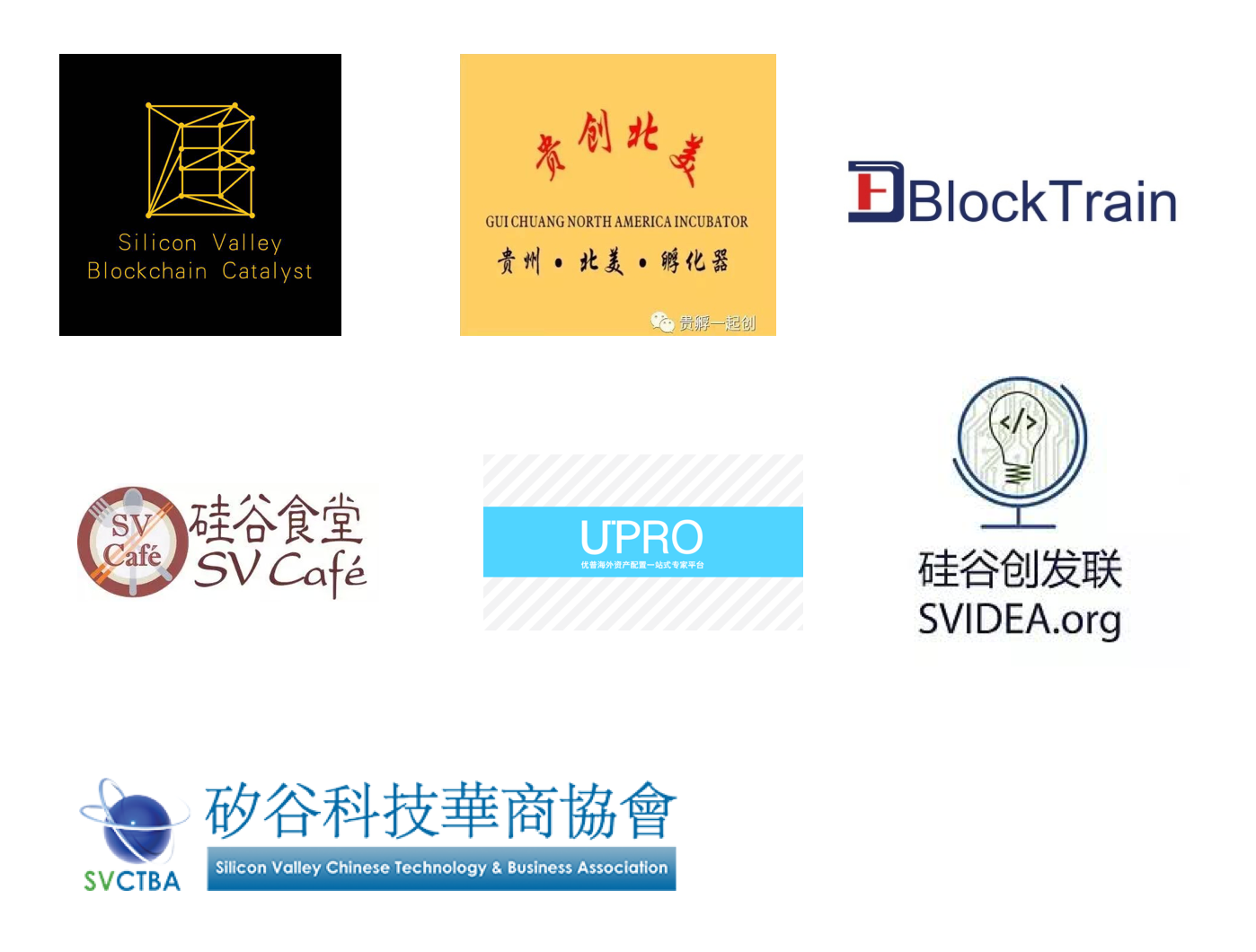 Co-host:  SVBC 硅谷区块链孵化器, 贵创北美, BlockTrain, 硅谷食堂 SV Café, YOUnPro 优普集团, SVIDEA 硅谷创发联, SVCTBA 硅谷科技华商协会 
When & Where

1601 McCarthy Blvd
1601 McCarthy Boulevard
Milpitas, CA 95035


Thursday, January 18, 2018 from 6:30 PM to 8:30 PM (PST)
Add to my calendar
Organizer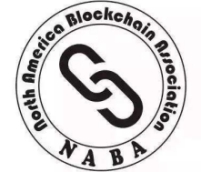 About NABA (North America Blockchain Association):
The NABA (North America Blockchain Association) aims to initiate, connect, organize and facilitate Blockchain technology initiatives which call upon participants to explore with new forms of leadership and collaboration. Sector-specific collaboration among industry, government and academic leaders helps create conditions which enhance the potential for technology innovation and business applications. As the industry leader, we are disposed to forms of collaborative leadership and engagement which enable the origination, socialization and execution of novel approaches to economic development.

About Ti-Park:
About TIPark: TIPark Silicon Valley is a US-China technology start-up incubator based in the heart of Silicon Valley. Founded in 2013.  Our mission is to encourage start-up companies in both US and China to go beyond the border, to expand overseas market and to promote business communication and cooperation between Silicon Valley and China. We have nearly 50,000 sqft of office space and we are located in Milpitas, California.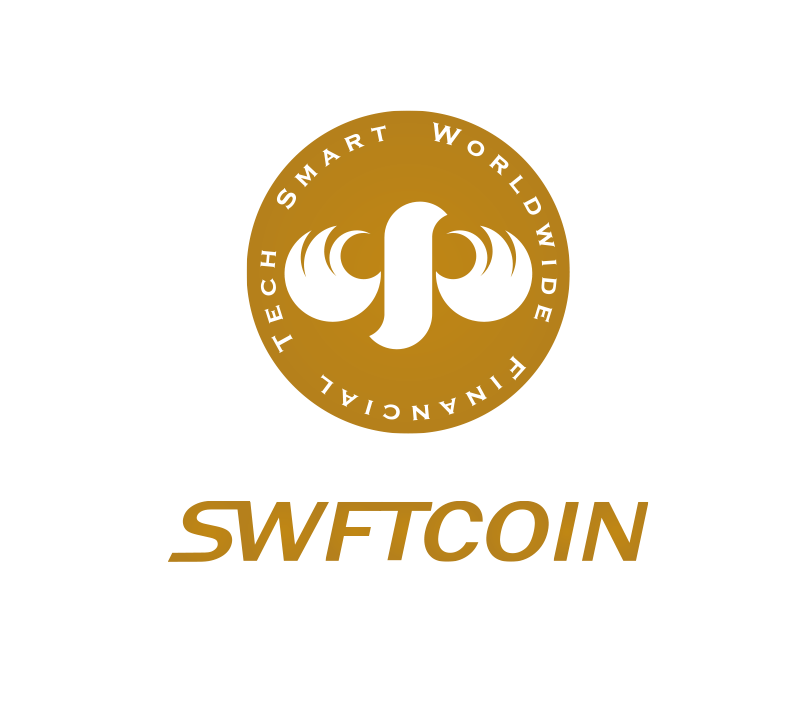 关于SWFT和SwftCoin:
SWFT, 是赋能未来的下一代区块链全球转账协议。项目核心开发运营团队均来自美国硅谷,在业内被誉为是继Ripple后更贴近区块链精神的全球转账平台。SWFT平台构建于现有的区块链行业生态网络,运用区块链跨链技术,机器学习和大数据技术实现风险对冲;并通过APP/网站/API 一键操作,帮助用户快速便捷地完成转账需求,避免繁琐操作和规避币价波动带来的风险。SWFT简单好用,费用低廉。SwftCoin 速币是SWFT平台精心打造的手续费指定代币。用户使用SwftCoin能享受额外折扣优惠。SwftCoin速币也将会成为下一个挑战XRP的加密数字货币。详情请访问 swft.pro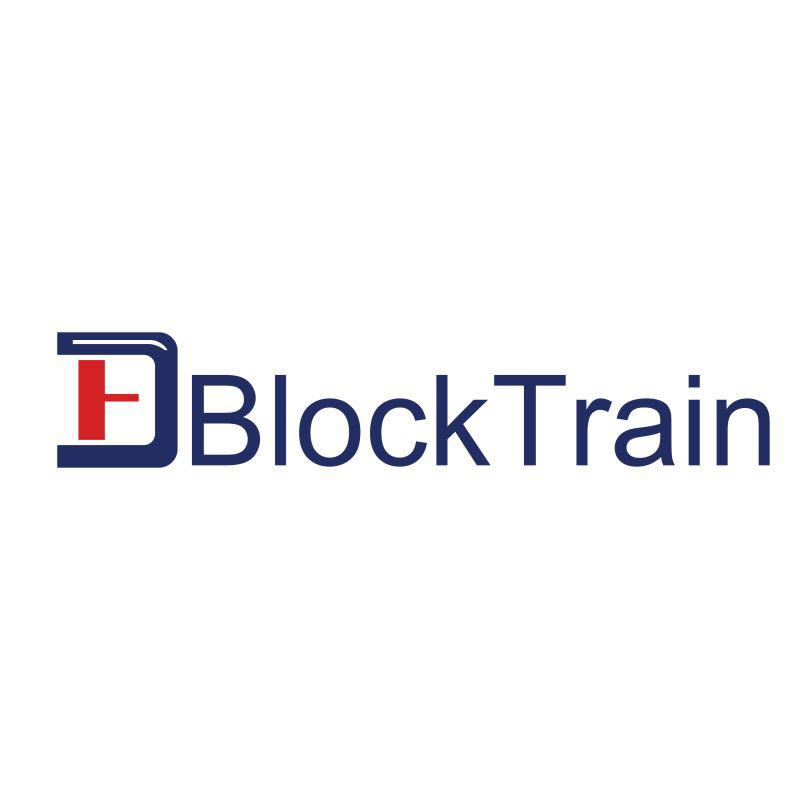 BlockTrain
BlockTrain成立于美国硅谷,是首个区块链界的Ted Talk,是集区块链科技培训及最新区块链资讯传播为一体的平台。
区块链文章投稿、区块链培训视频,区块链项目美国PR推广业务,请联系:mengfanzhang@blocktrain.cn 或者微信:mengfan785121